The Best Video Baby Monitors of 2018
By TJ Donegan
When you're a parent-to-be, making sure you get all the necessary gear can be a chore. One of the trickiest to get right is a baby monitor. Do you need a model with video? One that can connect to your phone? Is that even safe? Why are they so expensive?
As a parent myself, I know just how frustrating it can be. But after testing over a dozen of the top models over two years, the best video baby monitor I've found is the Samsung BabyView SEW-3053W (available at Amazon). It's easy to use, has fantastic range, offers great image quality even at night, and it can connect via Wi-Fi so you can watch it from your phone—but only if you want to.
Though some people are fine with just a cheap audio baby monitor—and should check out our guide to the best ones—I prefer a video monitor so I can see when my daughter is still awake, or when she makes a sound but doesn't need my help. Honestly my wife and I sometimes just like to see her before we go to bed without waking her up.
For most people, we think our top pick will be perfect. But if you have a slightly tighter budget or want a monitor that's designed to exclusively work with your phone, we've got you covered too. These are the best video baby monitors right now.
Updated June 26, 2018
Advertisement - Continue Reading Below
Best Connected Cameras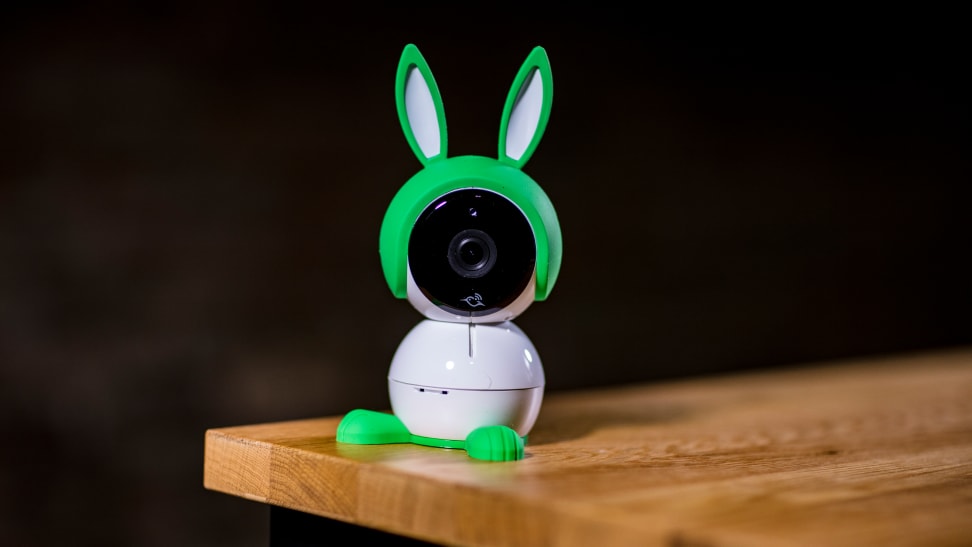 Advertisement - Continue Reading Below