The Best Video Baby Monitors of 2018
By TJ Donegan
When you're prepping for the arrival of a little one, making sure you get all the necessary gear a new parent needs can be a chore. One of the trickiest to get right is a baby monitor. Do you need a model with video? One that can connect to your phone? Is that even safe? Why are they so expensive?
As a parent myself, I know just how frustrating it can be. But after testing over a dozen of the top models over two years, the best video baby monitor I've found is the Samsung BabyView SEW-3053W (available at Amazon). It's easy to use, has fantastic range, offers great image quality even at night, and it can connect via Wi-Fi so you can watch it from your phone—but only if you want to.
Though some people are fine with just a cheaper audio baby monitor, I prefer a video monitor so I can see when my daughter is still awake, or when she makes a sound but doesn't need my help. Honestly, my wife and I sometimes just like to see her before we go to bed without waking her up.
For most people, we think our top pick will be perfect. But if you have a slightly tighter budget or want a monitor that's designed to exclusively work with your phone, we've got you covered too. These are the best video baby monitors right now.
Updated December 13, 2018
Advertisement - Continue Reading Below
Helpful Things To Know When Buying a Baby Video Monitor
All baby monitors work in (more or less) the same way: a stationary "baby unit" in your child's room sends audio or video to a "parent unit" that you keep by your bed or with you. When your baby moves or makes noise, you are alerted via the parent unit so you can deal with it.
Most baby units plug into a wall outlet, while most parent units can plug into a wall or run off a rechargeable battery. Smart internet-connected cameras can also stream video to your phone, but require internet access to do so.
Though there are tons of other features to consider, the core function of a baby monitor is to help you—wait for it—monitor your baby. When we pick our favorites, we focused on that first and foremost.
The biggest thing separating baby monitors is whether or not they stream video (either to a parent unit or your smartphone), or if they only stream audio. Audio monitors are affordable and effective at letting you know if your kid is awake and making lots of noise, but having video is a huge benefit.
Some newer video monitors work by connecting to your home Wi-Fi network, usually by streaming the video to a server over the internet. You then watch the video feed from the monitor's app, meaning you can access the video from anywhere you can connect to the internet. This goes for both Wi-Fi baby monitors and smart cameras.
The biggest thing to worry about with these models is that they are dependent on your Wi-Fi network to stream anything. If your internet goes down, the camera might stop streaming while you're sleeping. The benefit is that the range is practically unlimited, because you can check in from anywhere as long as you and the camera both have internet access.
While we prefer and recommend a video monitor that does not have this Wi-Fi dependency, if you do get one the number one thing you need to do is use a strong, unique password for your account. If the camera comes with any kind of a default password you should change it immediately, because anyone could access your camera.
---
Other Baby Video Montiors We Tested
Best Connected Cameras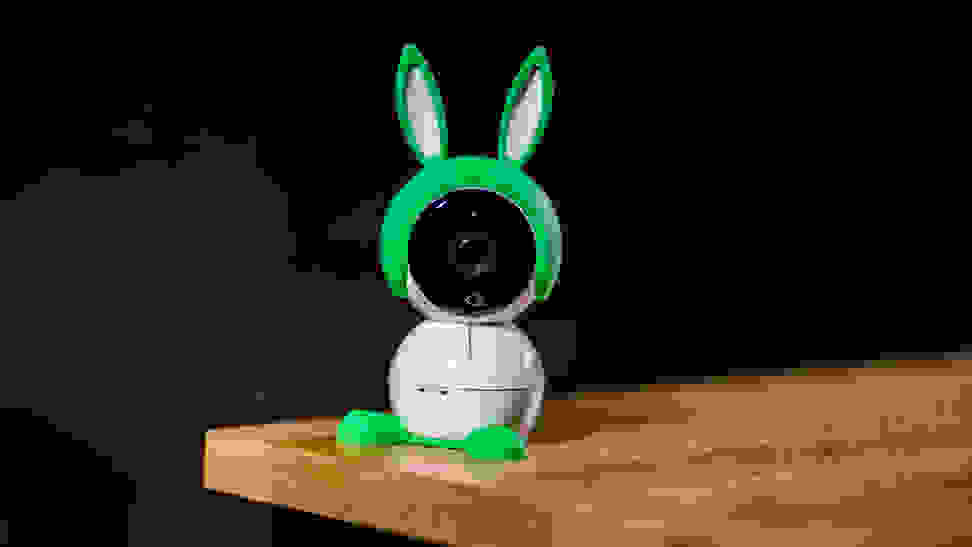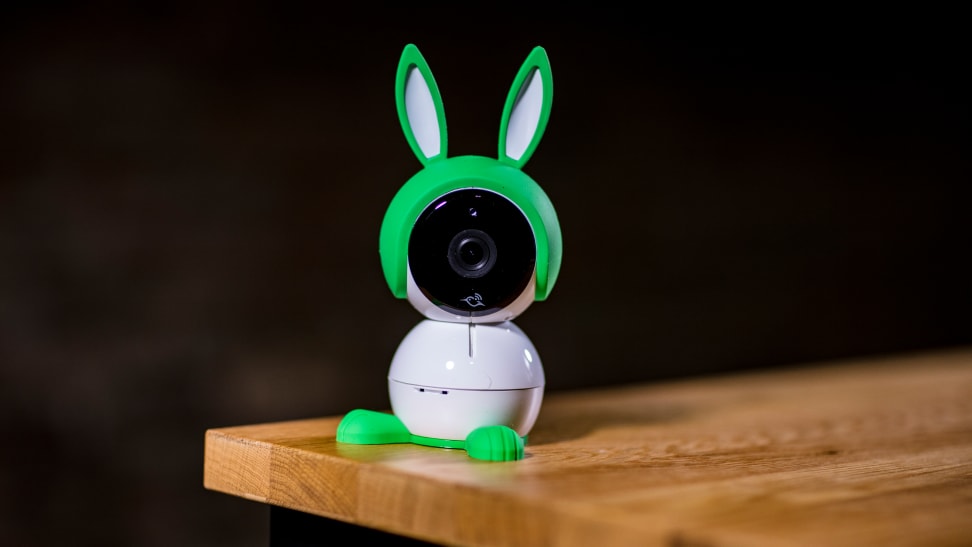 More articles you may like
Advertisement - Continue Reading Below