Smart Home
7 Alexa skills to try if your Echo is in the bathroom
She's surprisingly helpful as you gussy up.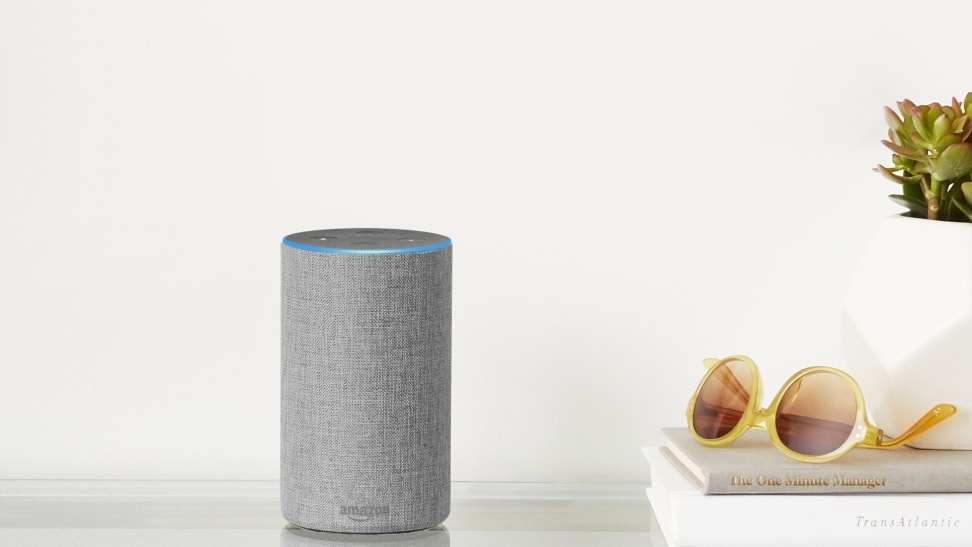 Credit: Amazon
I know what you're thinking: Do people actually keep their Amazon Echos in the bathroom? Honestly, I don't definitively know the answer to that question, but there's some compelling evidence that they do.
Exhibit A: The following seven Alexa skills exist, and they're most logically used in the bathroom. I mean, one is even called "Bathroom Buddy," so yeah, I think it's fair to say some people do have smart speakers in the bathroom.
If you already have an Echo in your bathroom (you forward thinker, you) or you're thinking about putting one there, the following are several ways Alexa can make the experience even better.
1. Provide first aid tips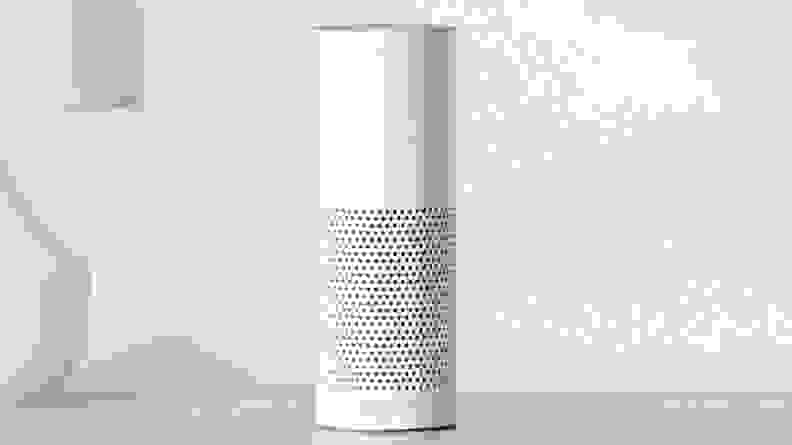 How should you treat a baby's fever? What do you need to know about spider bites? With the Mayo Clinic First Aid skill, Alexa can provide answers to your first aid questions, helping you treat cuts, burns, bites, and more.
While this skill is incredibly helpful, it's not meant to be used in life-threatening situations. In that case, always call emergency services. And no, Alexa still can't call 9-1-1 for you.
2. Turn your bathroom into a spa
Do you love the soothing music that they play at your local spa? You can easily recreate those serene vibes with the highly rated Zen Sounds: Healing Sounds skill.
Choose from zen sounds, Japanese garden sounds, and many more, all of which are hour-long audio clips. They make the perfect background for when you're taking a bubble bath at the end of a long week!
3. Reduce the number on your scale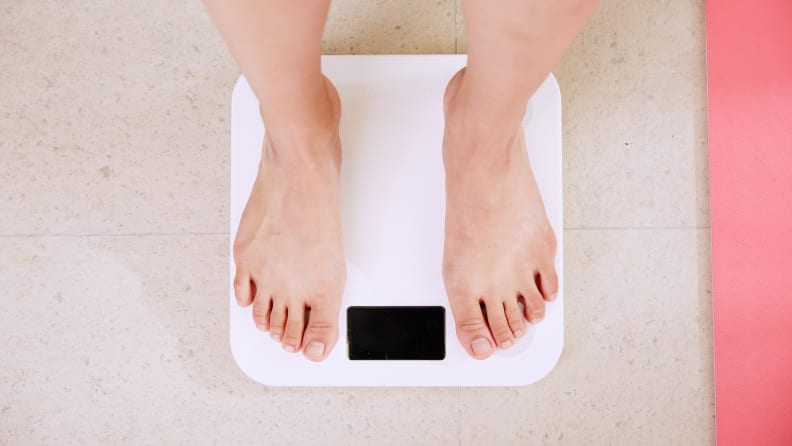 Do you cringe when you step on the bathroom scale? Alexa can help you jumpstart your weight loss efforts with the Weight Loss Tips skill. Simple ask her for a weight loss tip, and she'll provide suggestions on how you can start shedding those excess pounds.
Again, keep in mind that while helpful, this skill shouldn't replace medical advice—it's merely meant to be informative and motivational.
4. Turn bathtime into a karaoke party
If bathtime is a constant battle in your household, you can make it more fun for your kids with the Kids Karaoke skill. With this skill, you and your little ones will be able to sing along to vocal or instrumental versions of classic kids songs like Twinkle Twinkle Little Star, The Wheels On The Bus, I'm a Little Teapot, and more.
I have to say that I'm a little disappointed there isn't an adult version of this skill. Why do kids always get to have all the fun?
5. Call a plumber—stat!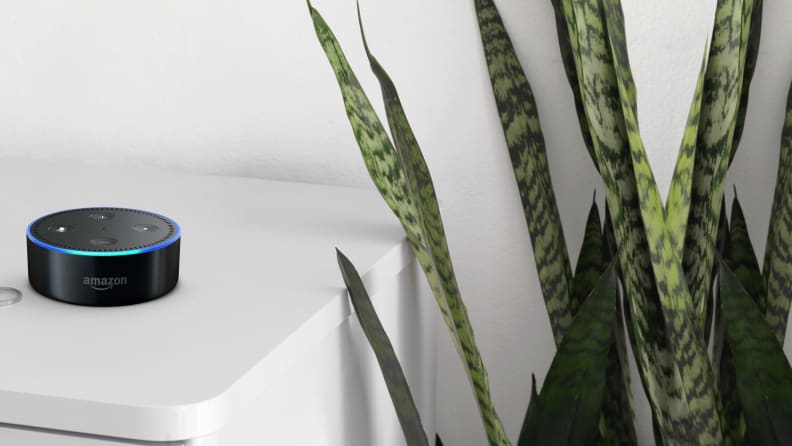 Toilet won't stop running? Bathroom fan acting wonky? Ask Alexa to find you a plumber or electrician with the HomeAdvisor skill.
The HomeAdvisor database includes more than 100,000 background-checked professionals, and when you request one, they'll call your phone ASAP to set up an appointment. How cool is that?
You can also use this skill to find landscapers, painters, handymen, and more, so it works no matter where you keep your Echo.
6. Draw you the perfect shower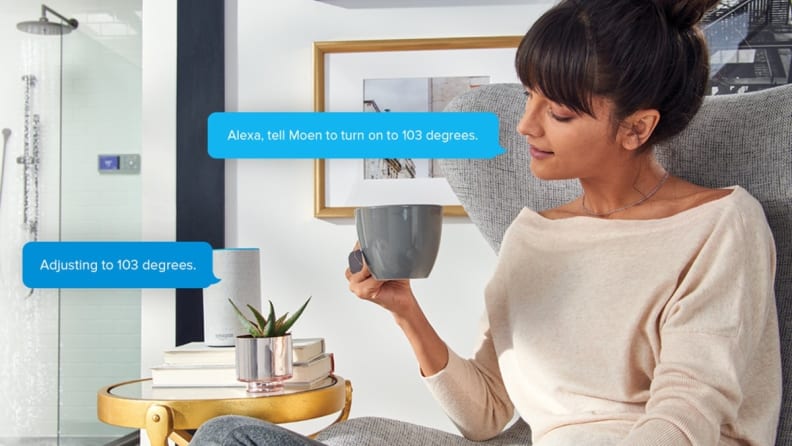 This is by far my favorite skill on this list. If you have the U by Moen Shower, you can simply ask Alexa to turn on your fancy smart shower and set it to a precise temperature with the U by Moen Shower skill. You can even ask her to start a shower using preset settings, so you can the perfect bath every time.
Get the Moen U Shower Smart Home Connected Bathroom Controller on Amazon for $375
7. Set a timer as you brush your teeth
Last but not least, the Bathroom Buddy skill. This handy skill can help you and your family in a variety of ways. A few of its talents include:
Setting timers as you brush your teeth or wash your hands.
Give you instructions on how to properly floss.
Tell you who's the fairest in all the land.
You know, the essentials!

Prices are accurate at the time of publication, but may change over time.