Smart Home
Zigbee vs Z-wave: Which is best for your smart home?
Here's what you need to know about these two low-frequency networks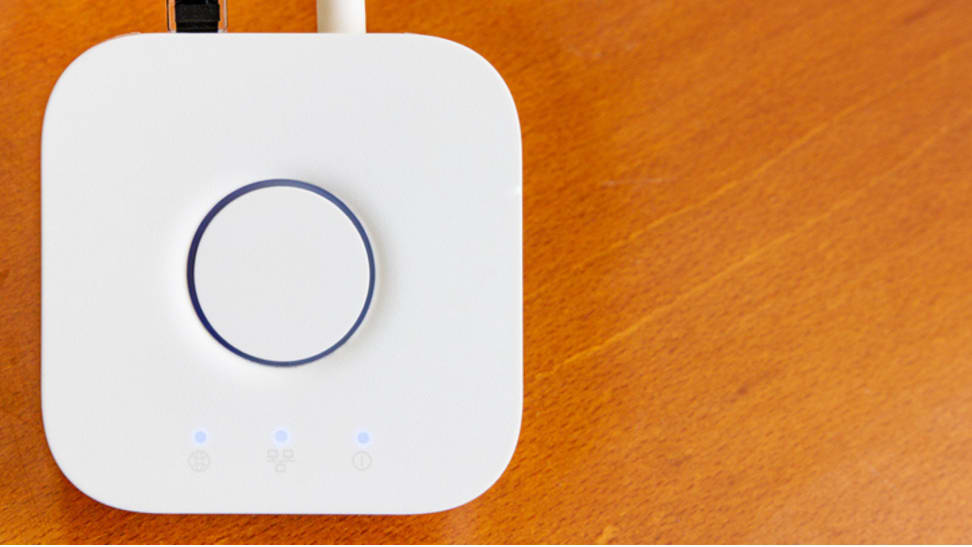 Credit: Getty Images
Zigbee and Z-Wave are low-energy, low-bandwidth wireless mesh networking protocols used for smart home devices like light bulbs, smart plugs and switches, thermostats, and other devices. Either choice is a great way to add locally-controlled smarts to your home without having a bunch of devices clogging up your Wi-Fi network. Whether you should go with Z-Wave or Zigbee (or wait for Thread—more below) depends on the devices already in your home and which services you use to integrate them.
What are the advantages of Z-Wave and Zigbee?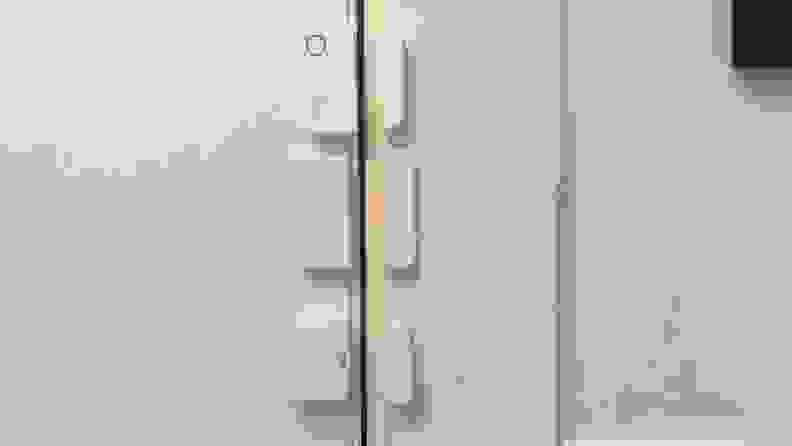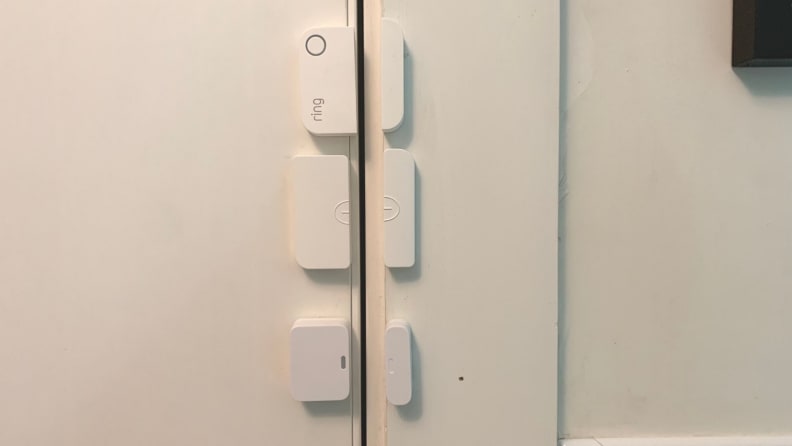 Smart home devices that support Zigbee and Z-Wave respond faster than those reliant on Wi-Fi or Bluetooth. They also use much less energy and tend to have more reliable connections. The devices don't connect to the internet or to the rest of your home network directly, but instead to a hub or bridge (which then connects to your internet or to the rest of your smart home setup).
Because Zigbee and Z-Wave are both mesh protocols, each connected device only needs a strong-enough wireless signal to communicate with the next one in the network. Both protocols have low maximum data rates (up to 250kbps for Zigbee, and up to 100kbps for Z-Wave) that are ideal for sensors, locks, lights, and other smart devices that don't need to transfer much information.
What are the differences between Zigbee and Z-Wave?
Zigbee and Z-Wave aren't interchangeable—they operate using different protocols, on different frequencies, and they have different technical limitations (though most of those limitations won't matter at the single-household scale).
The most meaningful difference between Z-Wave and Zigbee is that Z-Wave devices must be certified (look for the logo in a product's packaging) to work, while Zigbee is a set of protocols that manufacturers can implement in various ways.
Many Zigbee hubs only work with a tiny subset of devices, and many Zigbee devices have limited features with third-party hubs.
The Z-Wave Alliance says that any Z-Wave hub should be able to control any Z-Wave device, which makes it easier to integrate multiple Z-Wave devices. Conversely, while any manufacturer can make a Zigbee hub or device, those devices don't have to be compatible with the rest of the ecosystem. Many Zigbee hubs only work with a tiny subset of devices, and many Zigbee devices have a limited set of features with third-party hubs.
If you use Google Assistant or Alexa to control your smart home, you can use either Z-Wave or Zigbee for deadbolts, smart plugs, light switches, and sensors.
Will Matter make Zigbee or Z-Wave obsolete?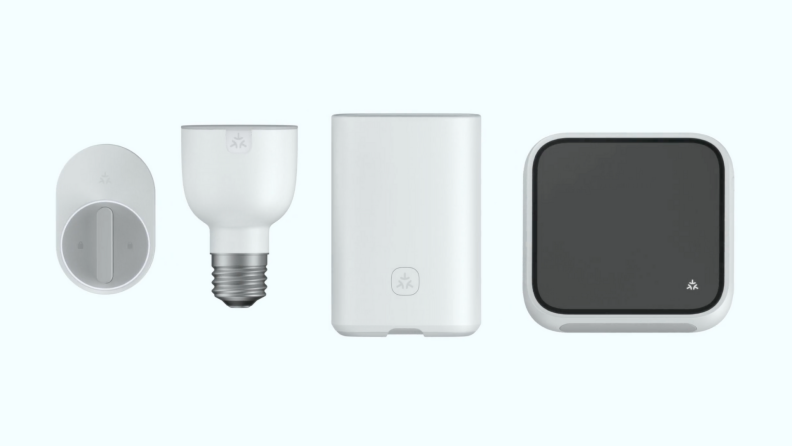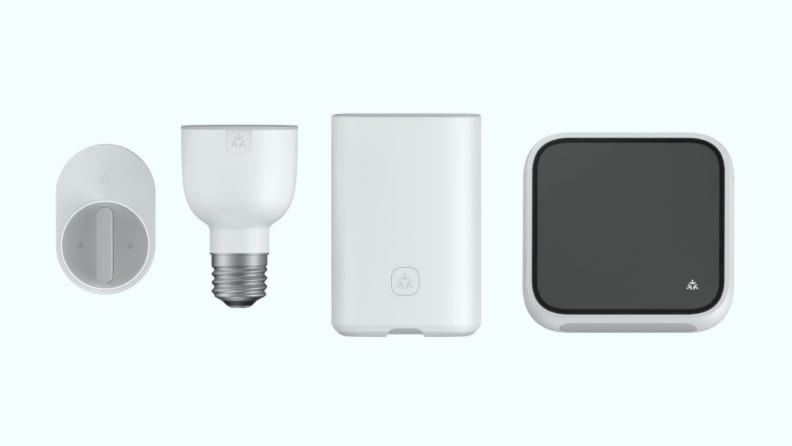 Matter, the perpetually almost-here unified smart home networking platform, won't replace Zigbee or Z-Wave. It's designed to let smart home devices from different manufacturers interoperate, and Amazon, Google, Apple, and Samsung SmartThings are all partners. Matter is run by the Connectivity Standards Alliance, which used to be called the Zigbee Alliance, so Zigbee is involved.
The Z-Wave Alliance isn't part of Matter, but Z-Wave hubs will be able to add Matter support, and Samsung has committed to adding it to its SmartThings system.
When to consider Z-Wave devices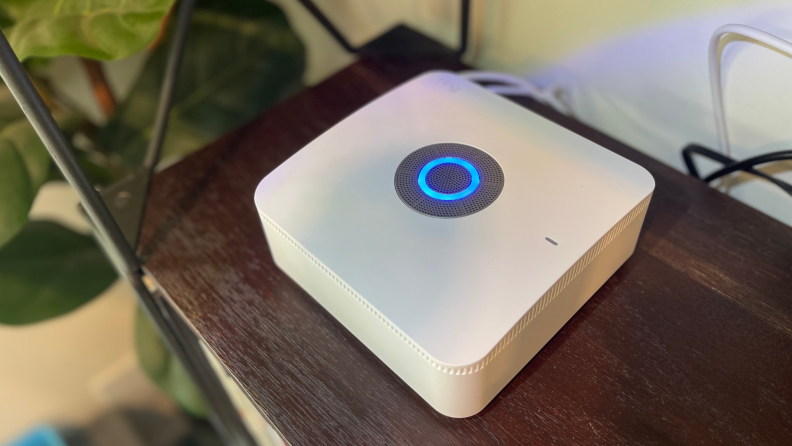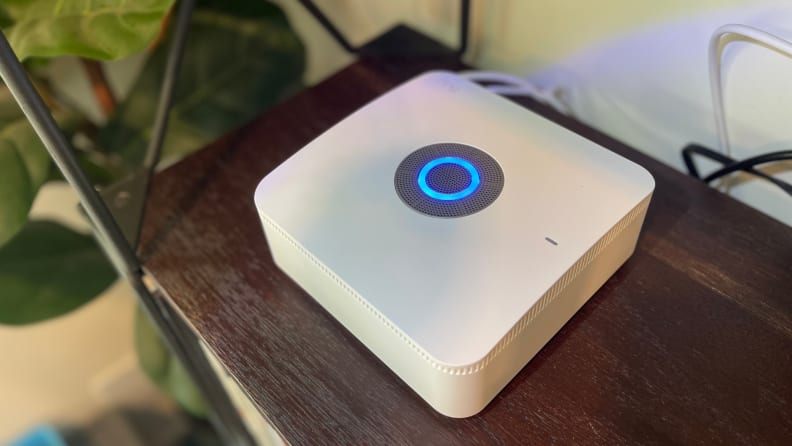 Z-Wave is arguably the superior technology. It uses a lower radio frequency than Zigbee, so it has a longer signal range and has less potential to interfere with Wi-Fi and Bluetooth. If you already have a home security system that uses Z-Wave, like Ring Alarm Pro or Abode, it makes sense to add onto that system, especially if it integrates with your voice assistant of choice. (Ring only works with Alexa; Abode works with all three major smart home ecosystems, but its Z-Wave devices don't show up in Apple HomeKit).
If you don't already have a Z-Wave security system, consider a hub like the Aeotec Smart Home Hub, which runs on Samsung's SmartThings platform, includes both Z-Wave and Zigbee radios, and works well with both Alexa and Google Assistant. Most other hubs with both Z-Wave and Zigbee support require a monthly fee (like Wink) or have steep learning curves (Hubitat, Home Assistant).
Z-Wave isn't great for smart lighting, however. Z-wave bulbs exist, but they're rare and expensive. There are no HomeKit-certified Z-Wave hubs available in the U.S. that we've come across, so it's not a good choice for Apple users yet.
When to consider Zigbee
Universal Zigbee gateways, like SmartThings hubs or the Zigbee radios built into some Amazon Echo devices, are great for adding deadbolts, switches, smart plugs. They also work well with a variety of sensors—door and window, motion, air quality, temperature, leak detection, CO and smoke alarms, and so forth.
Universal Zigbee gateways can also control Zigbee lights from Cree, Sylvania, Ikea, Innr, and more, but don't have as wide a range of options or features as dedicated lighting hubs.
There are also other types of Zigbee hubs that work very well within their own device ecosystems, but offer little or no compatibility with Zigbee devices from other brands. These include lighting hubs like the Ikea Trådfri gateway, Philips Hue Bridge, and Sengled Smart Hub, and sensor hubs like Aqara.
Zigbee for Smart Lighting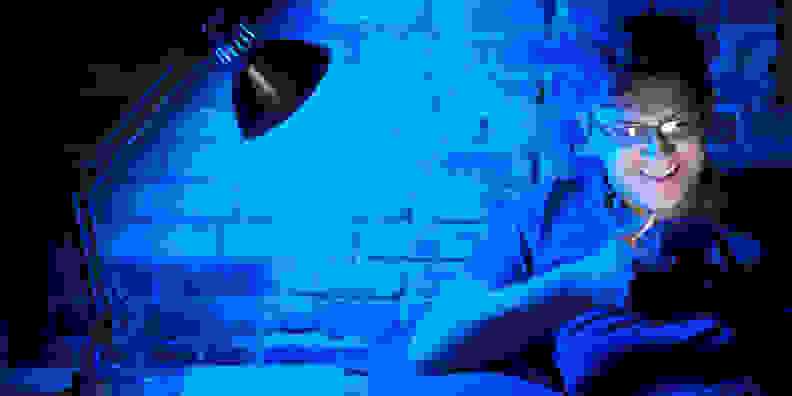 If you want to control the color or color temperature of your lights, Zigbee hubs are the best option. Philips Hue is our favorite smart lighting system, and it's an easy first step into both Zigbee and smart lighting.
Hue bulbs work with some other Zigbee controllers, but the Philips Hue Bridge gives access to more color options, geofencing, scheduling, automations, better bulb grouping, and firmware updates. The Hue Bridge also integrates with Alexa, Google Assistant, and HomeKit, and it works with SmartThings and almost every other smart home platform under the sun.
Because the Hue Bridge is a Zigbee 3.0 hub, it can also control some Zigbee bulbs and light strips from other brands, including Ikea Trådfri, Innr, Cree, and more. But third-party lights won't show up in HomeKit, and they'll still need to connect to their original hub for firmware updates.
Unfortunately, like most lighting-focused Zigbee hubs, neither the Hue Bridge nor Trådfri gateway supports smart locks or any sensors other than motion.
Zigbee, HomeKit, and Thread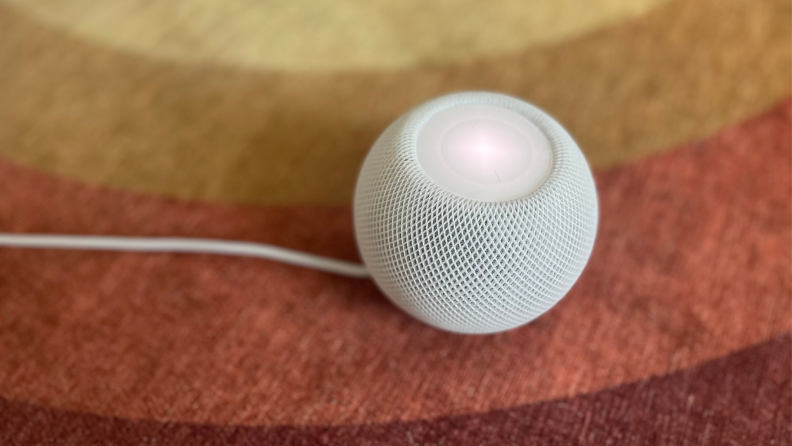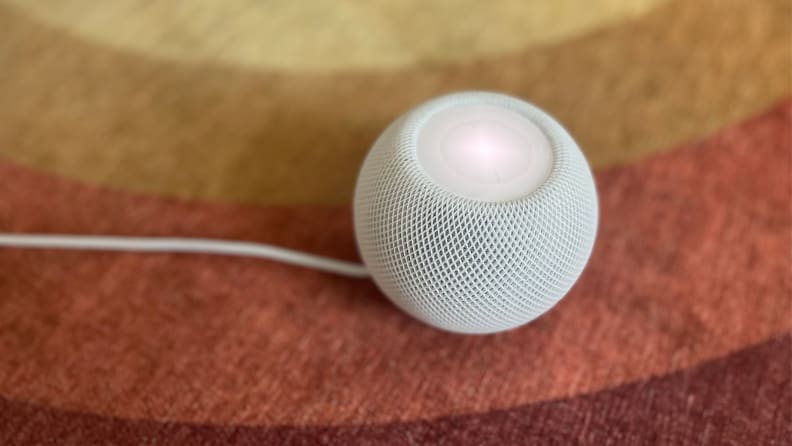 Zigbee devices also work with Apple's HomeKit ecosystem. For a Zigbee device to show up in HomeKit, both the hub and device have to be certified, so universal gateways like SmartThings are out. And even though Ikea Trådfri and Philips Hue are both certified, a Hue bulb on an Ikea gateway won't appear in HomeKit, and vice versa.
HomeKit users have another wrinkle to consider: Thread. Thread is a hubless, low-power mesh networking protocol built on the same technology as Zigbee, and it's a big part of Matter, the higher-level protocol that's trying to tie multiple smart home ecosystems together.
Google and Amazon will also support Thread, but Apple has a head start: the HomePod Mini and latest Apple TV 4K act as Thread border routers. Thread border routers serve as the gateway between your Thread-enabled gadgets and internet connections (wireless or ethernet) by transmitting data from local devices directly to your router. There are several HomeKit-compatible Thread devices are already available, including sensors and smart plugs from Eve and lights from Nanoleaf.
Thread isn't replacing Zigbee, though some Zigbee gateways can be updated to support Thread, and some Zigbee devices might be updated to Thread. But Thread is a nice end-run around Zigbee compatibility issues, and HomeKit users can take advantage of it now.
Can you use both Z-Wave and Zigbee?
Plenty of hubs have both Z-Wave and Zigbee radios, from SmartThings to powerful (but not-beginner-friendly) options like Hubitat and Home Assistant. So when does it make sense to use both?
If you have a Z-Wave home security system but want to get into smart bulbs, or if you have a Hue lighting system but want to add an unsupported device like a deadbolt, it can make sense to run both. But remember that Zigbee and Z-Wave are designed to work with multiple devices, and you won't get the benefit if you only have a couple of devices of each type.
The product experts at Reviewed have all your shopping needs covered. Follow Reviewed on Facebook, Twitter, Instagram, TikTok, or Flipboard for the latest deals, product reviews, and more.
Prices were accurate at the time this article was published but may change over time.