Looking to get a PlayStation headset and want the best bang for your buck? Get the HyperX Cloud. Primarily billed as a headset for PC gaming, the HyperX Cloud will net you the best performance without spending as much as you did for the console itself. It's comfortable as a cloud, sounds awesome, and has a mic with crystal clear clarity.
You have to do your research if you're buying a headset for your console of choice—this is something I found out the hard way when I tested 20 different headsets to find the best of the best. Despite headsets advertising cross-platform compatibility, the truth isn't so simple. The audio and microphone will work, but oftentimes the features you paid extra for won't. And that's without even considering the drop in audio quality a console has compared to a PC.
It's a scary thought, but that doesn't mean there aren't some great headsets out there. Sure, you can spend hundreds of dollars on a premium headset, but who has that kind of spare cash? Instead, opt for something that gets high marks without breaking the bank. That's why I recommend the HyperX Cloud.
Updated January 11, 2018
Advertisement - Continue Reading Below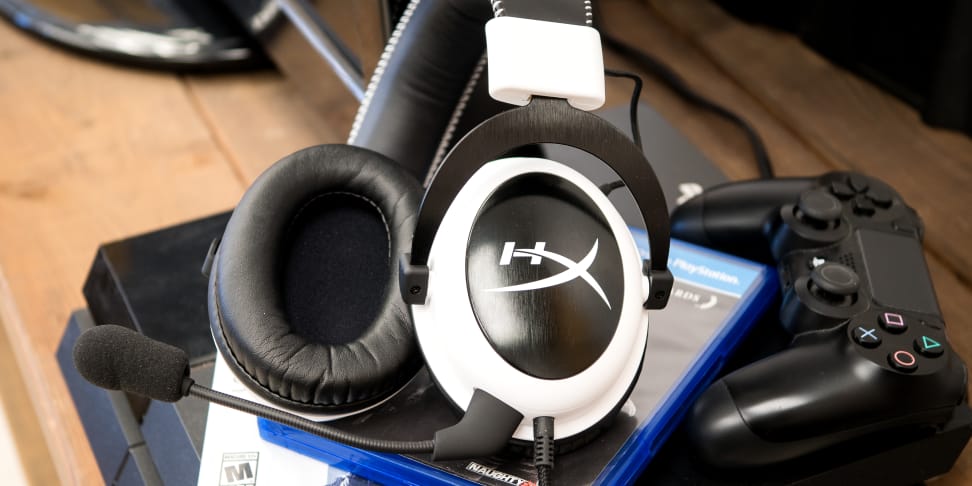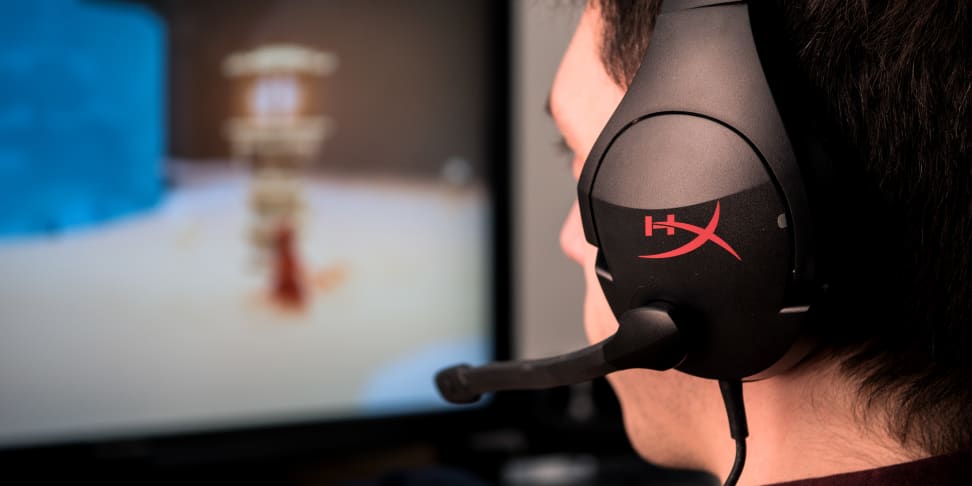 Advertisement - Continue Reading Below