Canon PowerShot G3 X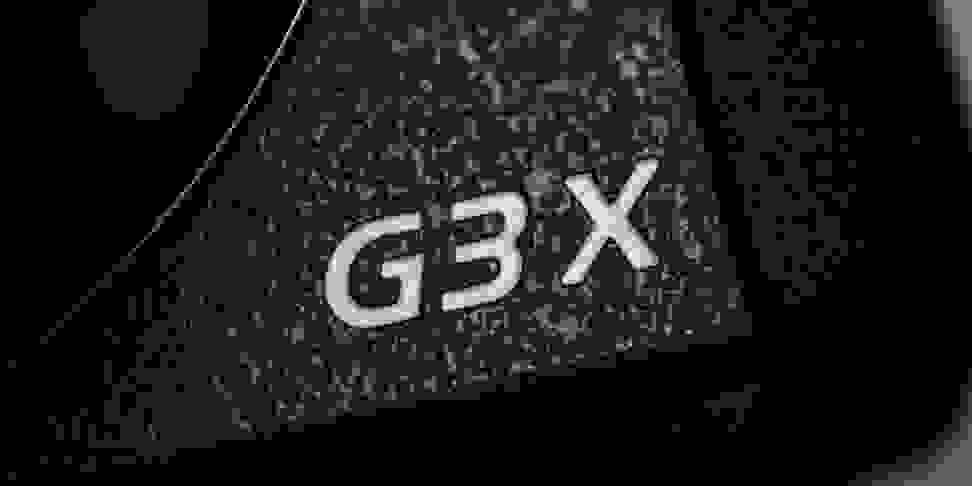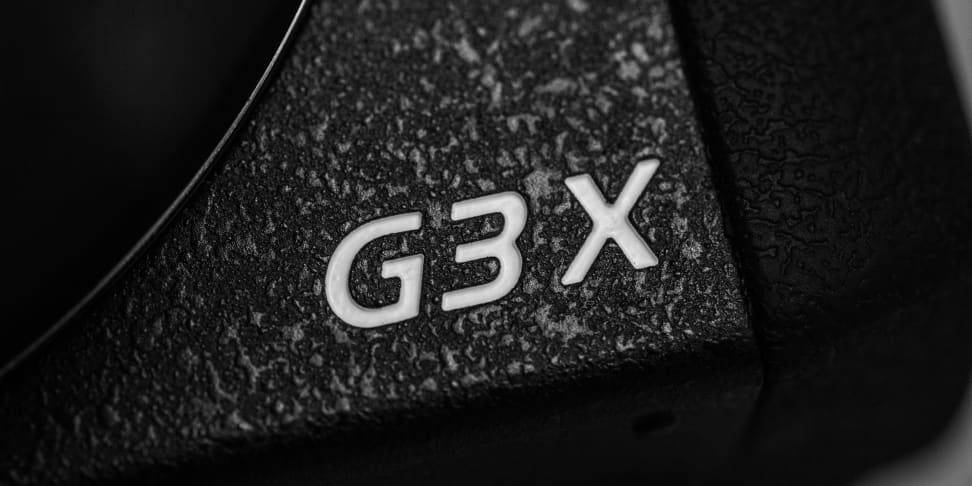 Read Full Review
Full Review
Canon may be the market leader in camera sales, but that doesn't mean it's always got the latest and greatest. Though Canon's G-Series cameras were easily the best point-and-shoots a few years ago, the Sony RX10 and the Panasonic FZ1000 have stolen the show in the last year. Each features a large 1-inch sensor, long zoom lenses with wide max apertures, and loads of manual control in a DSLR-like body.
See Full Specifications
Specifications
Camera Type

Extended Zoom
High-End Point & Shoot

Price
999.99
Lens Type
Fixed Lens
Optical Zoom
25 x
Digital Zoom
4 x
What's Your Take?