Canon PowerShot SX60 HS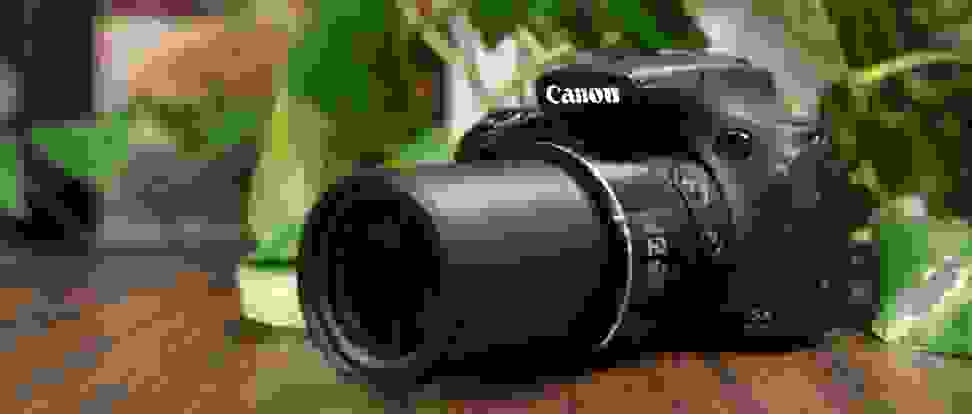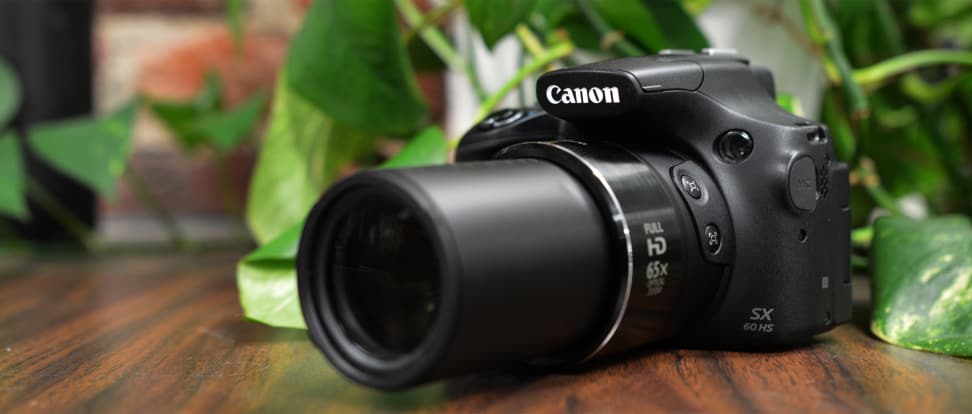 Read Full Review
Full Review
In the big book of hacky tech writer metaphors, any spec battle is discussed in warlike terms. As tired as this kind of reductive writing gets, it's actually a useful way to think about superzoom cameras—big, fixed-lens cameras that offer huge zoom ranges and DSLR-esque handling.
The 30x optical zoom lenses that seemed ridiculous just a few years ago have given way to 40x, 50x, and even 60x and higher zooms.
See Full Specifications
Specifications
Camera Type

Extended Zoom
High-End Point & Shoot

Price
549.99
Lens Type
Fixed Lens
Optical Zoom
65 x
Digital Zoom
4 x
What's Your Take?