Sony Alpha A5100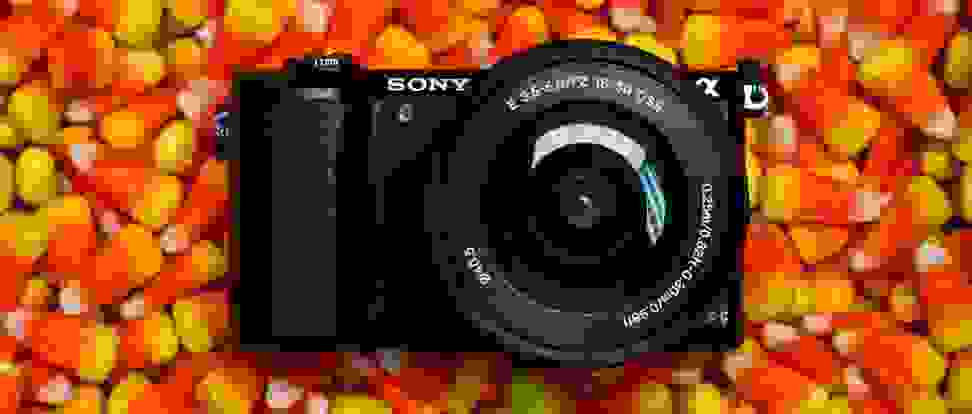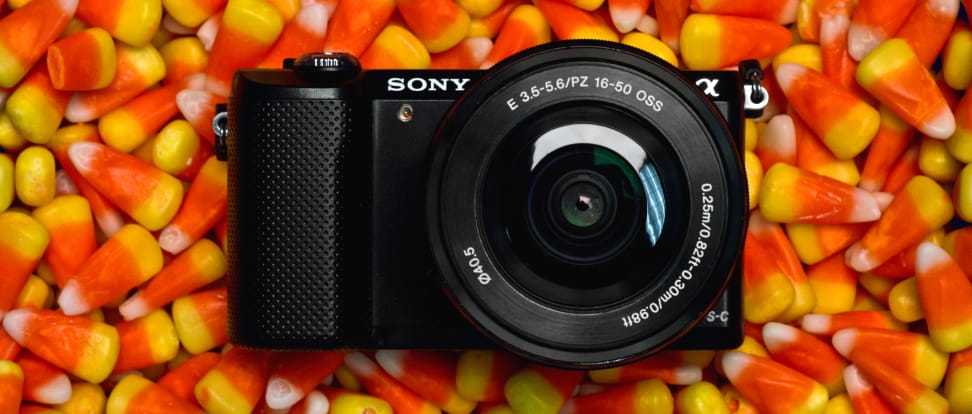 Read Full Review
Full Review
Sony's camera team has been on a tear in the past year and a half, quietly assembling one of the more enviable top-to-bottom lineups on the market. The full-frame mirrorless A7 series won the company a number of awards, but stellar values like the compact A6000 and traditional DSLRs like the A77 II are also strong bets. These are all on top of Sony's best-in-class point-and-shoots, including the RX10 and RX100 III.
See Full Specifications
Specifications
Camera Type

Compact Point & Shoot
Compact SLR / System Camera

Price
549.99
Lens Type
Interchangeable Lens
Total Pixels
24.7 Megapixels
Effective Pixels
24.3 Megapixels
What's Your Take?