Sony Cyber-shot DSC-HX400V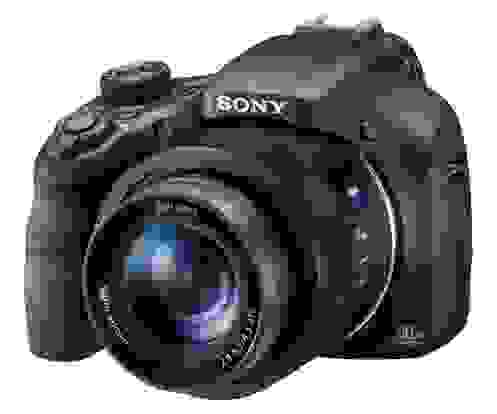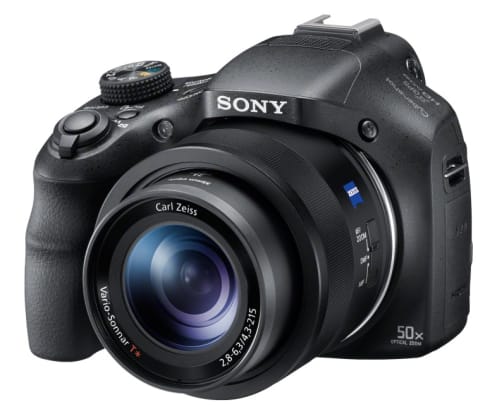 Read Full Review
Full Review
These days, superzooms are more super than ever. Though they were stuck at 24x magnification for several years, recent advances in lens design, image stabilization, and sensor technology have allowed these cameras to top 60x and keep on climbing.
Sony's newly announced H400 holds the current "world's longest" title with a 63x design, but the company's flagship is the new Cyber-Shot DSC-HX400V (MSRP $499.99)—an update to last year's Read More...
See Full Specifications
Specifications
Camera Type

Extended Zoom
High-End Point & Shoot

Price
500
Lens Type
Fixed Lens
Optical Zoom
50 x
Total Pixels
21.1 Megapixels
What's Your Take?