Kenmore 4-Burner LP Red
Kenmore 4-Burner LP Red
$399.99 MSRP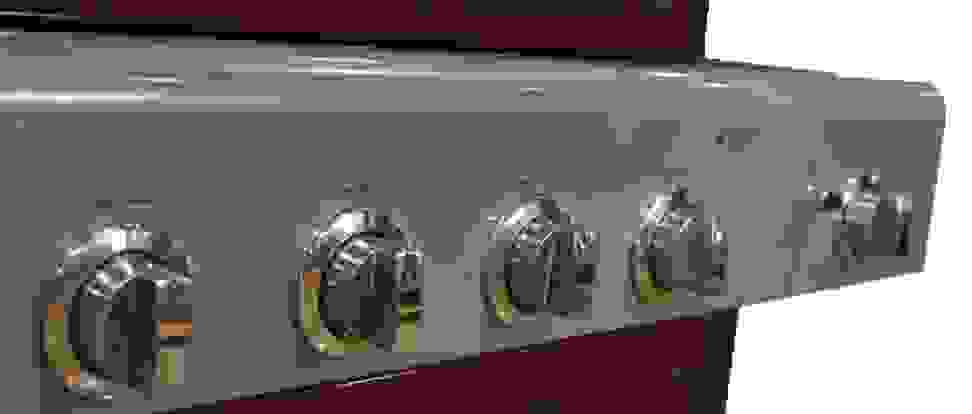 Read Full Review
Full Review
Besides its red coating, it would be tough to pick out the ($399.99 MSRP) among other grills because not much sets it apart from the competition. It was around the middle of the pack when it comes to price, but ended up below par in our performance tests. Mediocre high and low temperature testing was exacerbated by the only having one special feature - a side burner. We would've liked to see more consistency and quicker heatup times for a grill that has a relatively common exterior.
See Full Specifications
Specifications
| | |
| --- | --- |
| Brand Name | (Kenmore) |
| Manufacturer Name | Kenmore |
| Install Type | Freestanding |
| Finish or Color | Red |
| Ignition type | Push-button Electronic |
What's Your Take?