The Best Compact Washers of 2019
By Jonathan Chan, Updated May 20, 2019
As real estate prices soar, tiny homes are becoming more prevalent. If you're thinking about moving into one, there are multiple aspects of your life that you're going to have to scale back, including your laundry. No more 6-cubic-feet behemoths for you, you're going to have to get a compact.
You might have to compromise on size, but getting the right model means you won't have to lose a shred of performance. However, smaller capacity does mean more loads and more time spent doing laundry, but that's a small price to pay to avoid lugging your dirty clothes down to the laundromat.
Also, keep in mind that compact washers often require a 220V connection. If you live in a condo or apartment, you'll probably need the association or landlord's permission to get a compact set installed.
With these obstacles in mind, we spent months researching and testing the compact washing machines. After analyzing their stain removal, water usage, and features, the Miele W1 (available at Abt.com for $1,999.00) came out on top.
Here are all the compact washers we tested in ranked order.
Miele W1
LG WM1388HW
Electrolux EFLS210TIW
Fisher & Paykel WH2424F1
GE GFW148SSLWW
Bosch WAT28401UC
Panda PAN50SWR1
Advertisement - Continue Reading Below
How we test
The Tester
I'm Jon Chan, and I tested all these compact washers, along with a few hundred other laundry machines. Over the years, my testing and reviewing philosophy is centered around: performance, value, and usability. To this end, washers that I recommend have to do something exceptional in two of these categories, while offering something in the third.
The Tests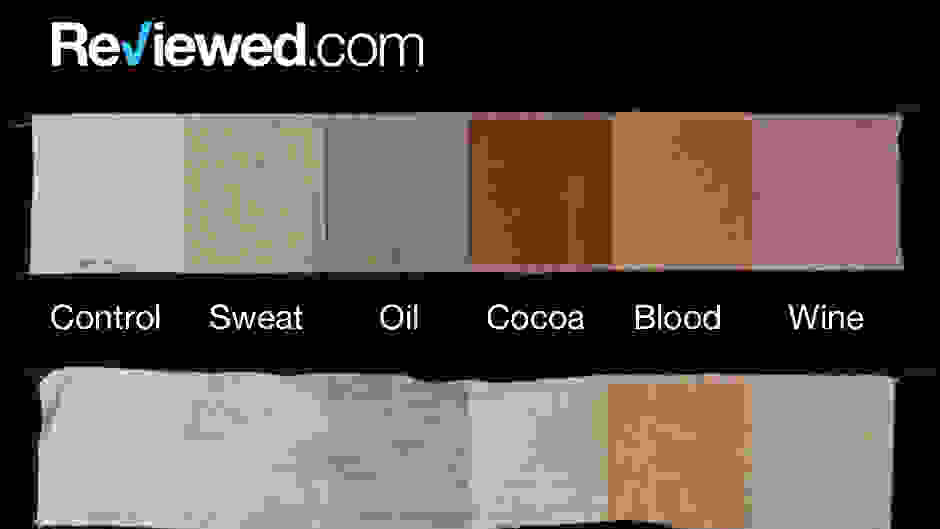 Every washing machine that comes into Reviewed's labs gets put through the same testing regime, which addresses both performance and user-friendliness. Performance tests include:
• Stain removal – Using a strip of AHAM-approved stains (which includes cocoa, sweat, pig's blood, red wine, and oil), how much of each stain can this washing machine remove?
• Wear and tear – During a given cycle, how hard is the mechanical action of the washing machine on your clothes?
• Water retention – How much water does your washing machine spin out at the end of the cycle?
• Cycle time – How long is each washing machine cycle?
The best washing machines have solid stain removal abilities, do not damage your clothes, retain little water, and have short cycle times.
Beyond these performance tests, we also assess the usability of each washing machine, based on our experience, both during testing and during more casual use (one perk of working at Reviewed is that there is plenty of laundry machines on premises!). Our main goal is to get the answer to one question: How easy is it to actually use this washing machine? This involves cumulatively assessing the control panel, the door, the detergent dispenser, and any smart features that are included.
By combining the performance data with our own observations, we can make the solid recommendations for someone looking for any type of washing machine at any price point.
---
Other Compact Washers We Tested
Other Articles You Might Enjoy
Advertisement - Continue Reading Below