The Best Compact Washers of 2019
By Jonathan Chan, January 16, 2018, Updated January 16, 2019
Not every home has room for a full-size washing machine. If you live in a small space, you probably end up taking a weekly trip to the local laundromat. If this sounds frustratingly familiar, there's a way you can reclaim these lost hours—so long as you're willing to accept a few compromises.
Despite their small size, compact washers sometimes offer performance that matches—or even exceeds—that of their full-size counterparts. You'll have to wash smaller loads, and they'll take a bit longer than you're used to, but that's a small price to pay to avoid lugging your laundry down the street.
Keep in mind: None of these solutions are plug and play. You'll still need a water supply, a drain, and (in some cases) a 220-volt electrical hookup. If you live in an apartment or condo, you may also need approval from your landlord or homeowner's association.
With all these restrictions in mind, we spent months researching and testing a variety of compact washers to see which ones could remove stains like a full-sized washer at a reasonable price.
If space is at a premium and you're tired of lugging your laundry around, compact washers, like the Miele W1 washer (available at Abt.com for $1,999.00), get the job done.
Updated January 16, 2019
Advertisement - Continue Reading Below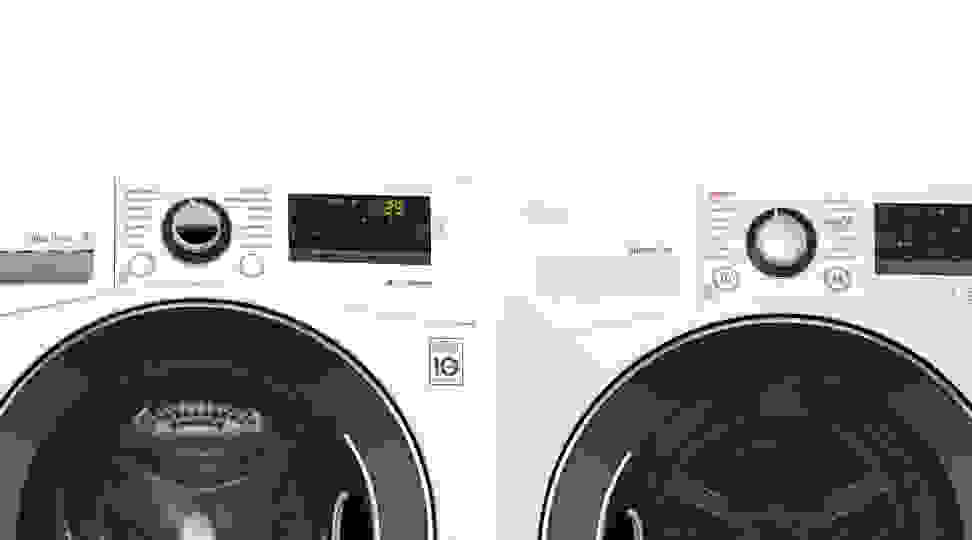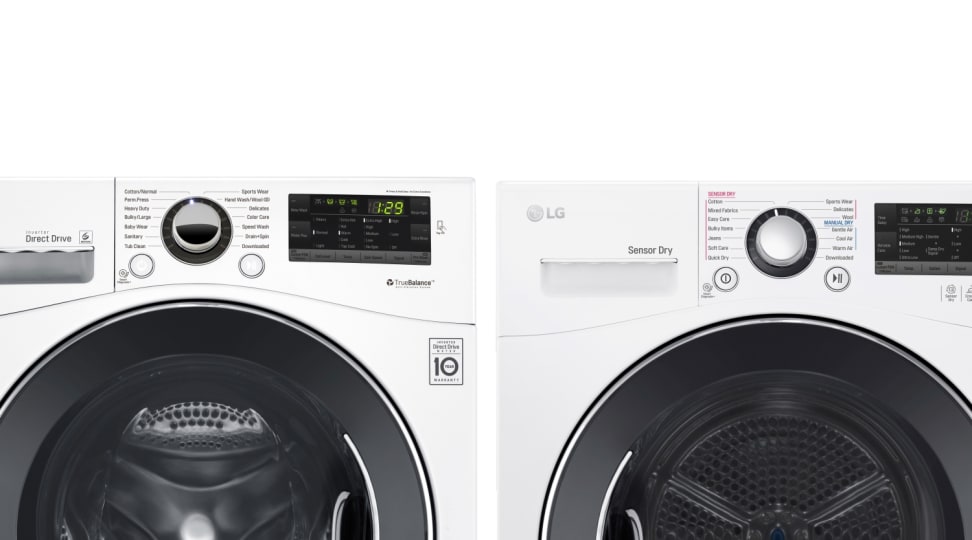 How we test
The Tester
I'm Jon Chan, and I tested all these compact washers, along with a few hundred other laundry machines. Over the years, my testing and reviewing philosophy is centered around: performance, value, and usability. To this end, washers that I recommend have to do something exceptional in two of these categories, while offering something in the third.
The Tests
Advertisement - Continue Reading Below