Smart Home
10 ways the Amazon Echo Show can make your life easier
Make the most of that 10-inch touchscreen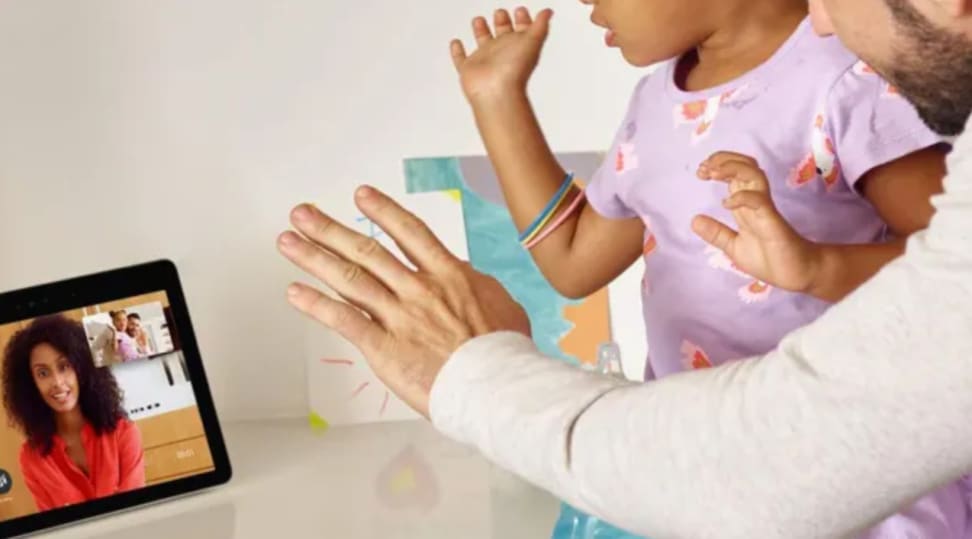 Credit: Reviewed.com / Amazon
When it debuted in 2017, the Echo Show was the first Amazon device to feature a screen, and its second generation (released October 2018) is even better. The screen dimensions were bumped up a few inches, going from 7 inches to 10.1, and although it's bigger and better, the price remains the same at $229.99.
However, other Amazon products, like the Echo Plus, Echo, and Echo Dot, can all do similar things, and at a lower price point ($149, $99, and $49.99, respectively).
So why fork out extra cash for the Echo Show? This new version has improved sound quality over its predecessors and its screen gives it much more potential as a smart device.
Here are 10 things you can do with the Echo Show that makes it just a little bit cooler than other Alexa-enabled devices.
1. Make a video call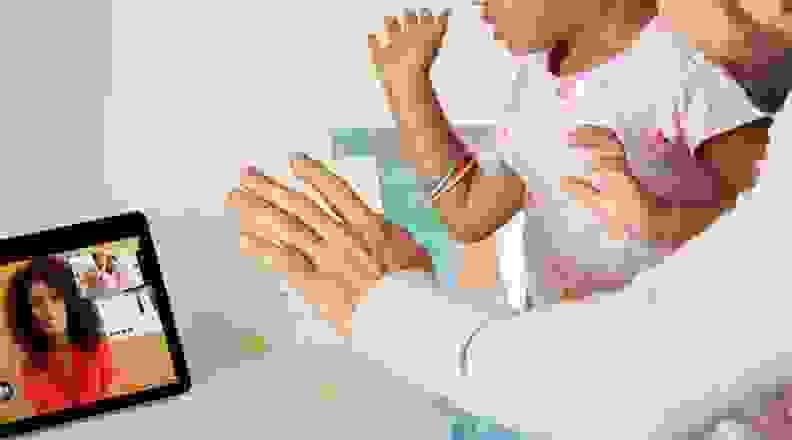 Video calls are a breeze with the Echo Show. The Alexa app can connect you with anyone who has an Echo Show, an Echo Spot, or the Alexa app installed on their smartphone. Another option is to enable the Skype skill on your Echo Show, which is a really nifty addition, especially if you're already a Skype user. While the Echo Spot is our Editor's Choice for Echo devices, the Show is better for video calls because it has a larger screen.
2. Connect your calendar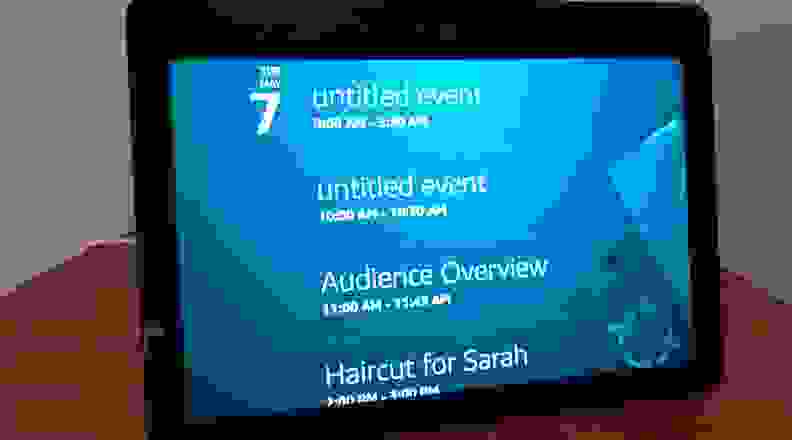 The Alexa app can link your calendar, whether it's through iCloud, Gmail, G Suite, or Microsoft. It's one thing to add an event to your calendar with a command, but seeing it on the display can really help keep your appointments in check, especially if you share a calendar with others in your household.
3. Check your Ring Doorbell camera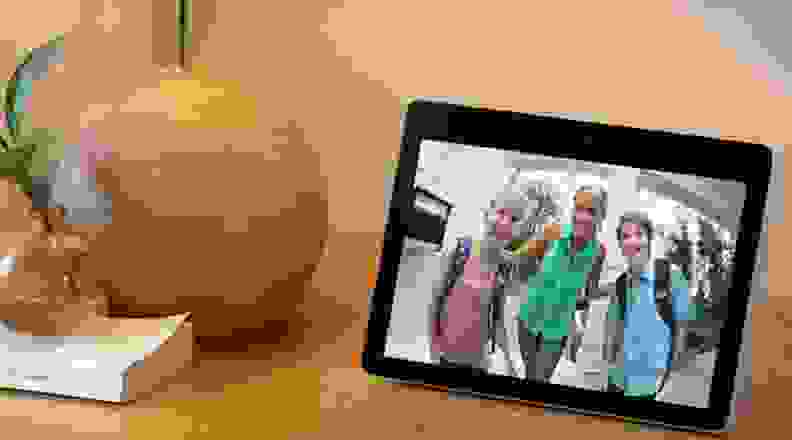 If you have a Ring Doorbell, you can integrate its camera feed into your Echo Show to see what's going on right outside your front door. Add Ring as a skill in your Alexa app and sign into your account, and you'll be able to use Alexa to discover devices. A simple, "Alexa, show my front door" command will put the video feed right in front of you.
4. Check your Nest Camera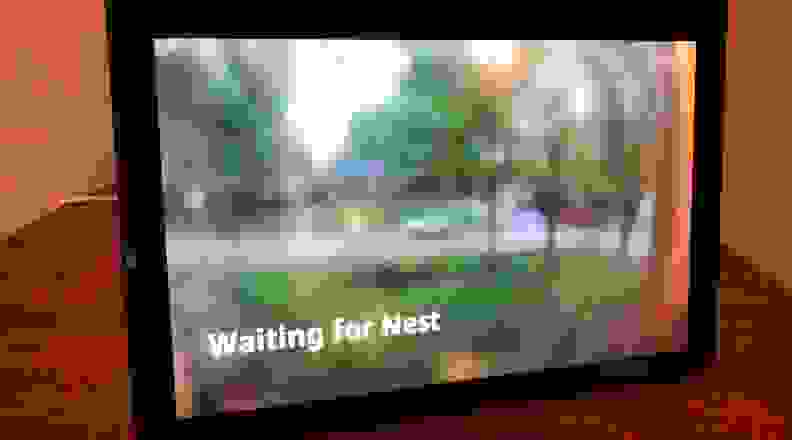 The Echo Show also works with your Nest Camera. Again, you'll need to enable the Nest Camera skill, but after setup, all it takes is a simple command to put your video feed right on the screen of your Echo Show.
5. Follow recipes hands-free
Cooking is great until you have eggs all over your hands and need to turn the page of your cookbook or tap your tablet to get to the next step. Thankfully, the robust Allrecipes site, chock full of recipes you never knew you needed, has an Alexa skill. After enabled, you can search for recipes, save recipes, search your own favorites, and try out step-by-step cooking instructions.
6. Call an Uber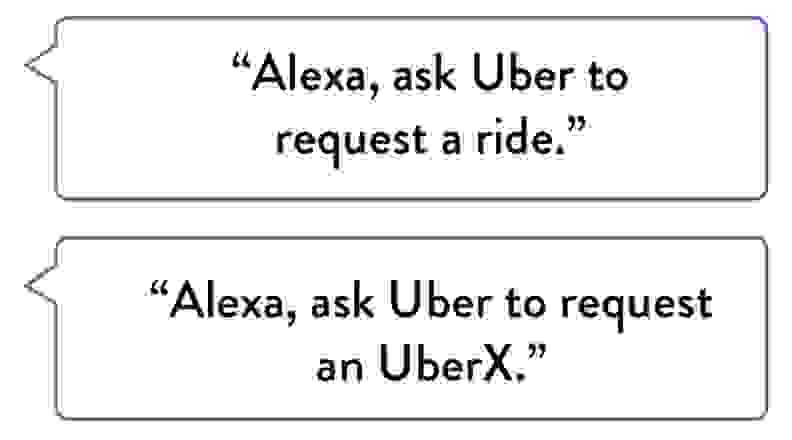 Need a ride, but don't want to fuss with the app on your phone? If you've enabled the Uber skill, calling for a ride is super easy (and hands-free). It's also possible to change your default pickup location, ask the Echo Show for a ride status, or cancel your ride.
7. Watch videos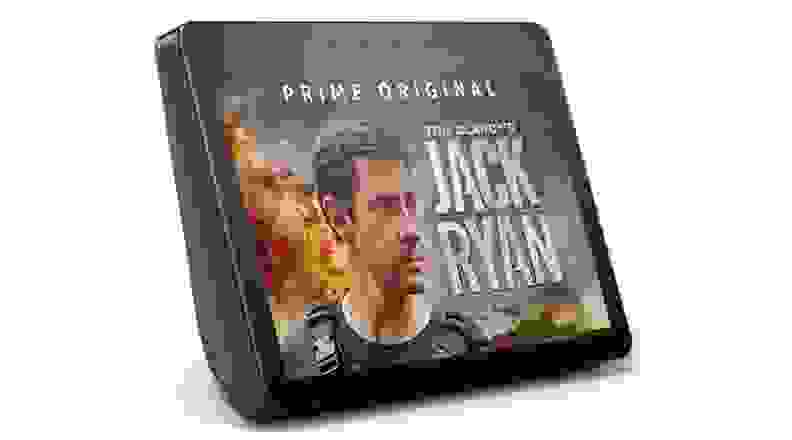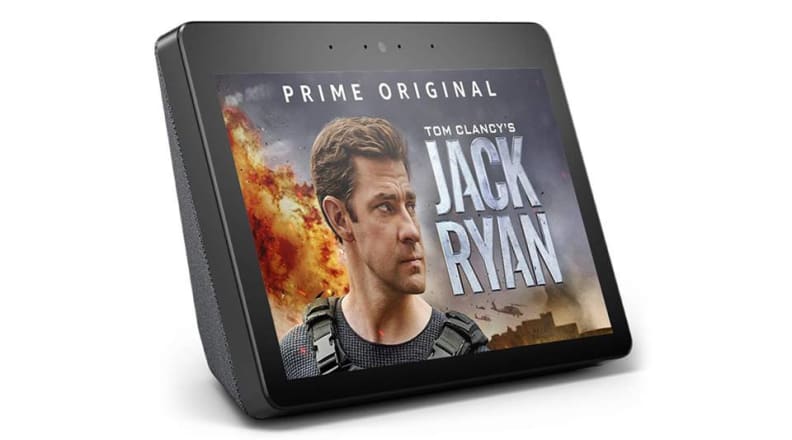 While you won't find an Alexa skill for Netflix or YouTube, you can direct the Echo Show to play Amazon Prime videos with a few hands-free commands. If you have a Hulu account, the Hulu skill also enables you to stream Hulu shows. It can even dish out live TV as well (if you have that subscription). You can even control playback via verbal command.
8. Reorder your favorite restaurant delivery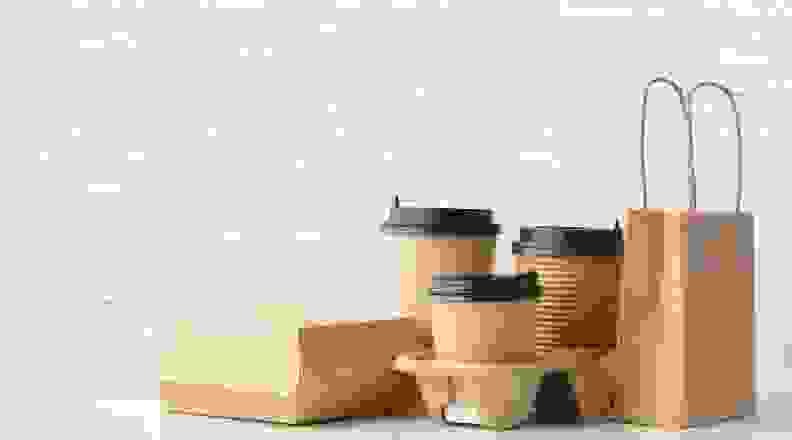 Amazon has its own Restaurants skill that's compatible with any Alexa device, but it has a little extra oomph for the Echo Show. If you've already ordered meals from Amazon Restaurants, a few voice commands, such as, "Alexa, what are my past orders?" will bring up your orders history and will display them right on the screen. You'll be able to verbally place an order—and soon you'll be chowing down.
9. Set up multiple timers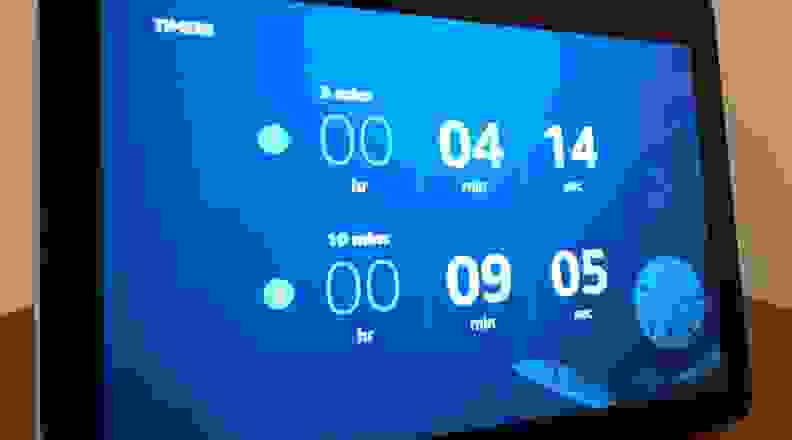 You've got a pot of pasta boiling, but you're also clocking the roast in the oven—oh, and you'd also like to set a timer so you don't forget about the laundry in the washing machine. The Echo Show has a solution. You can easily set multiple named timers using voice commands, and you can see them displayed neatly on the screen as you multi-task throughout your day.
10. Learn the words to your favorite song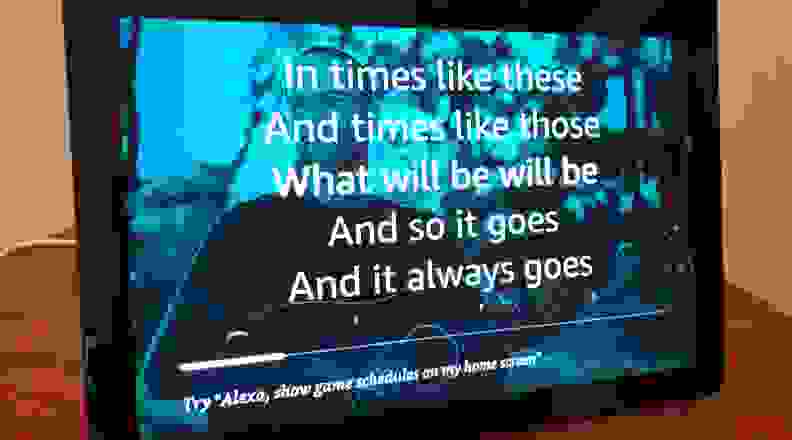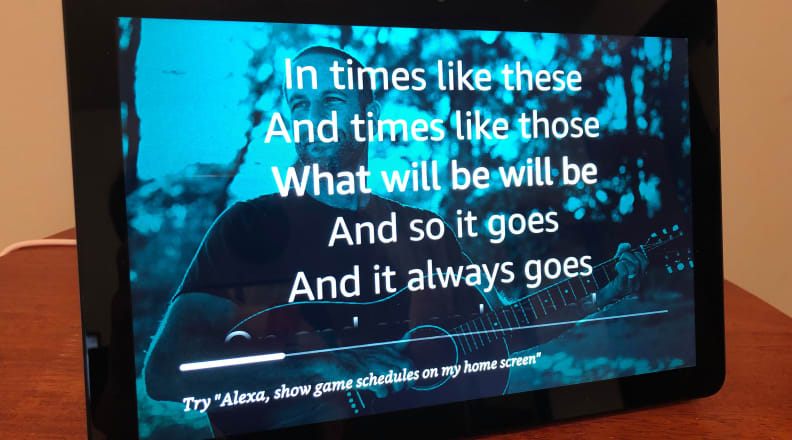 As long as the track can be found in Amazon Music, the Echo Show will display the album art and lyrics to your favorite songs. This means that you'll finally learn the actual lyrics for that one song you've probably been singing wrong for months or possibly years, and you'll bring down the house at your next karaoke night.
More articles you might enjoy
The Best Video Baby Monitors of 2019
17 smart home devices under $100 that will transform your home
The Best Smart Locks of 2019
The Best Smart Plugs of 2019