Cameras
Reviewed.com Father's Day Gadget Guide 2013
A quick guide to help you find the perfect gift for Dad.


Credit:
Every dad is different, but that doesn't mean shopping for your own father has to be difficult. Whether he cherishes his hobbies, enjoys sports, likes to cook, or just sits around listening to music, we've got a few ideas that will make him happy this Father's Day.
And if you forgot Father's Day was this weekend, repent, for you now must flex those e-commerce muscles.
---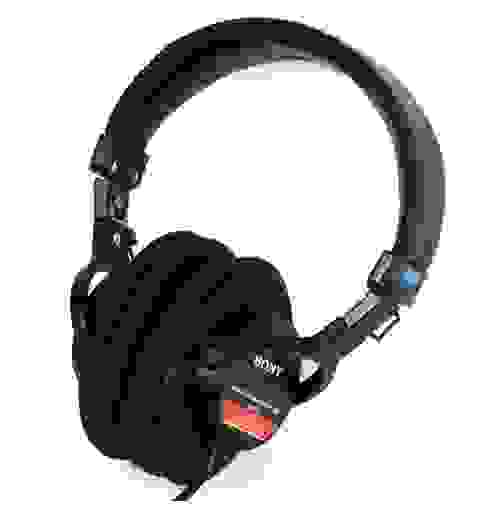 The legendary Sony MDR-V6s have been around for decades, and even the most hardcore audiophiles are hard-pressed to take issue with them. They're also comfortable, easy to find, and affordable. How can you argue with $70?.
These cans don't have any fancy noise-canceling features, but if you turn the volume up really loud, you'll get some truly awesome sound quality with a flat frequency response, sans distortion. Even if your dad is the type of guy who prefers in-ear phones, the MDR-V6s will educate him: Over-ear is the best.
---
If you're going to put the word "tough" in the name of your product, you better have a good reason. Olympus does. The winner of our 2013 Waterproof Camera Showdown, the TG-2 can endure a number of harsh conditions: It's waterproof up to 50 feet; can withstand drops up to 7 feet; and "crushproof" up to 220 lbs. It's even freezeproof and dustproof. That's a lot of proof!
But even if your dad isn't a ham-handed photo hobbyist, the TG-2 is a great compact camera on the merits of its performance, with speedy autofocus and admirable image quality. It's even good in low light, thanks to the bright f/2 lens. It's great for adventures, general travel, or even just hanging out at the beach. You can find it for about $330.
---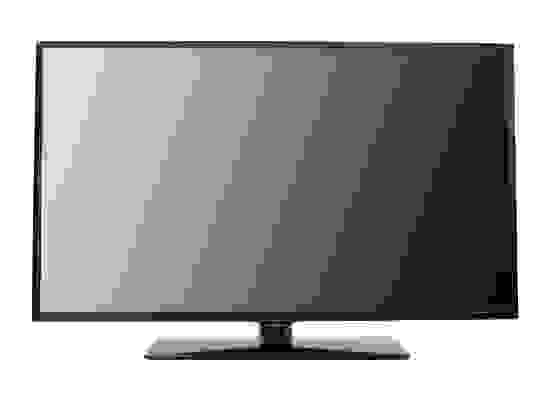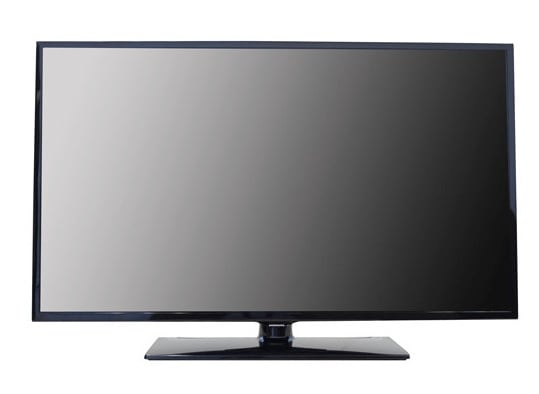 To keep up with the future of video, TV manufacturers have been loading up their products with tons of bells and whistles. Some of them are interesting, most of them are not. So it's refreshing to find a well-designed, affordable TV with impressive image quality and easy-to-use, no-nonsense features.
Enter, the Samsung F5000. It's a mid-market LED TV with wonderful color performance, smooth motion, and a dynamite contrast ratio—and none of the complicated embellishments like 3D, gesture control, or internet connectivity. You can find a 50-inch set for a little over $800.
---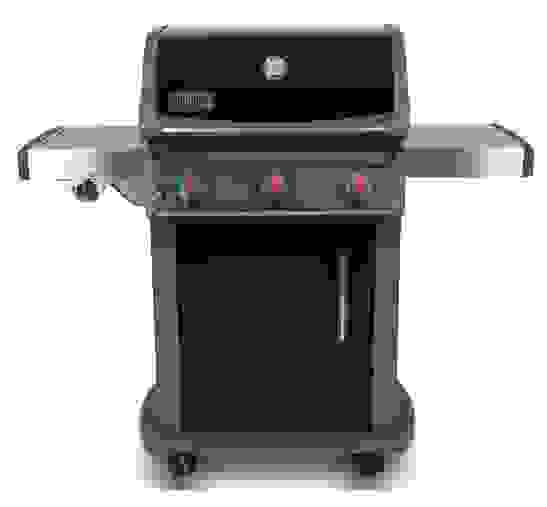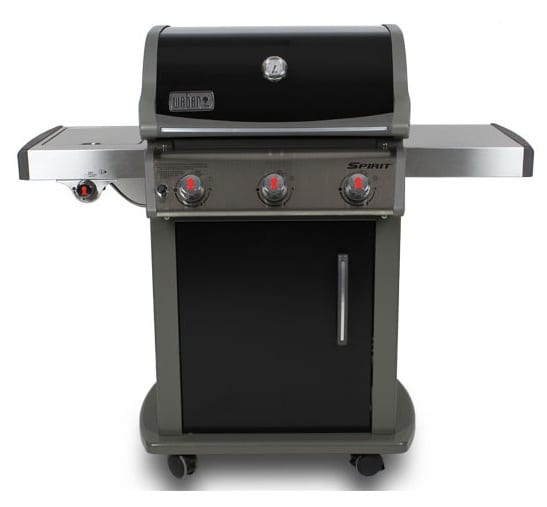 The Weber Spirit E-320 Gas Grill is not only affordable (for a patio grill), it's one of the best grills we've ever tested. For less than $600, offers fast heating that remains even across the cooking surface. While this grill gets extremely hot—after 15 minutes at full temperature, the grill handle was 162°F and the body was 439°F, so wear a mitt—it has surprisingly effective temperature control, meaning you don't have to worry about overcooking a fish fillet.
While the red-on-gray design may seem a bit ominous to some folks, it's a solid bet for any father who looks to grill, which is pretty much every father ever. If your dad is a charcoal purist, the $100 Weber One-Touch is worth checking out.
---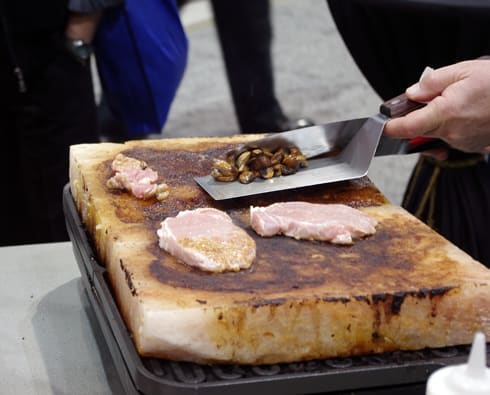 We saw this at the International Home and Housewares Show in Chicago and instantly fell in love. This nifty little cooking aid is just a slab of Himalayan rock salt that can be placed on any cooking surface and impart a delicious saltiness to meat and vegetables. Really, you don't even need seasoning—just some high-temperature cooking oil.
Salt Rox makes a number of other cool products, including salt shot glasses—perfect for tequila—and bowls. But we imagine the $60 salt block would be the perfect gift for the dad who likes to cook, albeit with plenty of salt.
Up next
Get Reviewed email alerts.
Sign up for our newsletter to get real advice from real experts.