Samsung DW80J7550US
Samsung DW80J7550US
$999.99 MSRP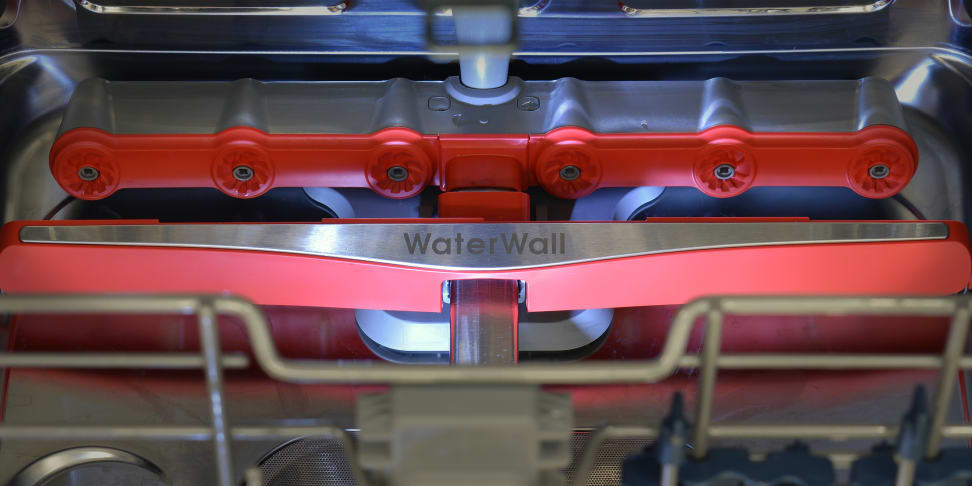 Credit: Reviewed.com / Johnny Yu
Read Full Review
Full Review
Samsung's innovative WaterWall technology first appeared on the pricey DW80H9970US, then slowly trickled its way down to less expensive models.
The subject of today's review, Samsung's DW80J7550US (MSRP $999—on sale for $699) scales down the price by cutting back on extra features like cutlery trays and specialty cycles.
In our tests, we found that the DW80J7550US didn't get dishes as clean as other WaterWall-equipped Samsungs.
What's Your Take?