Home & Garden
10 perfect gifts for your best friend
Show your pal how much you care.
Credit: Getty Images / UberImages
It should be easy to buy a gift for your best friend. After all, who knows them better than you?
Of course, that's what ups the pressure when you're in shopping mode. You want to get them something perfect, but sometimes it's not so simple to reach perfection.
We've got your back, pals. Here are 10 perfect gift options that will cement your best-friend status—or at least make your bestie beam.
1. Let's All Go and Have Breakfast print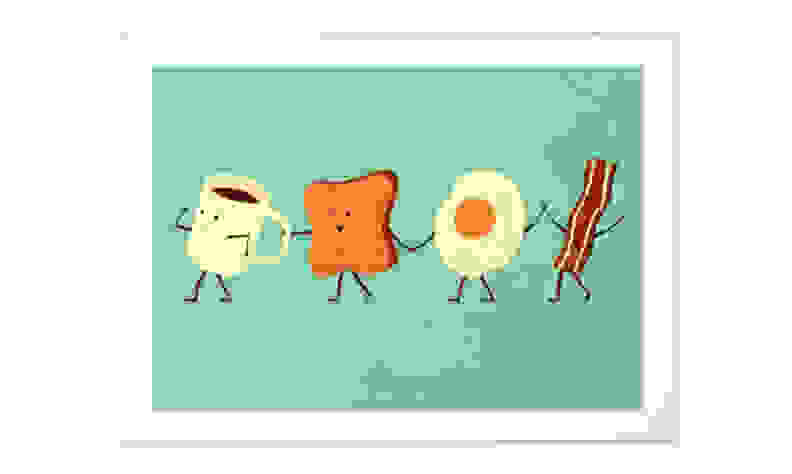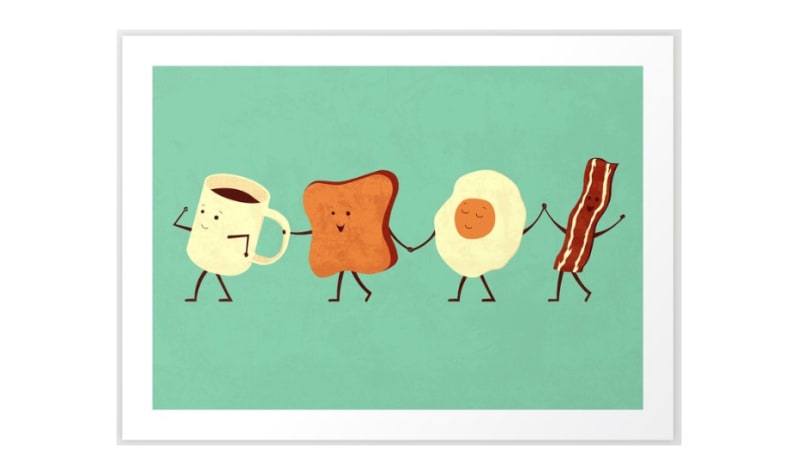 Your best friend is by far your favorite brunch bud. There's no one you'd rather chow down on eggs, bacon, and toast with. Remind them they'll always have a special plate at your breakfast table with this adorable print.
2. Personalized coffee mug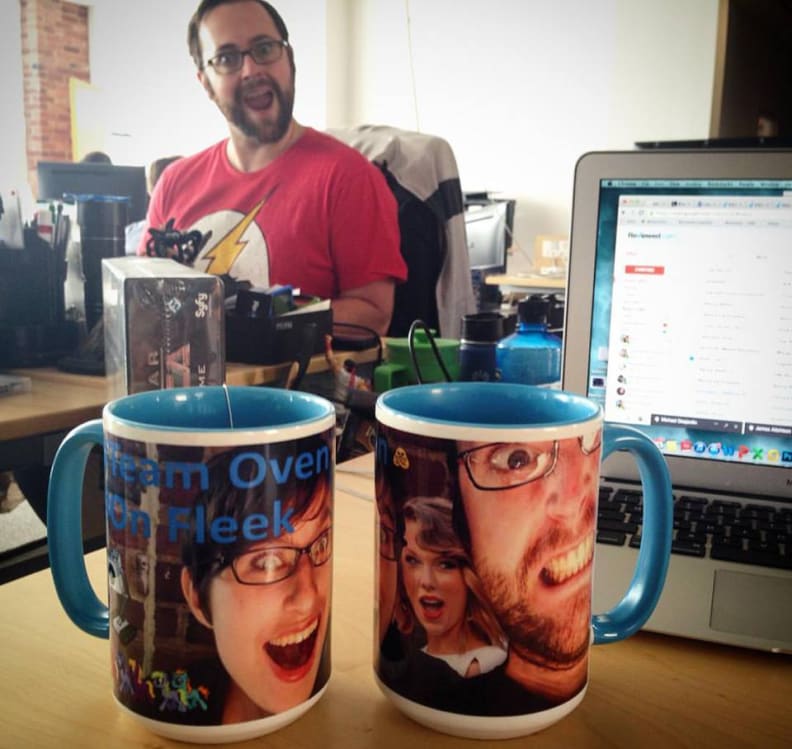 Sure, a mug plastered with photos of you and your bestie is cheesy—but whoever said there was anything wrong with cheese? Get one for your friend, and for yourself!
Shutterfly lets you decorate coffee mugs with any photos you'd like, which is why my A+ coworker James and I both sip hot beverages from our own customized mugs at the office. We have no regrets.
3. Bioluminescent Dino Pet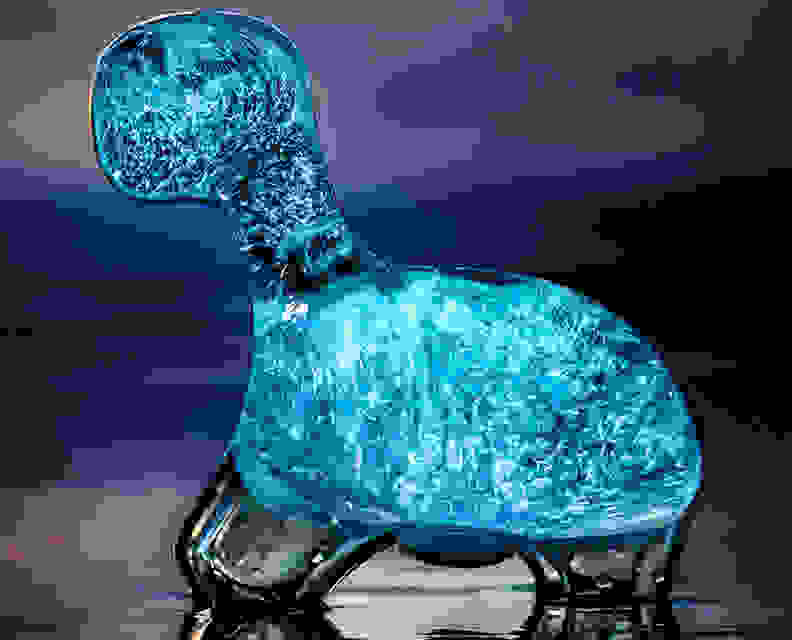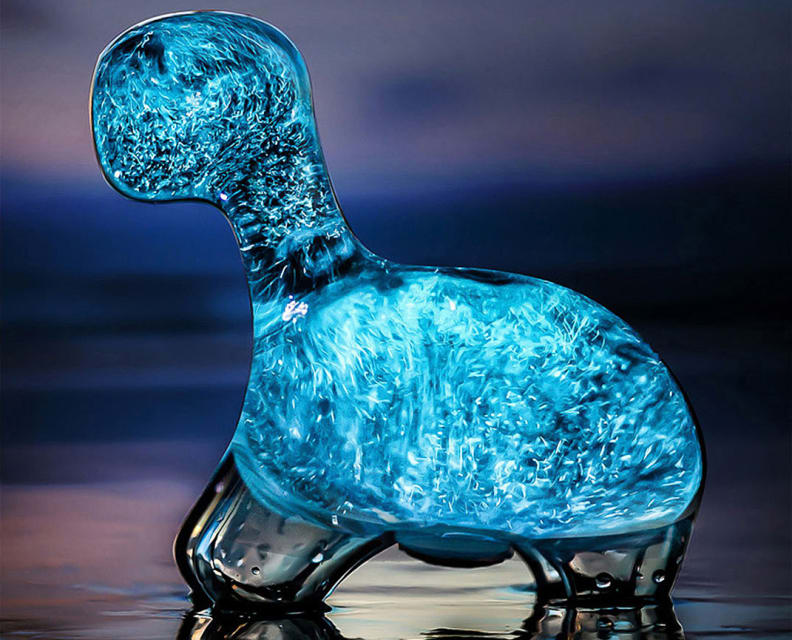 You know what's rad? Friendship! And dinosaurs! And things that glow! Combine all these nifty things by giving your pal this low maintenance pet—a dinosaur-shaped tank full of bioluminescent plankton. Make sure your BFF places the Dino Pet in indirect sunlight during the day, and the payoff is phenomenal: the whole thing glows blue at night when shaken gently. Way cooler than a plant, way less work than a puppy. Your friend will love it.
4. Instant Camera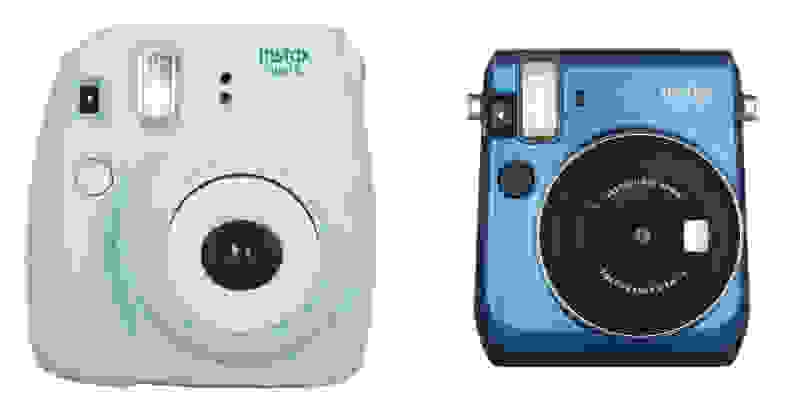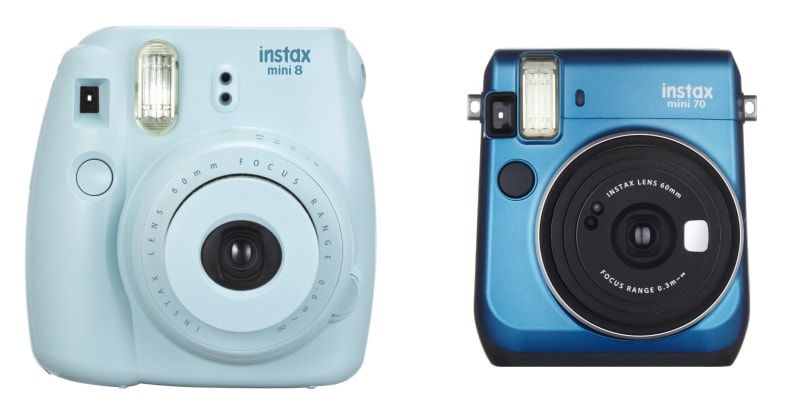 Your best friend will make good use of an instant camera—the better to capture your adventures with, my dear! The Fujifilm Instax Mini 8 is one of the best ones out there (not to mention cute!) and can be had for under $60. But with a wide variety of options to choose from, you're bound to find the right camera for your chum. Check out our guide for more!
5. A silly calendar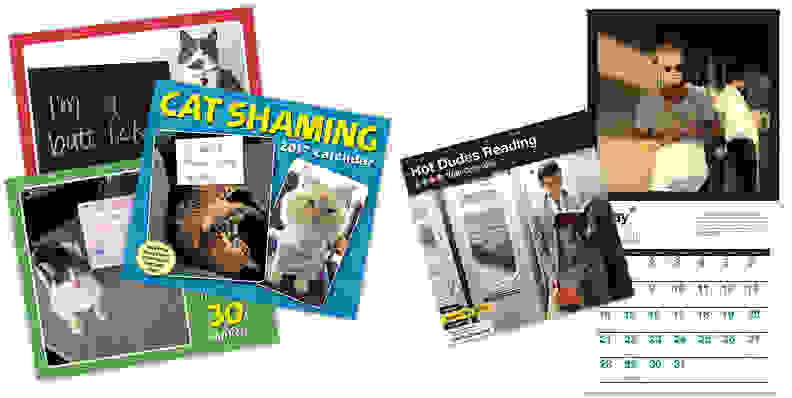 When I was a kid, calendars always seemed like a lame gift. I think that's because I'd never seen a really great calendar before. Your best friend will think of you every time they glance at their excellent Cat Shaming or Hot Guys Reading calendar. For bonus points, crack open the calendar before you gift it and mark up a few important days—your birthdays, the anniversary of the day you met, and a few suggested lunch dates.
6. We Didn't Playtest This at All game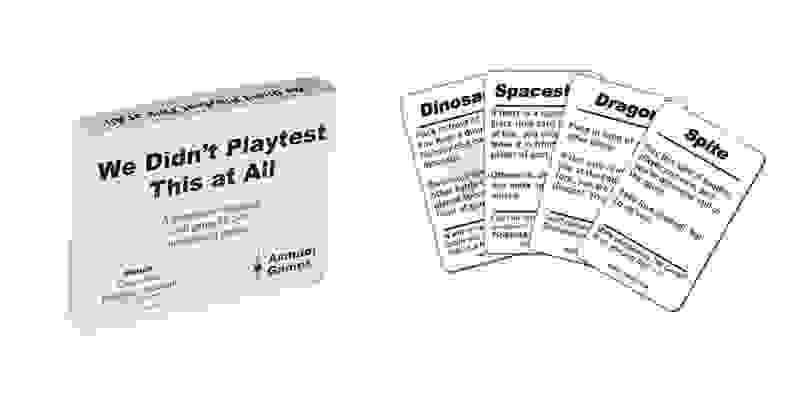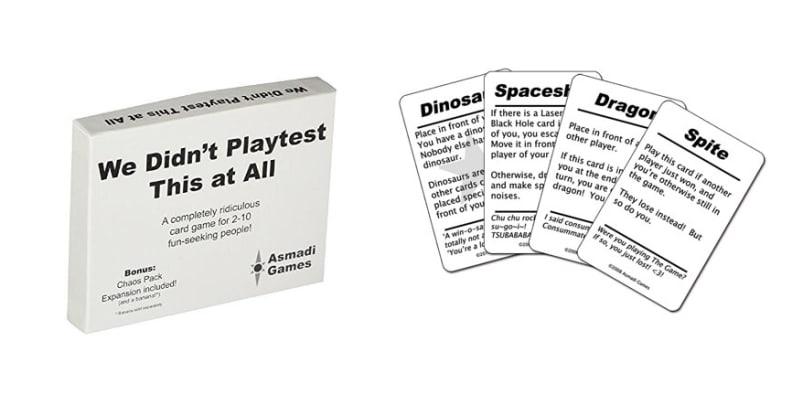 Sometimes the best moments of friendship are the ones that don't make sense: The laughing fit you shared that you still can't explain, the weird inside jokes that no one else thinks are funny, and all the little quirks that two best buds develop over the course of a friendship. We Didn't Playtest This at All is a game that doesn't make much sense either, but somehow—like a good friendship—it just works. Games rarely stretch beyond five minutes, so it's easy to play during a brief period of downtime—or over and over until you get sick of it. Sit down with your bestie and give it a go; you'll both be laughing in no time.
7. "Get in, Loser" T-shirt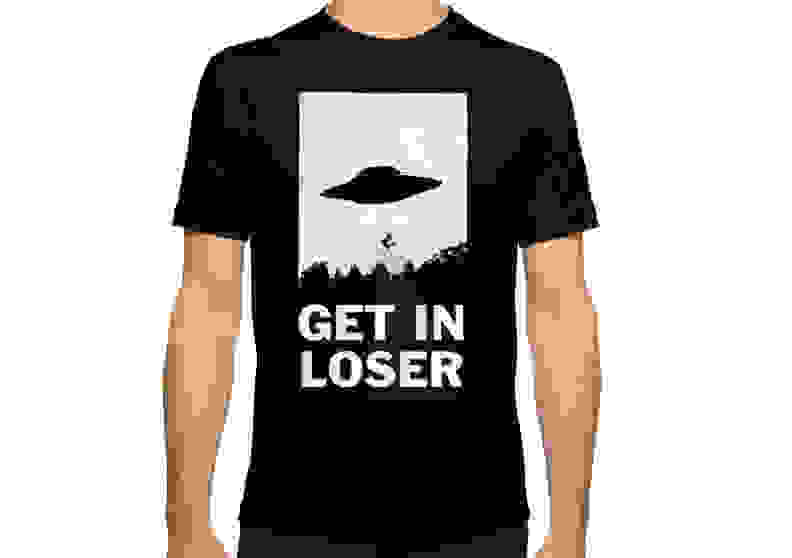 If you were about to go for a joyride in a UFO, there's no way you'd embark upon such an adventure without inviting your best bud. Let them know with the gift of this T-shirt, which sends that exact message. "Get in, loser!" you'd tell them, and then the two of you would take off across the galaxy with a vehicle full of aliens. Sounds like fun.
8. Coloring books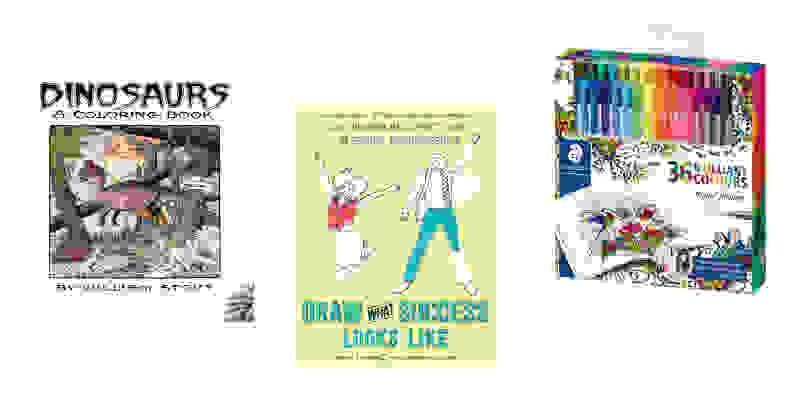 Coloring books are having a moment—not that you need an excuse to buy your best bud a coloring book full of dinosaurs, which, as previously mentioned, are undeniably rad. Alternatively, if your friend hates their job, they might appreciate a ridiculous coloring/activity book that embraces their own job-related existential dread. Either way, throw in some nice markers so they'll have all the tools they need.
9. Miracle fruit tablets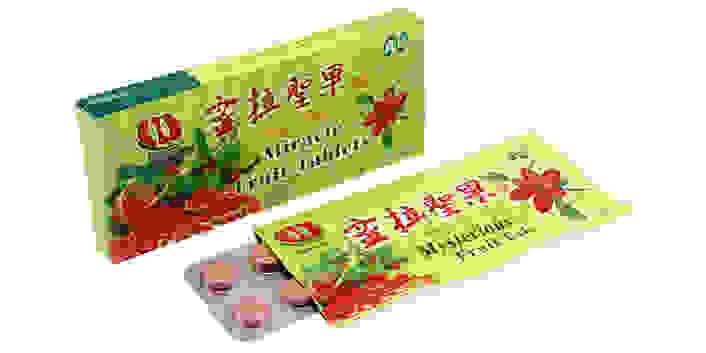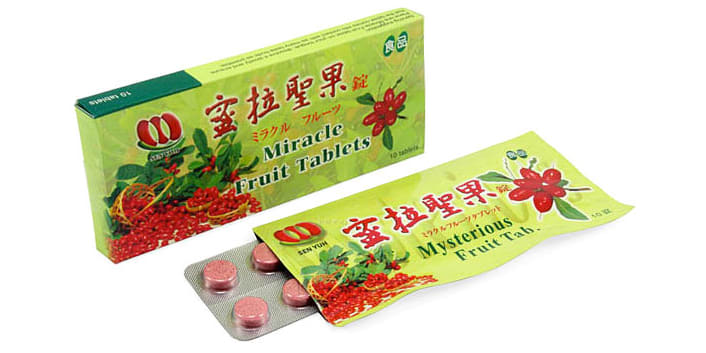 I want my closest friends to have wonderfully sweet lives—and there's nothing better than these crazy miracle fruit tablets to show them how I feel. Hand your bud a wrapped container of these little tablets and a slice of lemon, and watch their face as they discover that chewing the tablets turns even the most sour flavors sweet. Best of all, it's an activity the two of you can enjoy together. Come armed with sour foods and make an evening of it.
10. Friendship bracelet kit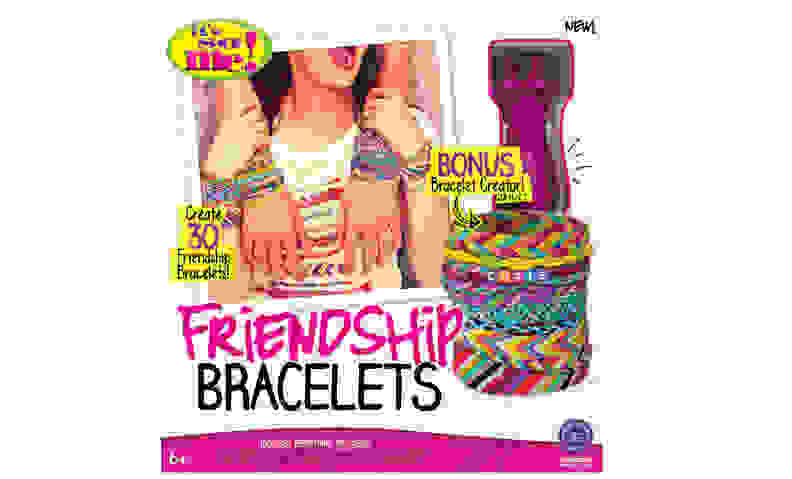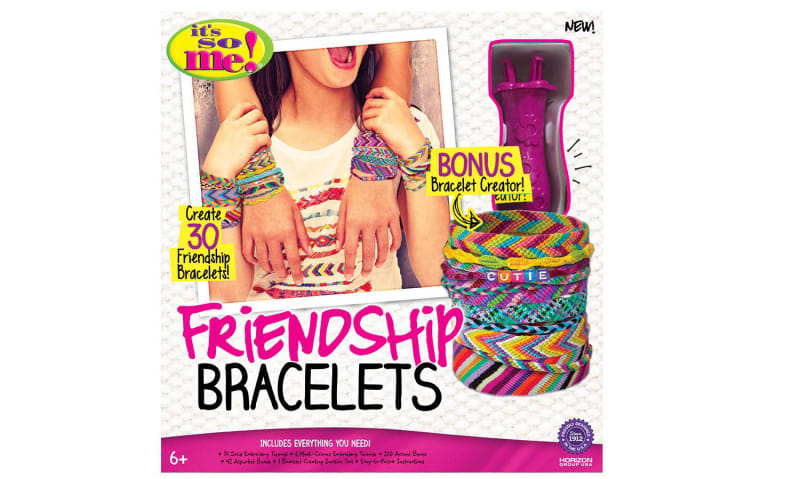 What do you get for the best friend who has everything? Take it old school with a friendship bracelet kit. The two of you can sit, chat, and watch Netflix while you twine and braid colorful thread, and at the end of the night you can knot your creations around each other's wrists. Now that, dear reader, is a bond that will never be broken.
Related Video