Ovens & Ranges
What's the difference between a slow cooker, a multicooker, and a pressure cooker?
Too many cook(er)s in the kitchen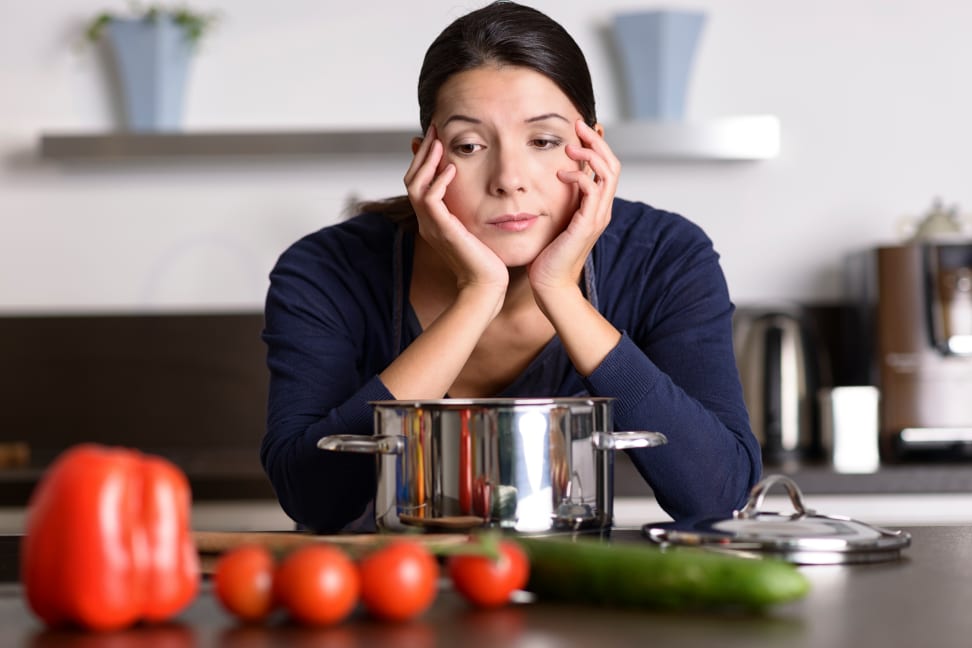 Credit: Getty Images
Pressure cookers. Slow cookers. Multicookers. Instant Pots. You've probably noticed how quickly they've invaded countertops, cookbooks, Instagram feeds, and Amazon best-seller lists—seemingly out of nowhere.
Although these devices are each quite different, they all enable you to cook a meal in a relatively hands-off fashion. That set-it-and-forget-it mentality is why these little cookers are so popular right now.
But what are they, and how do they work? If it feels like there are too many cook(er)s in the kitchen, we're here to help you sort out which one is right for you.
Pressure cooker
Known for their ability to cook almost everything—and fast.
As for how it works, we think The Kitchn put it best: "A sealed pot, with a lot of steam inside, builds up high pressure, which helps food cook faster." Additionally, the raised pressure forces liquid into the food which helps to tenderize it and cook faster.
Pressure cooker horror stories may have been a well-known TV sitcom trope, but—just like laugh tracks—they're largely a relic of another age. New models have safety seals and special locks to prevent lids from rocketing off as they've previously been known to do.
Some pressure cookers are electric and have a built-in heating element. Others sit on top of a cooktop burner.
Cons: Pressure cookers are sealed, so the hands-off process and literal lack of visibility can be difficult to adapt to.
Slow cooker
Also known as a Crock Pot, slow cookers do exactly what they claim: They cook food slowly, and at a low temperature. That makes them perfect for cooking anything that's designed to simmer, like soups and stews.
They're almost impossible to misuse. Just add all (or most) of ingredients at once, and leave it for four to eight hours.
Cons: Each time you remove the lid, you add at least 20 minutes to your cook time—so no peeking. And despite the vast number of slow cooker recipes out there, most end up with the same stew-like consistency.
Multicooker
A jack-of-all-trades device that can replace several kitchen appliances, including a fryer, electric cooker, or steamer.
Most models enable you to sauté, sear, simmer, steam, pressure cook, slow cook, keep warm, and time delay. You can even make bread and yogurt.
Can cook twice as fast as a stove, or for a long period of time at a low temperature.
Cons: With so many functions, multicookers have the tendency to excel in some categories and pale in others. For example, the Instant Pot might be the latest countertop craze, but it is known to struggle in slow cooking. The pressure cooking function can also take a long time to release pressure, which can take some of the "instant" out of your dinner.