The Best Beer Fridges of 2019
By Matthew Zahnzinger, June 06, 2016, Updated January 02, 2019
Let's face it: Beer can be polarizing. But whether you drink Bud Light or nerd out over craft brews, you'll need a place to store all those cans and bottles.
There are hundreds of beverage centers and mini fridges out there to choose from. Some of them are surprisingly large, while others are impractically small. Still others require built-in installation. For this guide, we chose to focus on some of the most popular models at manageable sizes and affordable price points, to help you find the most practical option.
After testing them for both capacity and temperature control, we used our years of fridge testing experience to figure out just which one you should buy. That's why we recommend the Wine Enthusiast Evolution Series Beverage Center (available at Amazon)as the beer fridge to buy.
Updated January 02, 2019
Advertisement - Continue Reading Below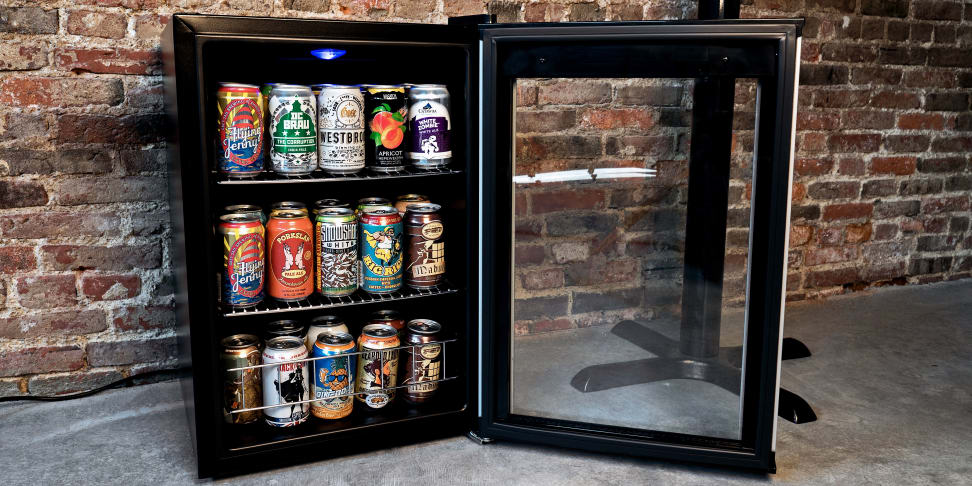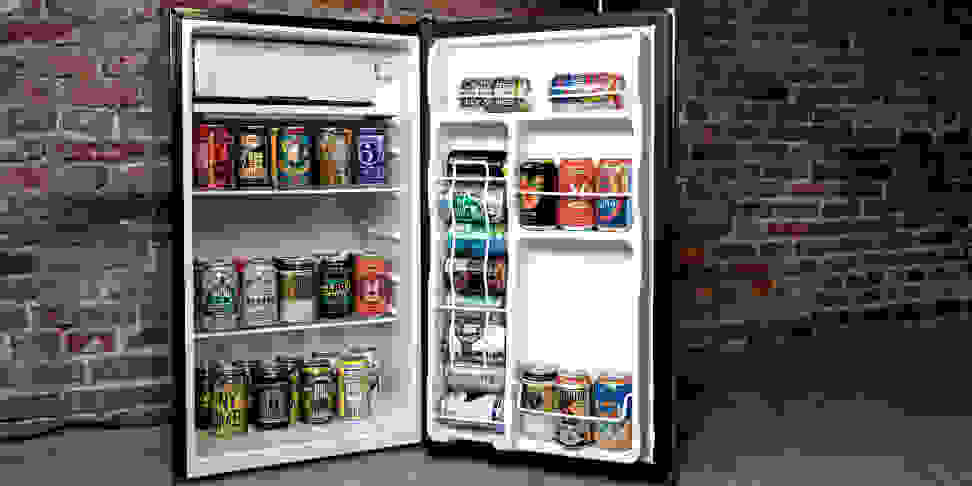 Video: The Best Beer Fridges You Can Buy
---
Advertisement - Continue Reading Below