Smart Home
10 great smart home gadgets for beginners to make life easier
Starting down the smart home road has never been simpler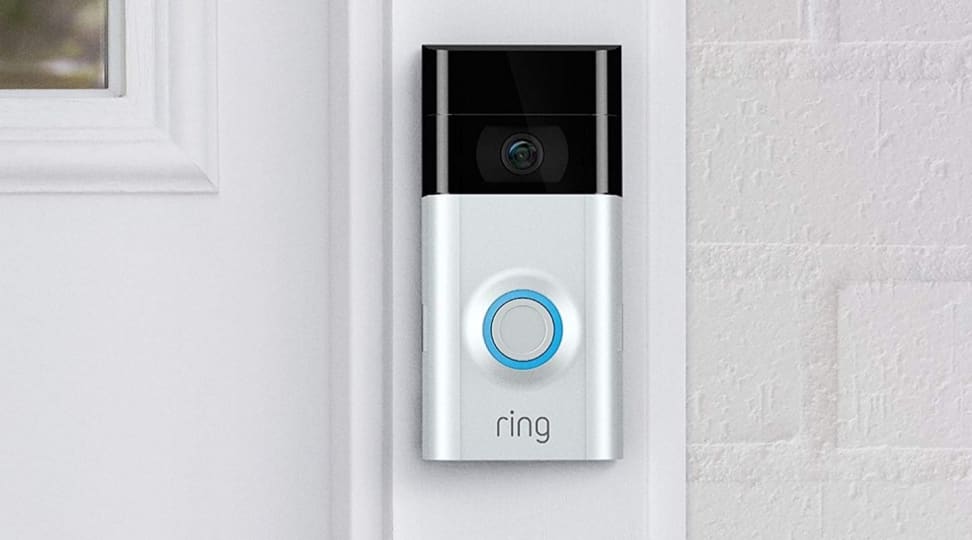 Credit: Reviewed / Amazon
If you've looked at smart home devices, but worried that maybe they're too advanced or complicated for someone who doesn't have a bunch of experience with this type of tech, then we're happy to report some amazing news for you. There are plenty of devices that will give you smart home connectivity that are easy to set up and even easier to use.
1. Echo Dot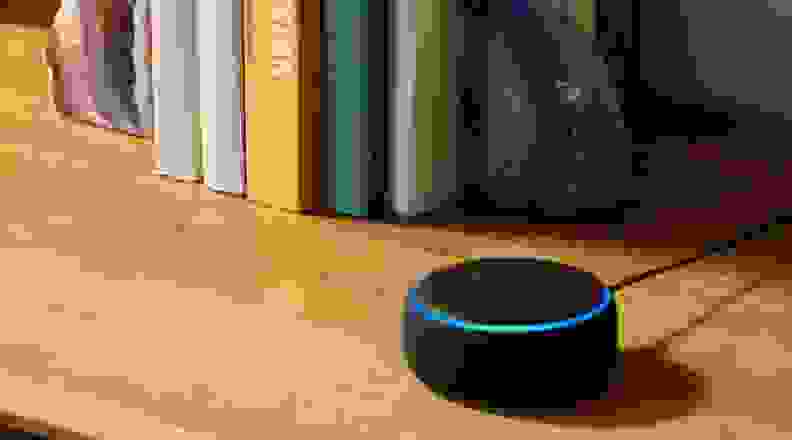 While the Amazon Echo is our top pick in Alexa-enabled smart speakers, its smaller sibling, the Echo Dot, is perfect for someone interested in getting started with smart home connectivity. Reviewers mention that it is super straightforward to set up via WiFi and the Alexa app, which itself has simple-to-follow instructions, so before you know it, you'll be issuing commands like a pro.
Get the Echo Dot on Amazon for $49.99
2. iDevices Switch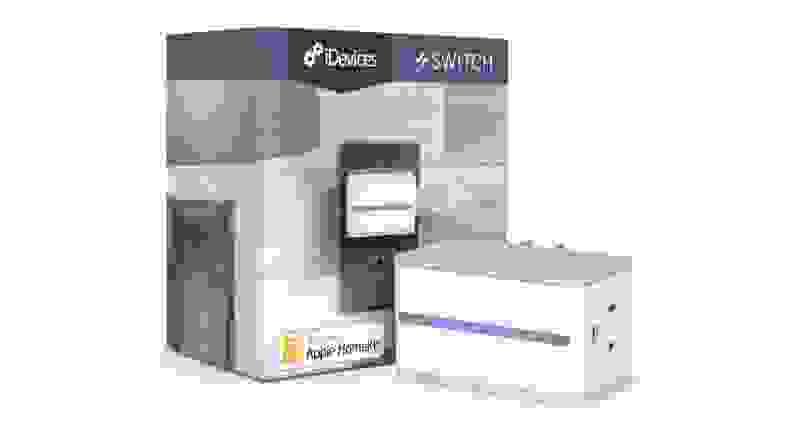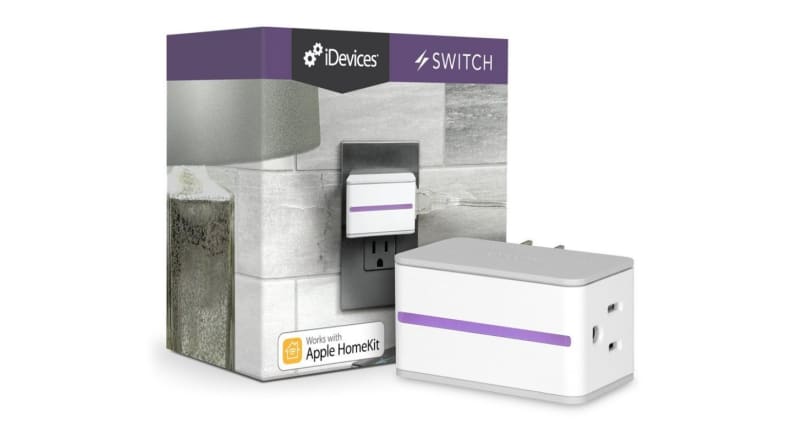 One simple way to ease into the smart home world is to grab a smart plug. These handy little devices will help convert your existing "dumb" items, like your lamp or coffee maker, into a smart one you can easily run from your phone or smart speaker (like the Echo Dot, above). They're a breeze to install and don't require extra parts, like a hub. After conducting extensive testing in our labs, we can recommend our overall favorite, the iDevices Switch.
Get the iDevices Switch on Amazon for $28.89
3. Philips Hue Smart Bulb Starter Kit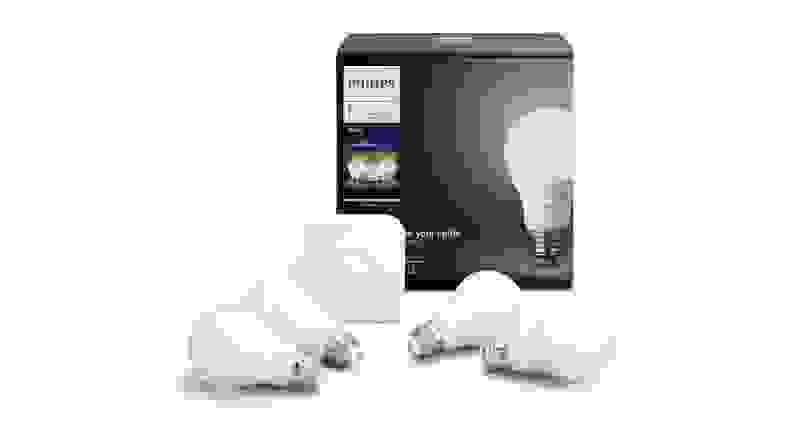 Smart lighting will make the regular way of turning on the lights—flipping a switch—seem really, really old-fashioned. The Philps Hue starter kit comes with everything you need to get started, including four bulbs and a hub, which is required and can run up to 50 Hue lights (if you decide to expand your lighting system in the future). Reviewers note the setup of the whole kit is simple, and before you know it, you'll be saying, "Alexa, turn on the lights."
Get the Philips Hue Smart Bulb Starter Kit for $88.99
4. Emerson Sensi Touch WiFi Thermostat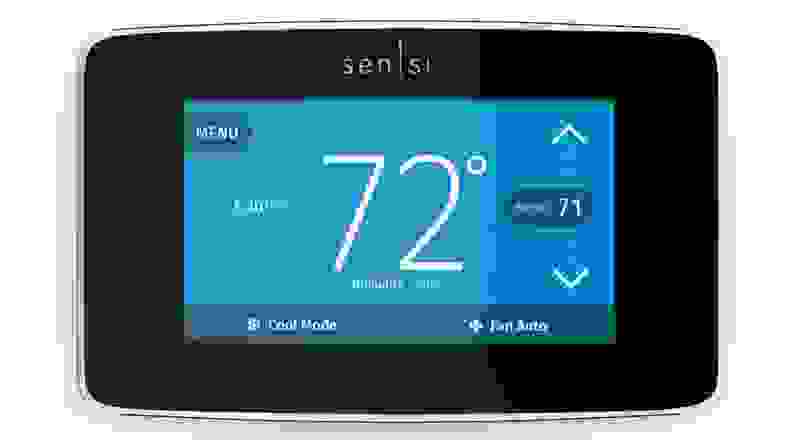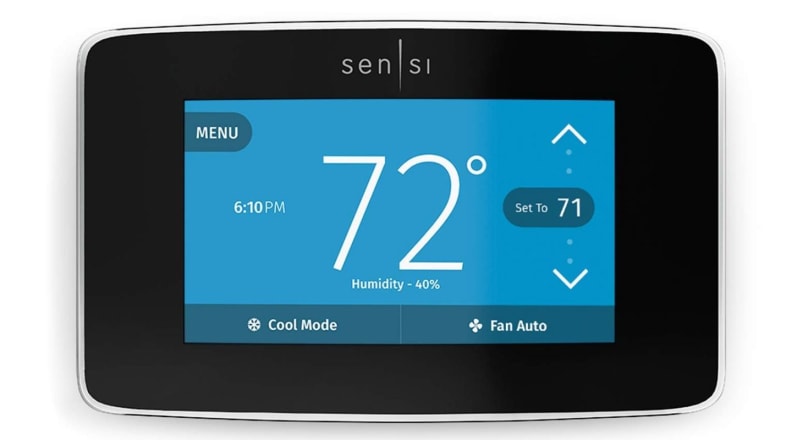 Thermostats help control your home's heating and cooling, and while the idea of switching one out yourself might be intimidating, we did a ton of testing and found that the Emerson Sensi Touch WiFi Thermostat was the easiest to install and had the best functionality. Reviewers agree—one notes Emerson provides easy-to-understand directions and has a fantastic app. You'll be able to check on your home's temp from afar, plus it keep costs down since the thermostat can keep everything off while you're away and develop a heating/cooling schedule that suits you perfectly.
Get the Emerson Sensi Touch Wi-Fi Smart Thermostat on Amazon for $134.14
5. Ring Doorbell
When your regular doorbell rings, you have to peer through the window to see who's outside, or open the door blindly. Eliminate the surprise (and keep an eye on what's outside your front door whenever you want) by installing a Ring Doorbell, which is one of the easiest smart home devices out there. Our testing showed that this device was the most reliable of all of the smart doorbells, and reviewers note that it is very straightforward to install, set up, and use.
Get the Ring Video Doorbell 2 on Amazon for $199.00
6. Nest Cam IQ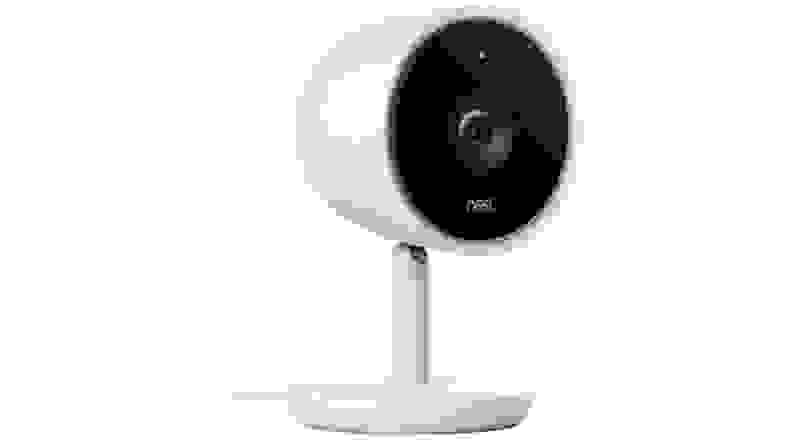 Indoor security has come a long way from direct-to-VCR setups of yesteryear. There are many choices, but we love the Nest Cam IQ for a ton of reasons, like user-friendly software that offers an edge on standard indoor smart cameras.
Get the Nest Cam IQ on Amazon for $249.99
7. Google Home Mini
The Google Home Mini is Google's budget-friendly smart speaker, and it's a quick way to incorporate some hands-free functionality in your home. Reviewers rave about how effortless it is to use and setup—with one grandparent noting that it took under 10 minutes to get it going.
Get the Google Home Mini on Jet for $45.22
8. Schlage Encode smart lock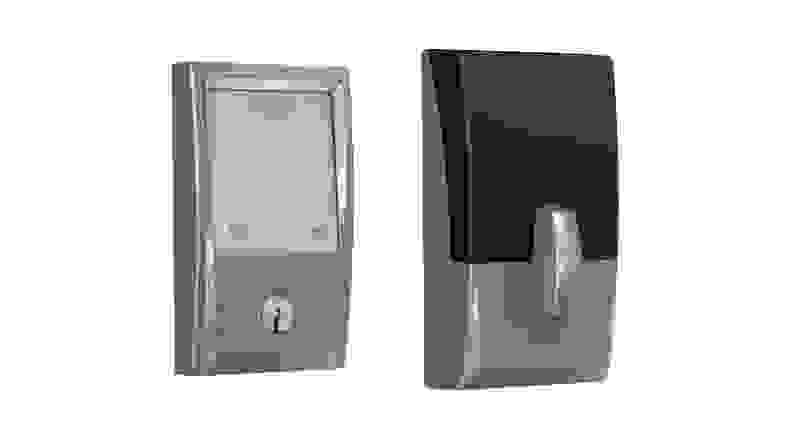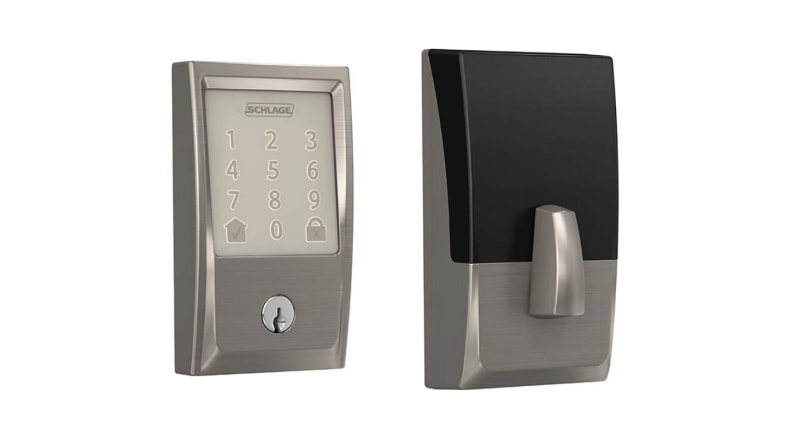 Through our extensive testing, we found that the Schlage Encode was the best smart lock on the market. It can remember up to 100 passcodes and has WiFi integrated into the lock itself, which means you don't need an extra piece of equipment to connect it to the internet, voice assistants, and your phone. Customers say it's super painless to install, which makes it a good pick for a smart home newbie.
**Get the Schlage Encode on Amazon for $249.00
9. Leviton Decora Smart WiFi Switch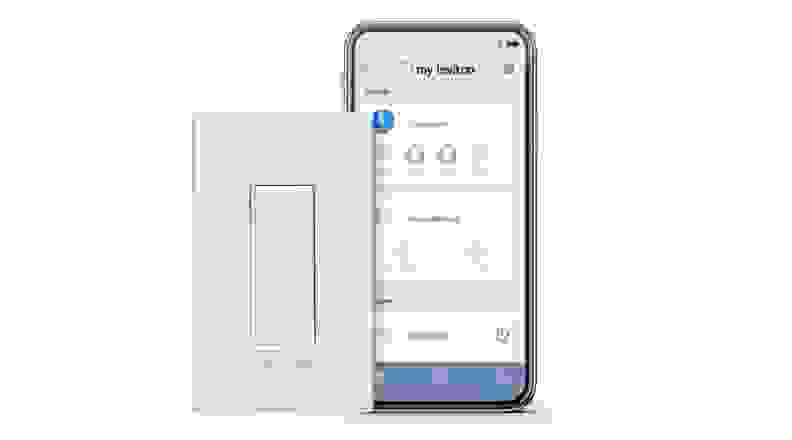 Finally, here's a product that will turn your ordinary wall switches into smart ones, and as our testing revealed, the Leviton Decora Smart WiFi Switch is the best of the bunch. It doesn't require a hub for use and we found the setup is really intuitive.
Get the Leviton Decora Smart WiFi Switch on Amazon for $40.00
10. Nest Protect Smoke and Carbon Monoxide Alarm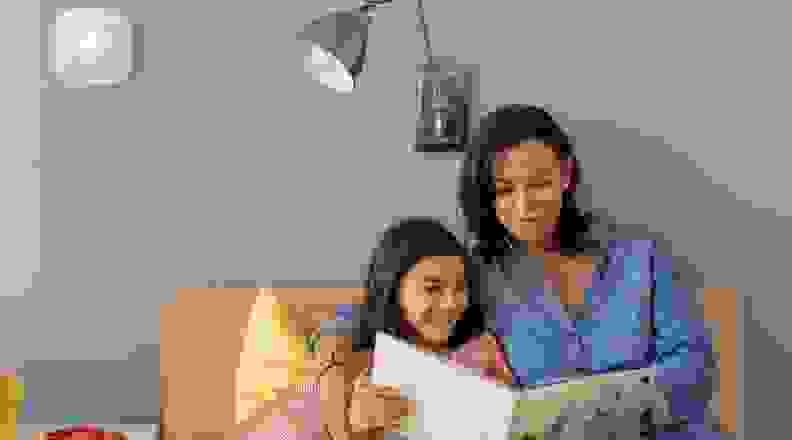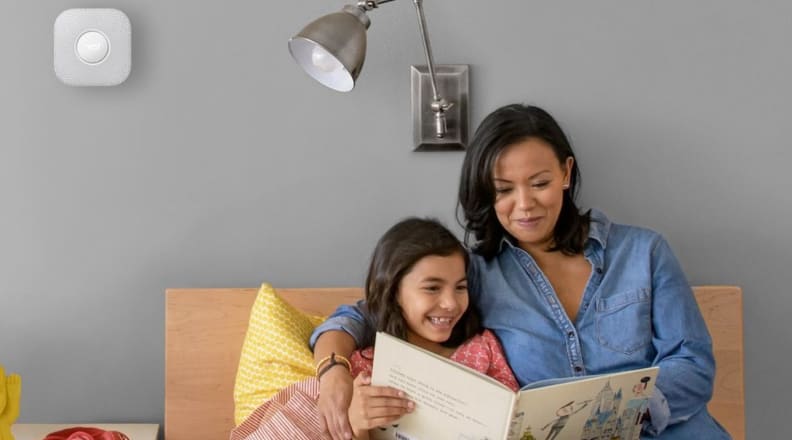 We tested a bevy of smart smoke and carbon monoxide alarms and the Nest Protect came out on top—partially because it only took 5 minutes to set up and is also very simple to use on both iPhones and Androids.
[Get the Nest Protect Smoke and Carbon Monoxide Alarm from Mazon for $119.00(https://www.amazon.com/Nest-Protect-Monoxide-Battery-Generation/dp/B00XV1RCRY)
Prices are accurate at the time of publication but may change over time.