Know your stuff.
Buy smarter.
Recommendations are independently chosen by Reviewed's editors. Purchases you make through our links may earn us a commission.
Learn more about how we test
The Best
Right Now
Lab-tested roundup reviews for all of life's necessities.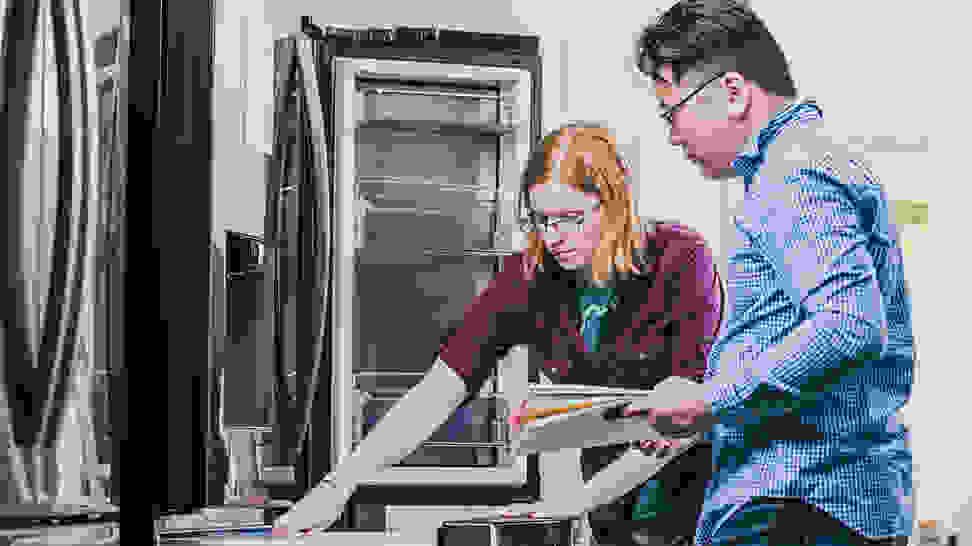 Behind the scenes at Reviewed Labs
Reviewed Videos
Advice and recommendations about your stuff.