Think "high end kitchen" and the aesthetic of "professional-style" might come to mind—a utilitarian style that recalls the back of house at your favorite restaurant.
But not everyone wants to pretend they're a professional chef, and not everyone likes thick handles and lots of stainless. That's why these upscale appliances all come with sleek, modern design—including European-style handles and a fit that mounts flush with built-in cabinetry.
Best of all, they aren't just pretty faces. We've actually put these ovens, ranges, cooktops, and dishwashers through the same rigorous tests we subject all appliances to in our Cambridge, MA labs. We can confidently say that these modern appliances will work as well as they look.
Miele HR1924 Dual-Fuel Range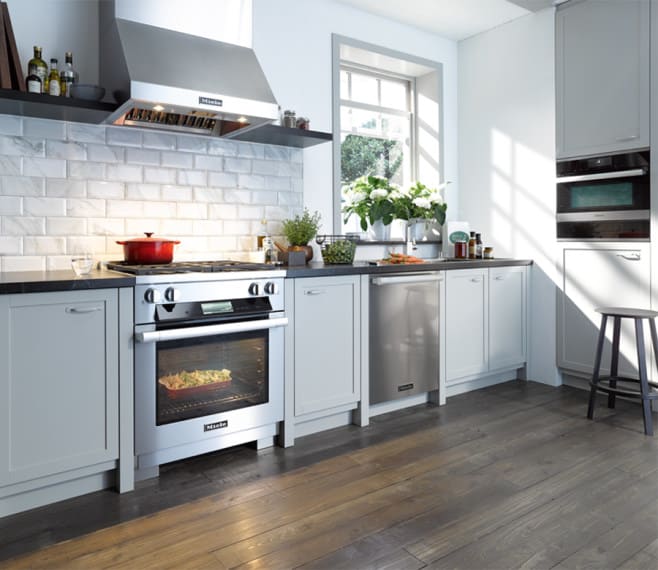 Monogram ZIPS360NHSS 36-inch Refrigerator
Miele H 6780 BP2 Electric Double Wall Oven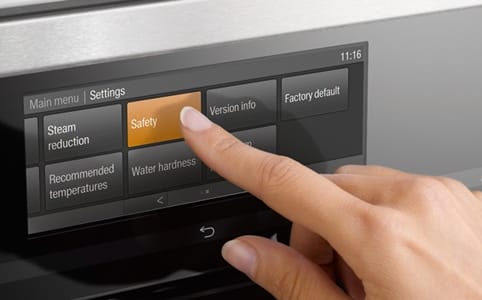 Thermador CIT304KB 30-Inch Induction Cooktop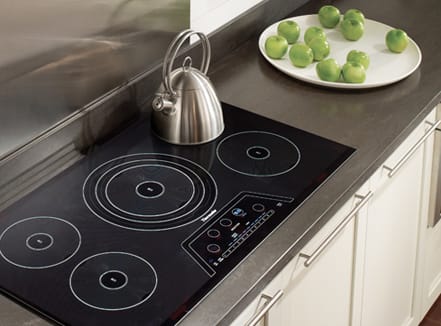 Miele Futura Diamond Dishwasher