For some, spending thousands of dollars on a range just doesn't make any sense. If you aren't a professional chef, you probably don't need any of the fancy features that lift prices to eye-watering levels. You just want an appliance that can reliably get dinner on the table. Luckily, there are plenty of ranges that fit the bill.
What should you expect at this price point? Answer: freestanding ranges with decent-to-very-good cooking and baking performance. You won't fund any slide-ins or front-control models (at least not among what we've tested) in this price bracket, but there are some eye-catching designs if you're so inclined.
Our favorite is the GE JB655SKSS (available at AppliancesConnection for $713.00), but we've got options for everyone.
Updated March 26, 2018
Advertisement - Continue Reading Below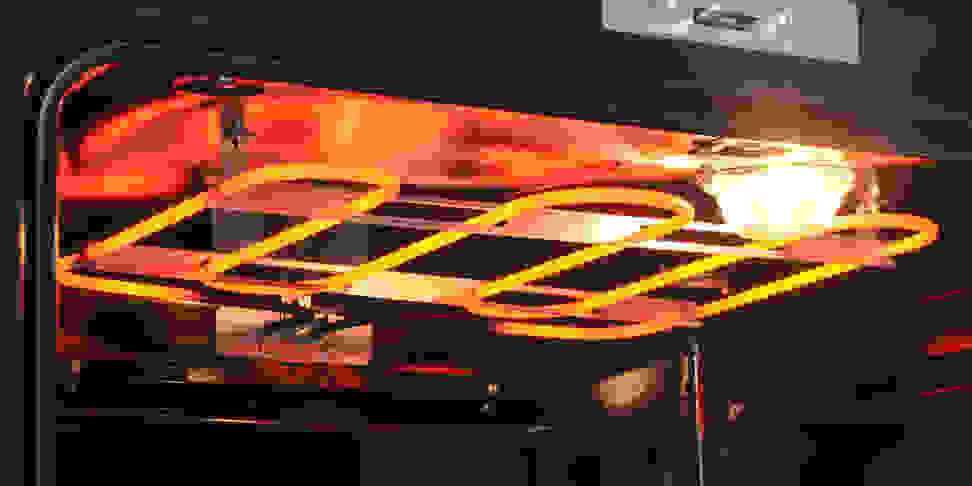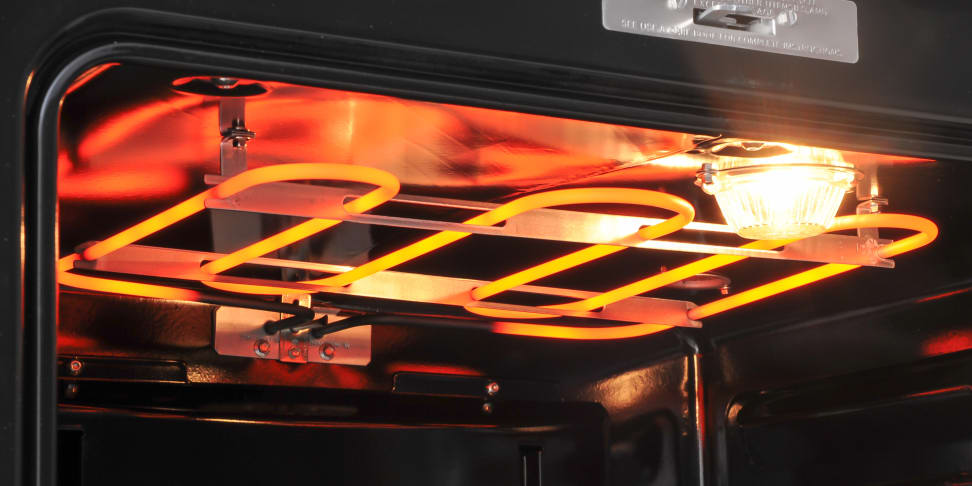 How We Tested


The gas ranges in this roundup were tested over a period of years, all adhering to the same careful procedures in a lab environment. We consider set-up and ease of use, cooking performance, and fit, finish & feel.
The cooking tests are, as you might expect, the most involved and the most heavily weighted part of the process. We use cake, cookies, toast, and pork roast as the food samples—always from the same source and prepared in exactly the same way. If an oven has a convection fan, we usually test with convection on and off. If it's a double oven, we usually test both upper and lower.
Read the super-detailed version of how we test ovens here.
---
Other Ranges Under $800 We Tested
Advertisement - Continue Reading Below