Whether you're hoping to reduce the pain points of traveling, capture beautiful photographs, or just lock down a decent laptop for school, finding a tech product that fulfills rather than frustrates is a great place to start. Reviewed's tech team tested hundreds of gadgets and gizmos this year—here's the best stuff we saw in 2018.
Best Headphones: Audio-Technica ATH-MSR7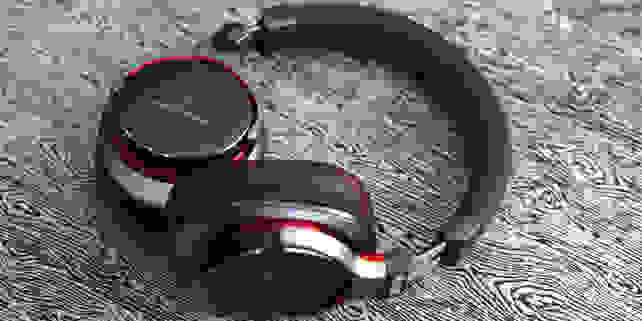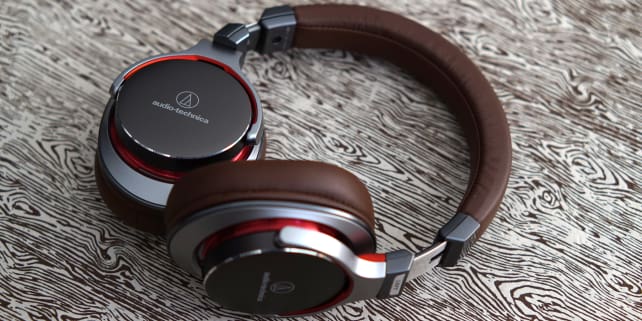 When headphones manage to expertly balance form and function, we stand up and take notice. Audio-Technica's ATH-MSR7 over-ear headphones do that by combining thick memory foam padding, an aluminum/magnesium housing, and rich, consumer-friendly sound. The result is a luxurious combination of comfort and high-fidelity audio that make them well worth the asking price. They're cans that'll please audiophiles and average consumers alike—so long as they don't mind spending a little more.
Buy the Audio-Technica ATH-MSR7 headphones from Amazon
---
Best Headphones for Travel: Bose QuietComfort 35 II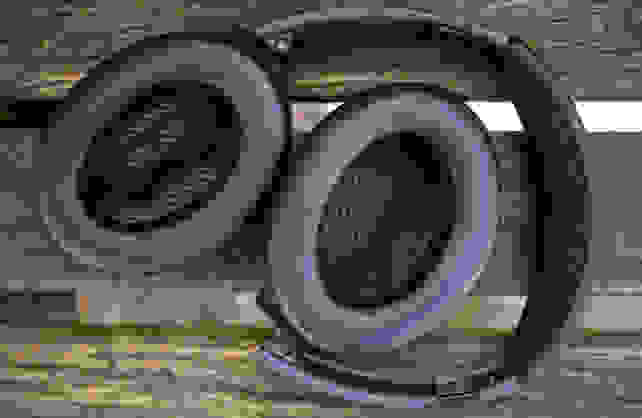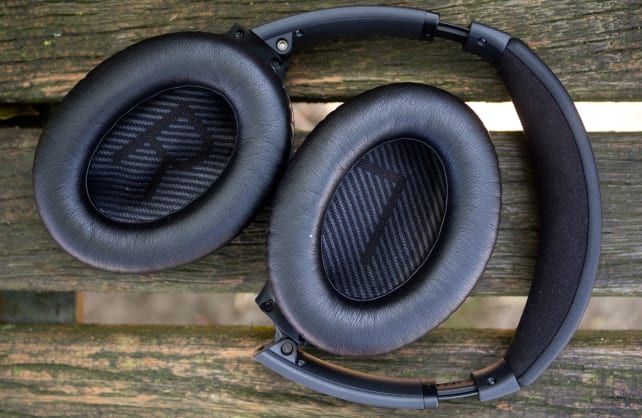 Bose has a devoted following, and with a pair of wireless headphones like the QuietComfort 35 II, that's not surprising. The active noise cancellation (ANC) Bose here works perfectly to cut out a wide range of noises—from the deep rumbles of subway trains to high-pitched HVAC humming. The 35 IIs are light enough to be worn for hours at a time, and provide about 20 hours of battery life on a single charge. Plus, their sound profile is relatively well-rounded, gently emphasizing bass and higher pitches.
The only real drawback is the price—around $350. But if you have a little disposable income and want an outstanding pair of travel headphones, this is the pair to buy.
Buy the Bose QuietComfort 35 II headphones
---
Best Truly Wireless Earbuds: Apple AirPods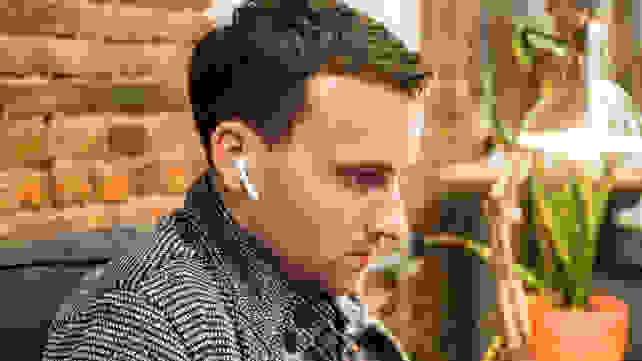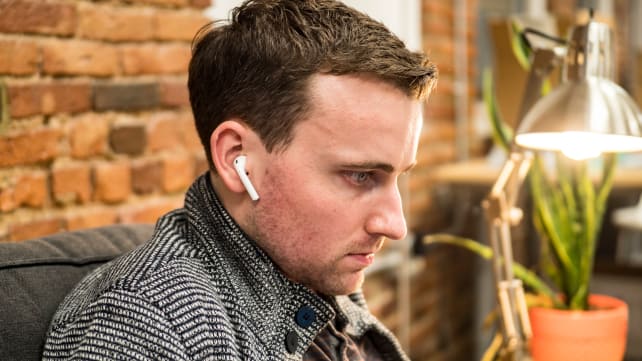 If you've ever bought an iPod or iPhone and used the iconic white earbuds that were included, you probably know what to expect when it comes to the look, feel, and fit of Apple's AirPods. But you'd be surprised by much better the AirPods sound than their wired counterparts—that's why they're our favorite true wireless earbuds.
What's so great about the AirPods? Simplicity. Just pop open the dental floss-sized charging case and they automatically pair with your iPhone or MacBook. When you're done listening, just pop them back into the case and they'll magnetically slot into their chargers and automatically disconnect. It's downright elegant. While pairing is the standard Bluetooth headache on non-Apple devices, anyone can enjoy the AirPods' superior wireless range and killer battery life.
---
Best Headphones for the Money: 1More E1001 Triple Driver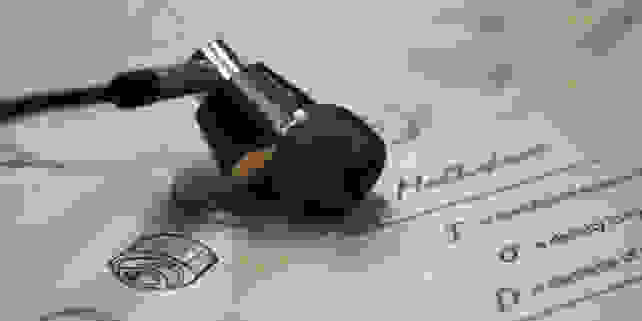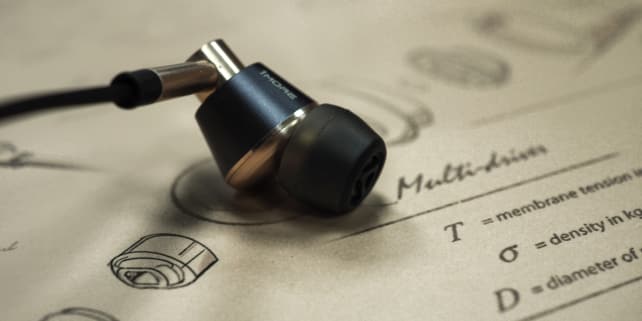 Starting at $99 and wielding a design that aims to compete with headphones ten times as pricy, 1More's Triple Driver in-ears certainly have their work cut out for them. While they aren't necessarily the best headphones we've ever tried, they're just about the best under-$100 in-ear headphones we've tested to date. They're stylish, sound great, and complement every genre of music—from hip-hop, to classical, to blues.
Buy the 1More E1001 Triple Driver headphones
---
Best Laptop: Dell XPS 15 9575 2-in-1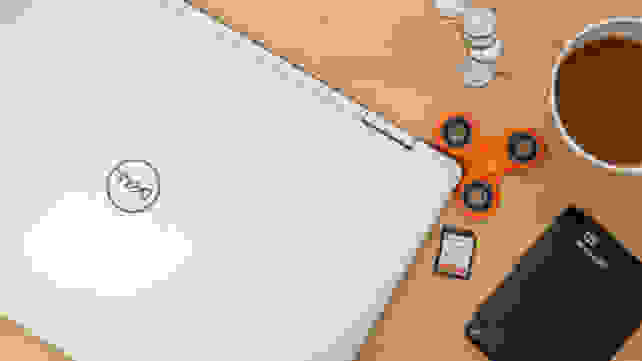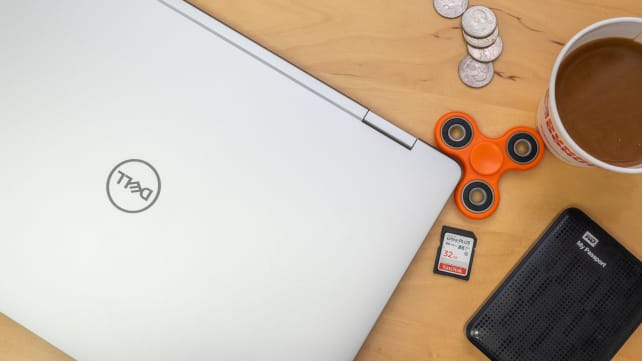 The Dell XPS 15 (2018) stands as an experiment gone right. This 2-in-1 convertible—with its sturdy hinged screen, powerful 8th Gen Intel processor, and Radeon RX Vega graphics—is one hell of a powerhouse, which rockets it to the top of our best laptop list. The display is beautiful, too, and we love the keyboard and speakers.
The XPS 15 2-in-1 isn't free from drawbacks, namely sub-par battery life and heat dispersement issues, but it's still our pick as the ideal option for power users like hardcore gamers or multimedia professionals.
Buy the Dell XPS 15 9575 2-in-1 laptop
---
Best Laptop for Students: Asus Chromebook Flip C302CA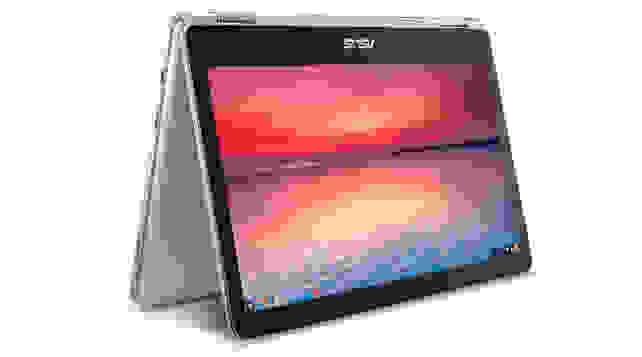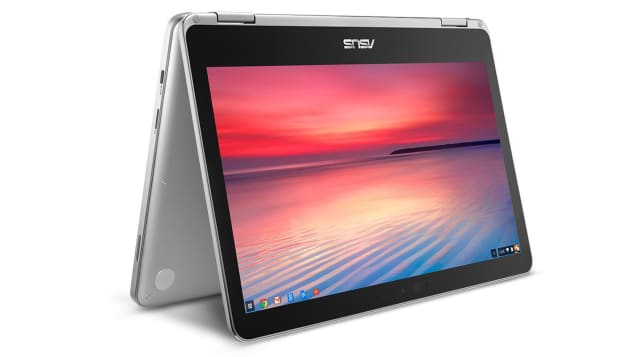 The Asus Chromebook Flip C302CA, with 4GB of RAM and 64GB of eMMC flash storage, is a pure productivity machine—and the perfect laptop for students. It's easily fast enough to handle simple tasks like streaming Netflix or surfing the web, and in fact is surprisingly zippy for a Chromebook.
The Flip feels genuinely well-built, too. The aluminum body is slim and lightweight, but doesn't bow under pressure. The convertible hinge design also lets you rotate the lid all the way around so you can use it like a tablet, making it easier to share information in a classroom setting. While it's pricier than your average Chromebook, if you're hunting for a sophisticated-looking machine for schoolwork, it doesn't get much better than this.
Buy the Asus Chromebook Flip C302CA laptop
---
Best Laptop for the Money: Acer Aspire E 15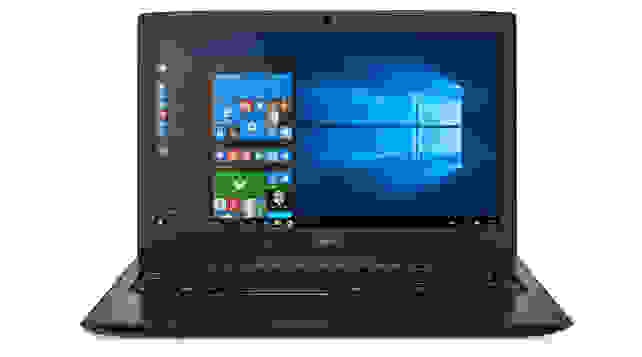 One of the best bargain laptops of 2016, the Acer Aspire crams great battery life, a 15.6-inch FHD screen, and competitive Intel chips (with optional Nvidia graphics) into a laptop that only asks $350 for admission. That why it's our best-for-the-money laptop.
You're also getting a standard 4 GB of RAM and a 1 TB spinning hard drive, ensuring a respectable chunk of storage to start out with. While the Aspire is bulky and thick, it's also powerful and easy to upgrade, ensuring potential years of capable performance even when you're running modern programs. We're fans of the trackpad and backlit keyboard, an amenity that is almost unheard-of at this price. If you're looking to get the most laptop at the least price, we heartily recommend the Acer Aspire E 15.
Buy the Acer Aspire E 15 laptop
---
Best Camera: Sony Alpha a9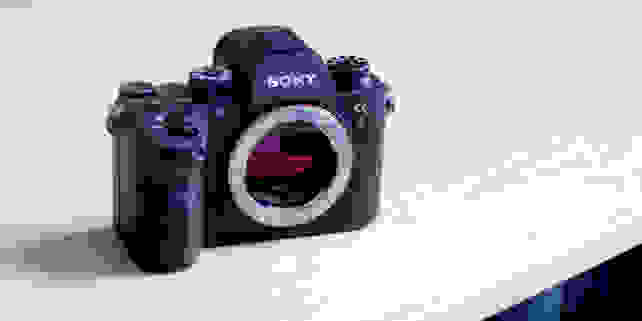 The Sony Alpha a9 is the kind of camera that only comes along once every couple of years. It's a world-beating mirrorless model with the autofocus and burst shooting chops to credibly stand toe-to-toe with the best Canon and Nikon DSLRs. Though maximizing its potential means living with quirks some professionals may not love, it's worth it thanks to the power Sony has packed in here.
The speed of this full-frame camera is simply incredible, and the low light performance is astounding given the technology. Every camera has some trade-offs, and the a9 is no exception, but it has enough going for it that professionals everywhere should have this blue ribbon camera on their radars.
---
Best Camera for the Money: Panasonic Lumic LX10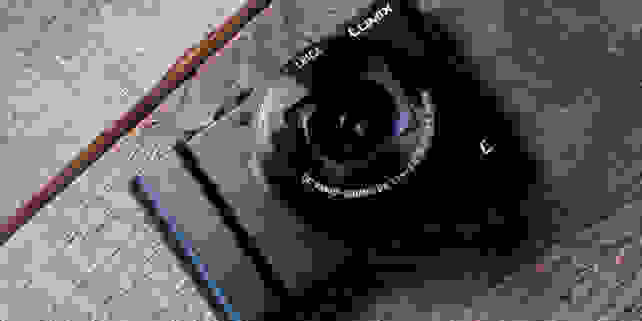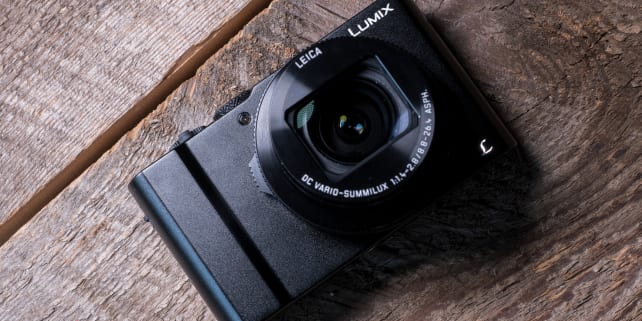 It's a great time to be a photography buff, but not everyone wants to carry a DSLR around all the time. That's where an advanced compact camera like the Panasonic Lumic LX10 can really come in handy. Simply put, Panasonic seems to know exactly what enthusiasts want in a point-and-shoot.
The nuanced controls and rear-tilting touchscreen LCD make you feel like you're handling a much pricier model. And of course, the LX10 takes good still photos and even better video—Panasonic's 4K capture is among the best, especially for casual video shooting. There are few cameras that are more convenient and fully-featured, and almost none at this price.
Buy the Panasonic Lumic LX10 camera
---
Best Drone for Money: Potensic T25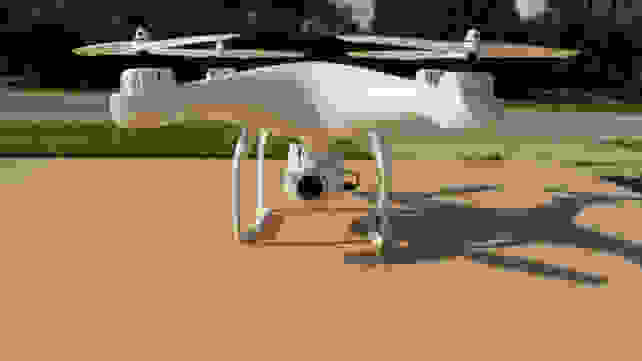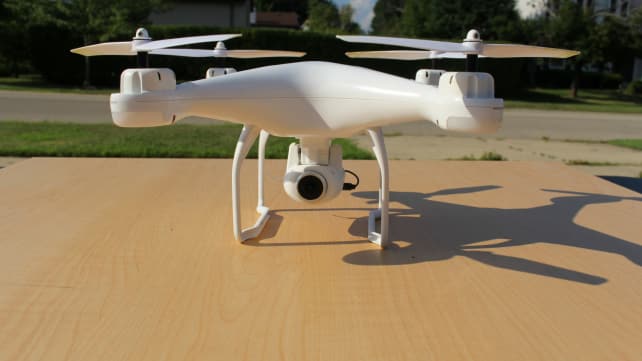 The Potensic T25 is our favorite affordable drone. For under $200, this drone has just about anything you could ask for: stability, GPS, a 1080p camera, and more. It's also a variable speed drone, meaning it can fly slower for precision flying or faster if you have lots of ground to cover.
We also love how easy it is to charge the batteries. Not only do they slide into the drone with a satisfying snap, you don't actually have to remove them at all, as there's a microUSB port on the drone's chassis. The Potensic T25's major claim to fame is its GPS, however, which provides rock-solid stability—you can basically release the controls and this drone will stay where you left it, which is not something you usually get from a sub-$200 drone.
---
Best USB Battery Pack: RavPower Turbo Series 20100mAh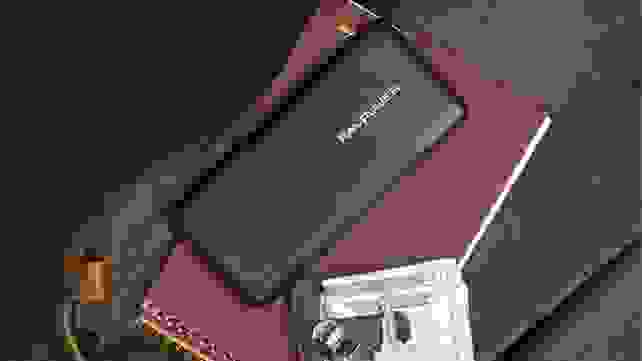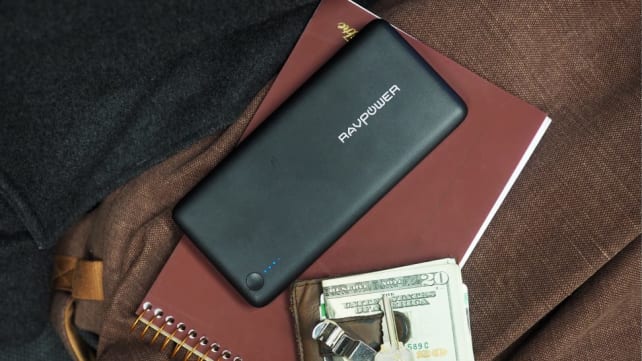 The first thing this RavPower battery pack has going for it is its huge capacity, which can charge a smartphone several times over before needing to gas up again. The trade-off is that that capacity makes this pack a heftier than some of the smaller battery packs we tested
That said, the 13.4-ounce RavPower Turbo Series is still slim enough to slide into a backpack without taking up much space. The clincher, however, is the pack's functionality: There are two USB ports—one that's Quick Charge compatible, and a USB C port—giving this pack the edge over its closest competitors.
Buy the RavPower Turbo Series 20100mAh battery pack
---
Our editors review and recommend products to help you buy the stuff you need. If you make a purchase by clicking one of our links, we may earn a small share of the revenue. Our picks and opinions are independent from any business incentives.