Sharp LC-60LE847U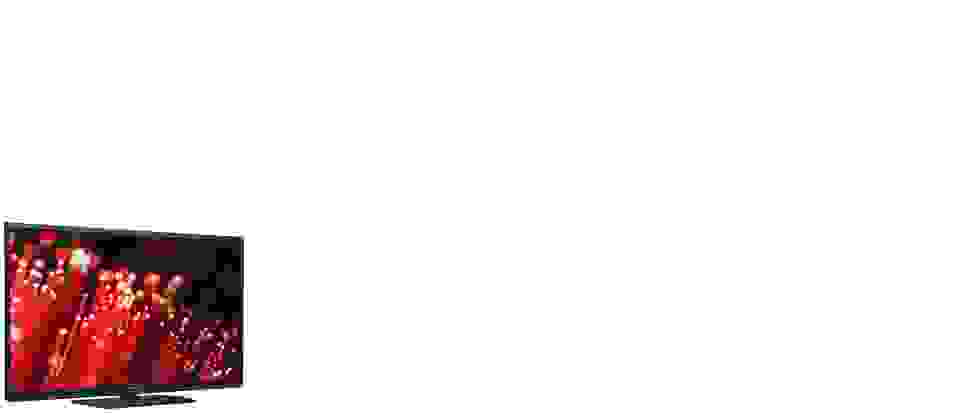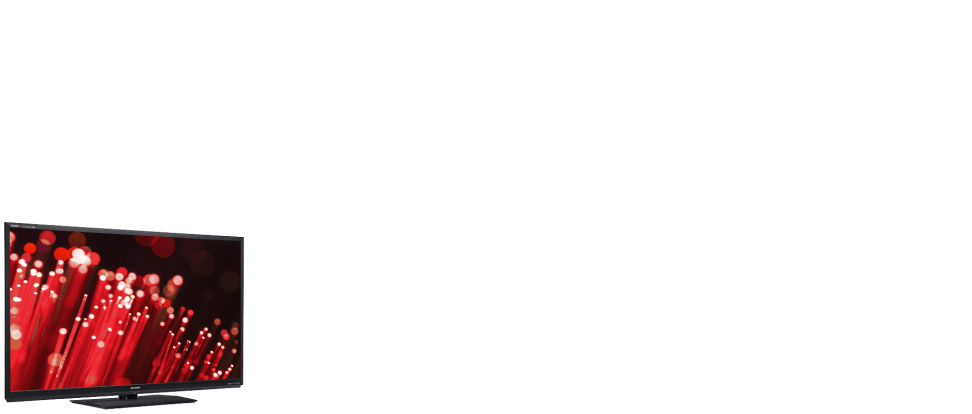 Read Full Review
Full Review
Sharp took the age-old adage of "go big or go home" very seriously. The LE847U series only comes in 60-inch and 70-inch sizes. Clearly, Sharp is not going home. The question here is whether that other proverb, "bigger is better," still applies.
The LE847U is equipped with all of the features that are required for high-end HDTVs these days. 3D? Check. Internet? Check. Fancy technology that may or may not do anything useful (Quattron)? Check.
See Full Specifications
Specifications
| | |
| --- | --- |
| Series Name | LE847U |
| General Type | LED |
| Screen Size | 60 in. |
| Format | 1080p |
| 3D Type | Active Shutter |
What's Your Take?