THE BEST
RIGHT NOW
The best products that stood up to our rigorous stress tests.
Find out
how we determined what's the best.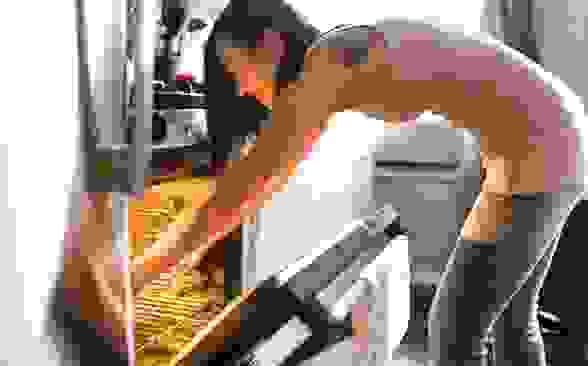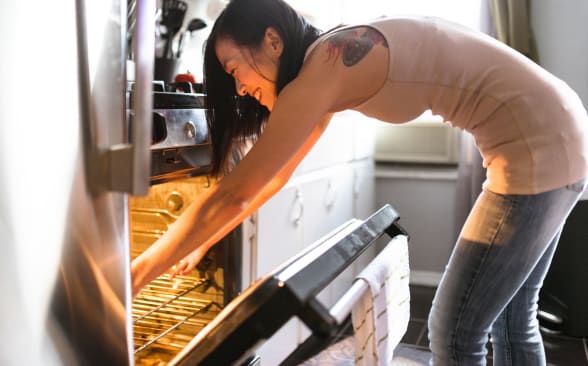 The Best Ranges of 2020
Our picks for the best ranges available today.
---
Samsung NX58K9500WG
$2,069.99 from Best Buy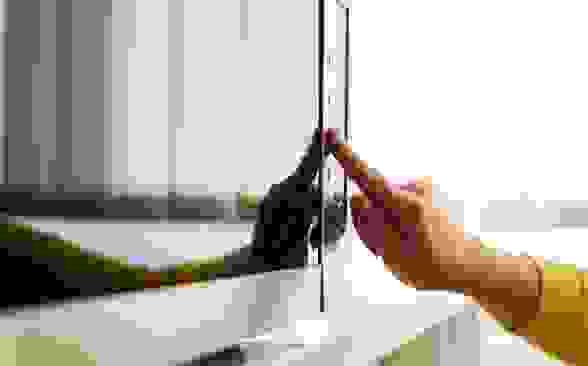 The Best Affordable Countertop Microwaves of 2020
Most microwaves are similar, but some stand out from the pack.
---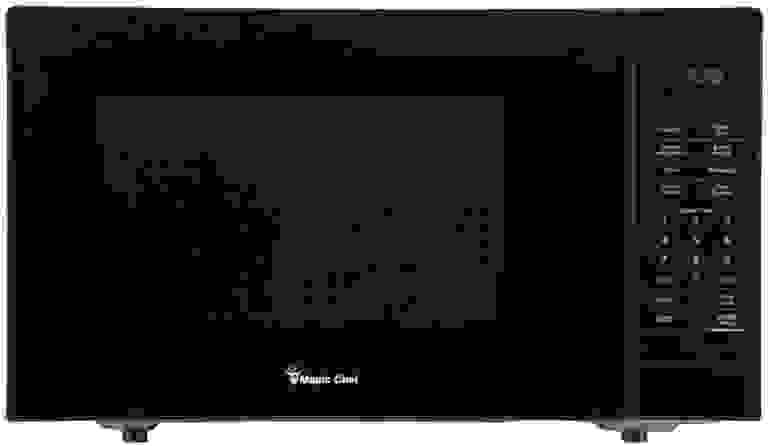 Magic Chef HMM1110B
$83.28 from Amazon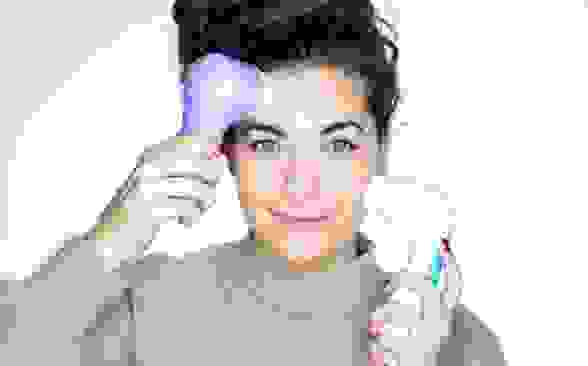 The Best Face Cleansing Brushes of 2020
We tested the best facial cleansing devices to find the only ones worth buying.
---

PMD Clean
$99.00 from Amazon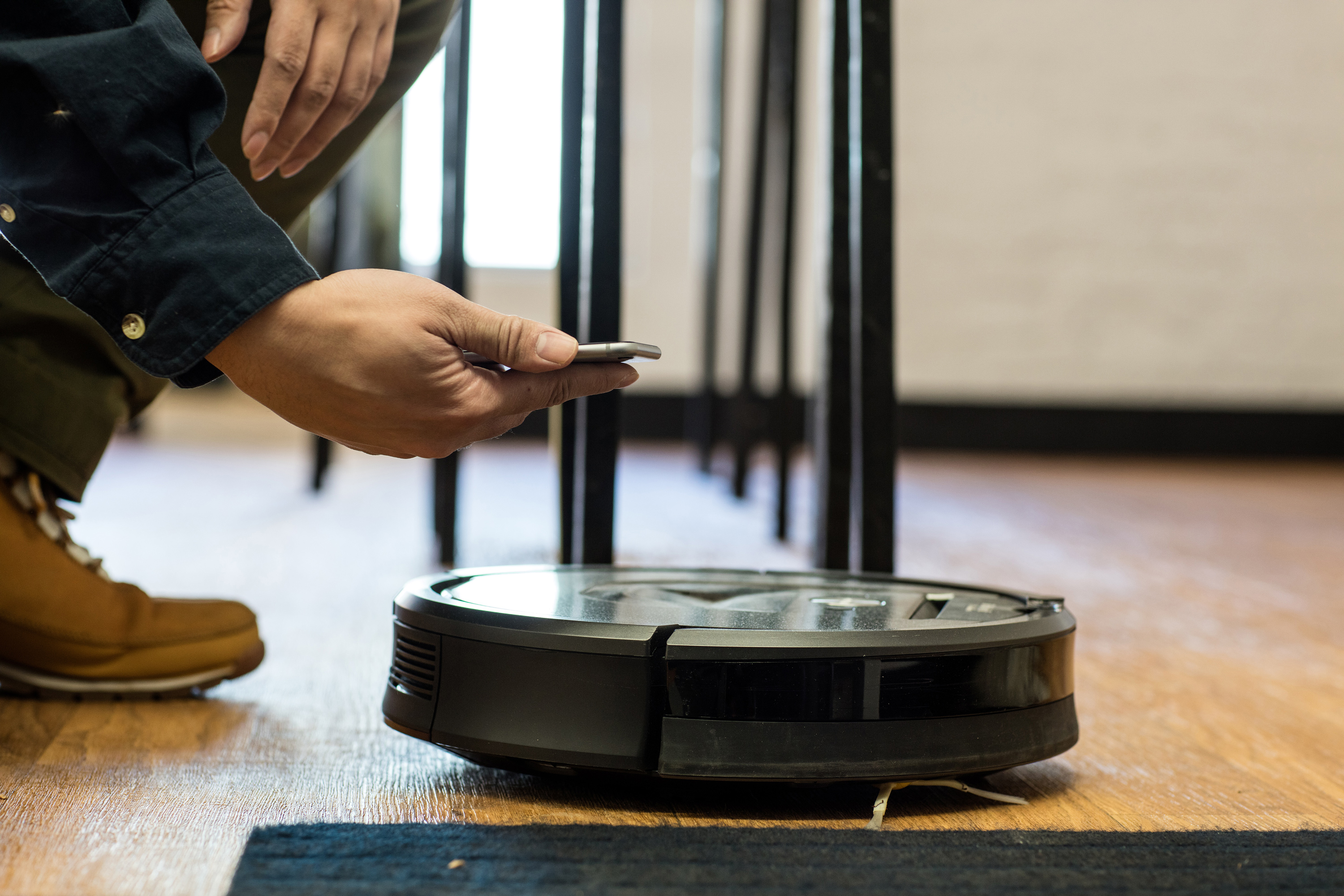 How do we decide what's the best?
Our reviews are based on tests carried out in the Reviewed test labs, with very few exceptions. Our reviews are written by the editors of Reviewed, who are all experienced, accomplished writers who understand the latest developments in their fields, and understand what impact these developments can have on the products being reviewed.
Learn more about how we test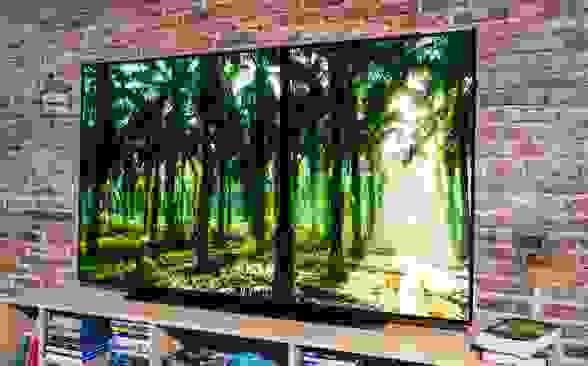 The Best TVs for Xbox Series X of 2020
The next generation of Xbox is here—make sure you've got the TV for it.
---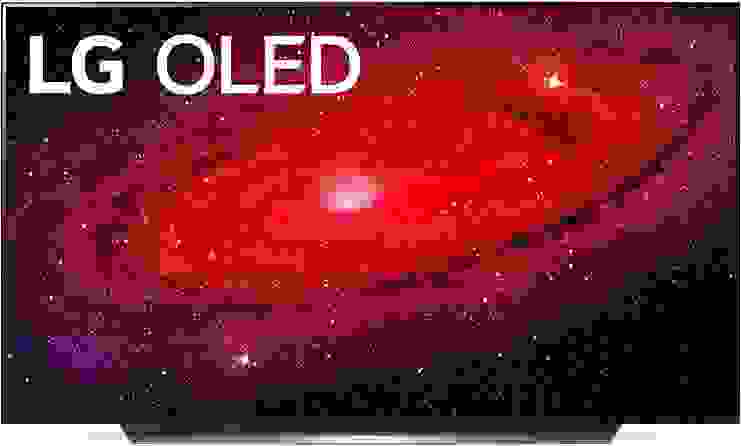 LG OLED65CXPUA
$1,896.99 from Amazon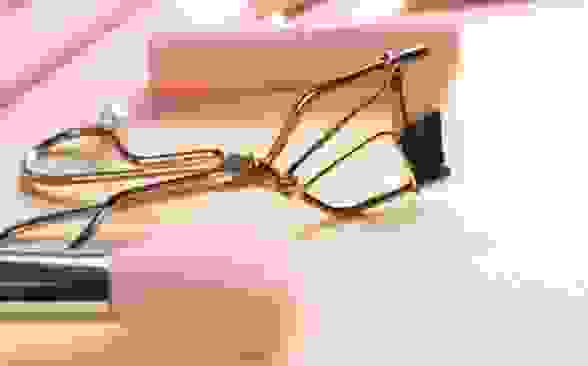 The Best Eyelash Curlers of 2020
We tested the best eyelash curlers to see which ones are worth your money.
---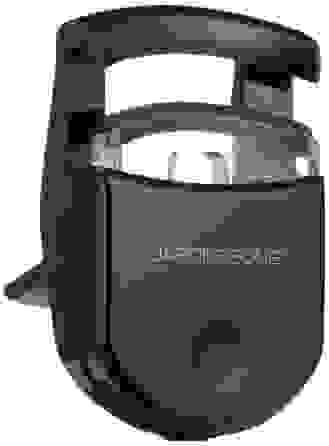 Japonesque Go Curl Eyelash Curler
$11.00 from Amazon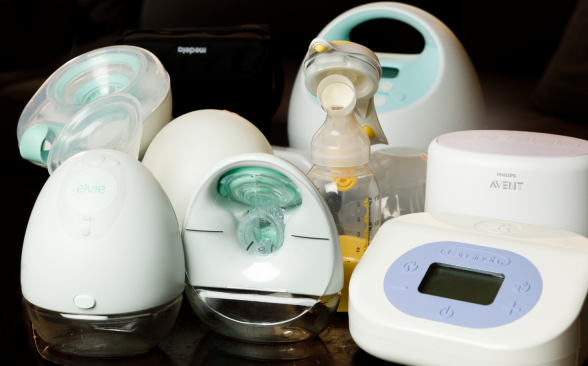 The Best Breast Pumps of 2020
These breast pumps will provide the best for your baby at a great value.
---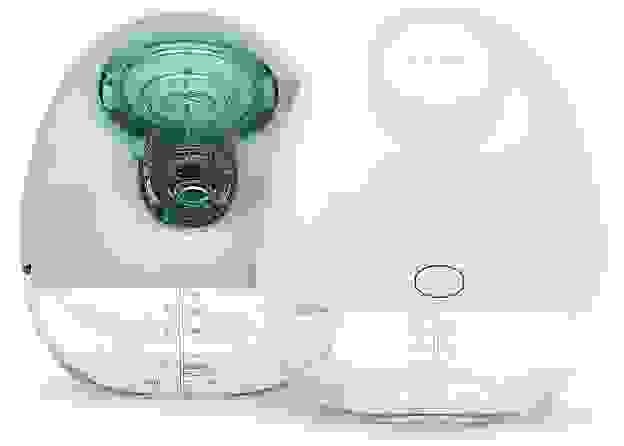 Elvie Pump (Double)
$499.00 from Amazon