THE BEST
RIGHT NOW
The best products that stood up to our rigorous stress tests.
Find out
how we determined what's the best.
The Best Food Processors of 2020
These are the best food processors to slice, dice and grind your food.
---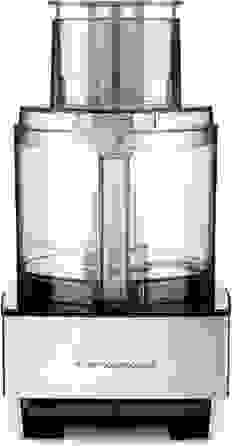 Cuisinart DFP-14BCNY
$183.99 from Amazon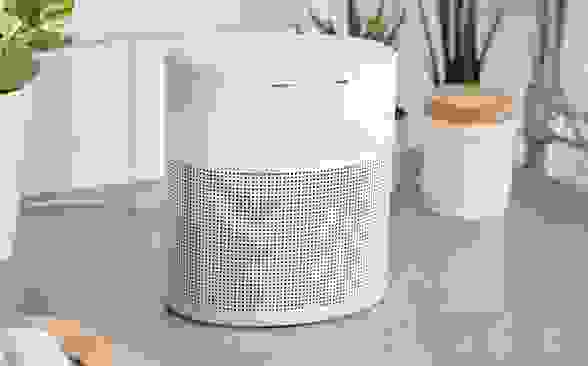 The Best Smart Speakers of 2020
Alexa and Google Assistant make these speakers game changers.
---
Bose Home Speaker 300
$199.00 from Amazon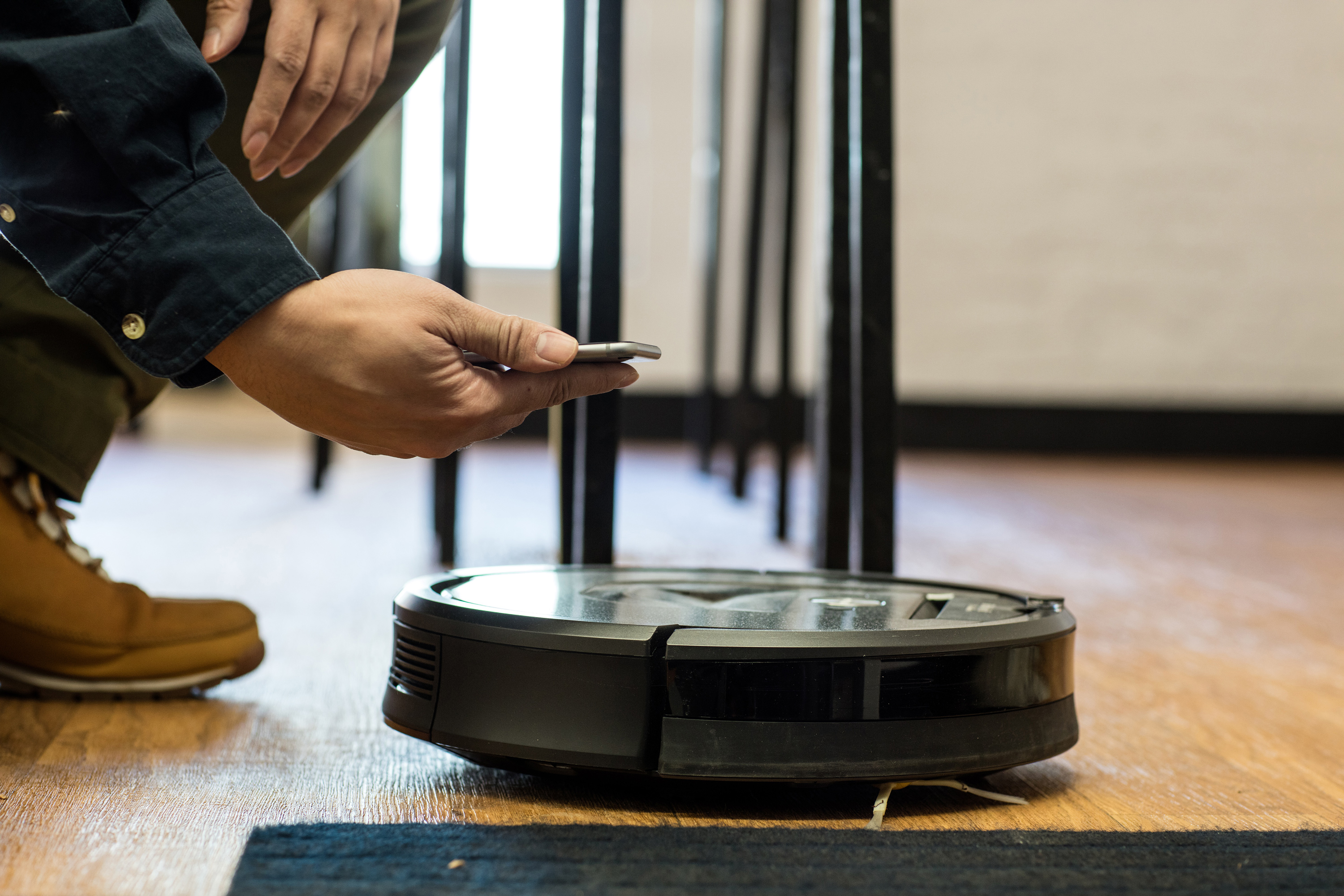 How do we decide what's the best?
Our reviews are based on tests carried out in the Reviewed test labs, with very few exceptions. Our reviews are written by the editors of Reviewed, who are all experienced, accomplished writers who understand the latest developments in their fields, and understand what impact these developments can have on the products being reviewed.
Learn more about how we test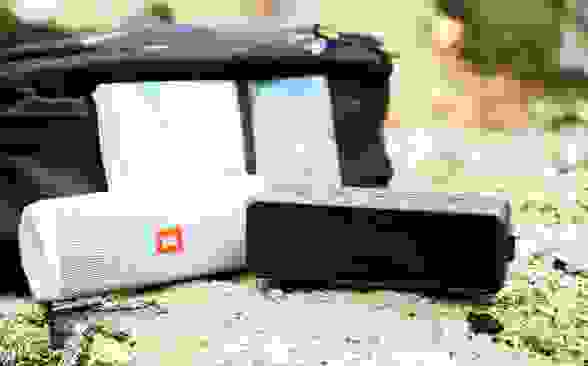 The Best Portable Bluetooth Speakers of 2020
These little Bluetooth speakers provide excellent, portable sound for all your adventures.
---
JBL Flip 5
$82.00 from Amazon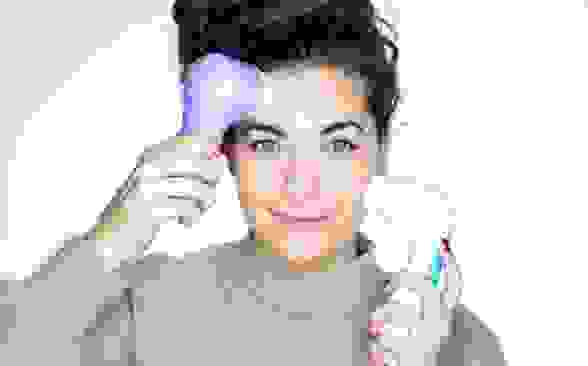 The Best Face Cleansing Brushes of 2020
We tested the best facial cleansing devices to find the only ones worth buying.
---

Clarisonic Mia Smart
$84.50 from Amazon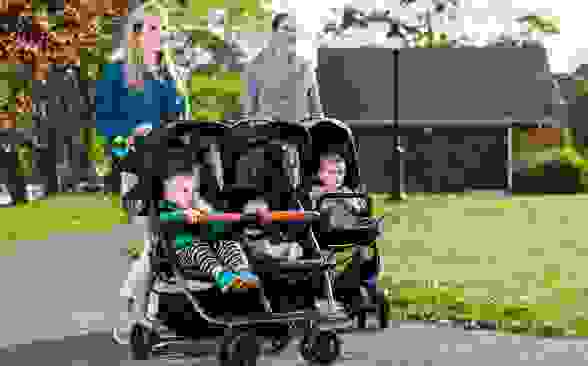 The Best Double Strollers of 2020
We tested 12 double strollers to find out which one is the best for two kids.
---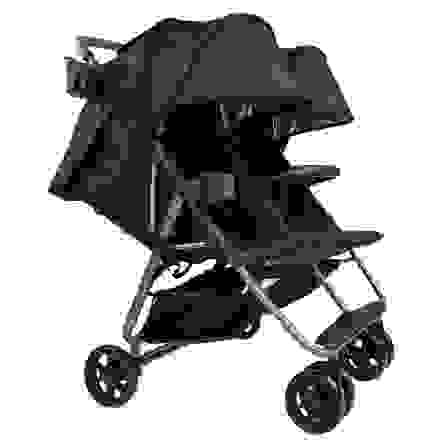 Zoe The Twin+ Luxe
$359.95 from Amazon