THE BEST
RIGHT NOW
The best products that stood up to our rigorous stress tests.
Find out
how we determined what's the best.
The Best Wine Fridges of 2021
The best wine fridges to keep your favorite bottles well protected.
---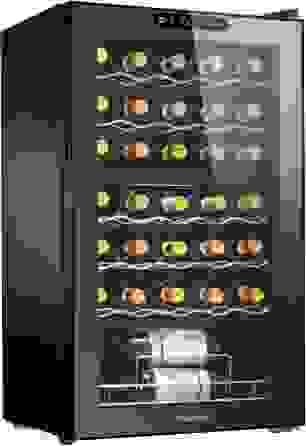 Wine Enthusiast 32-Bottle Dual Zone MAX Compressor Wine Cooler
$449.00 from Wine Enthusiast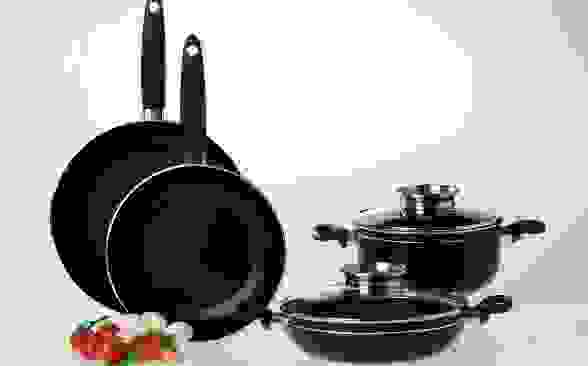 The Best Nonstick Cookware Sets of 2021
Consider getting a whole set of nonstick cookware rather than buying piece-at-a-time.
---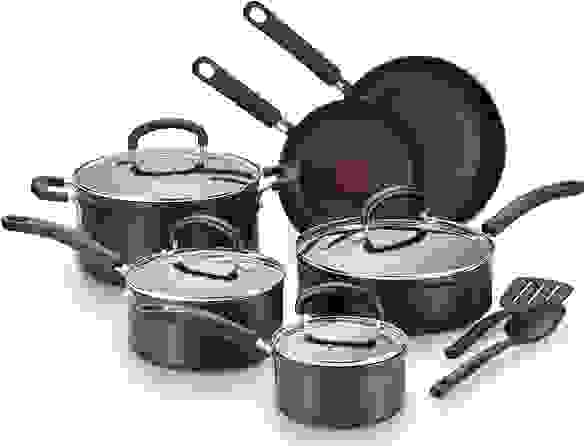 T-fal C561SC Nonstick 12-Piece Cookware Set
$99.99 from Amazon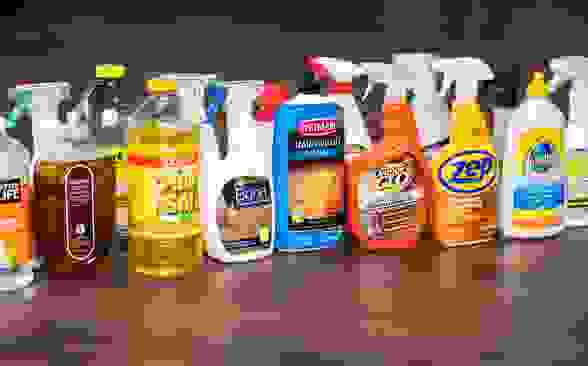 The Best Hardwood Floor Cleaners of 2021
We put more than a dozen hardwood floor cleaners to the test.
---

Better Life Naturally Dirt-Destroying Floor Cleaner
Buy now at Amazon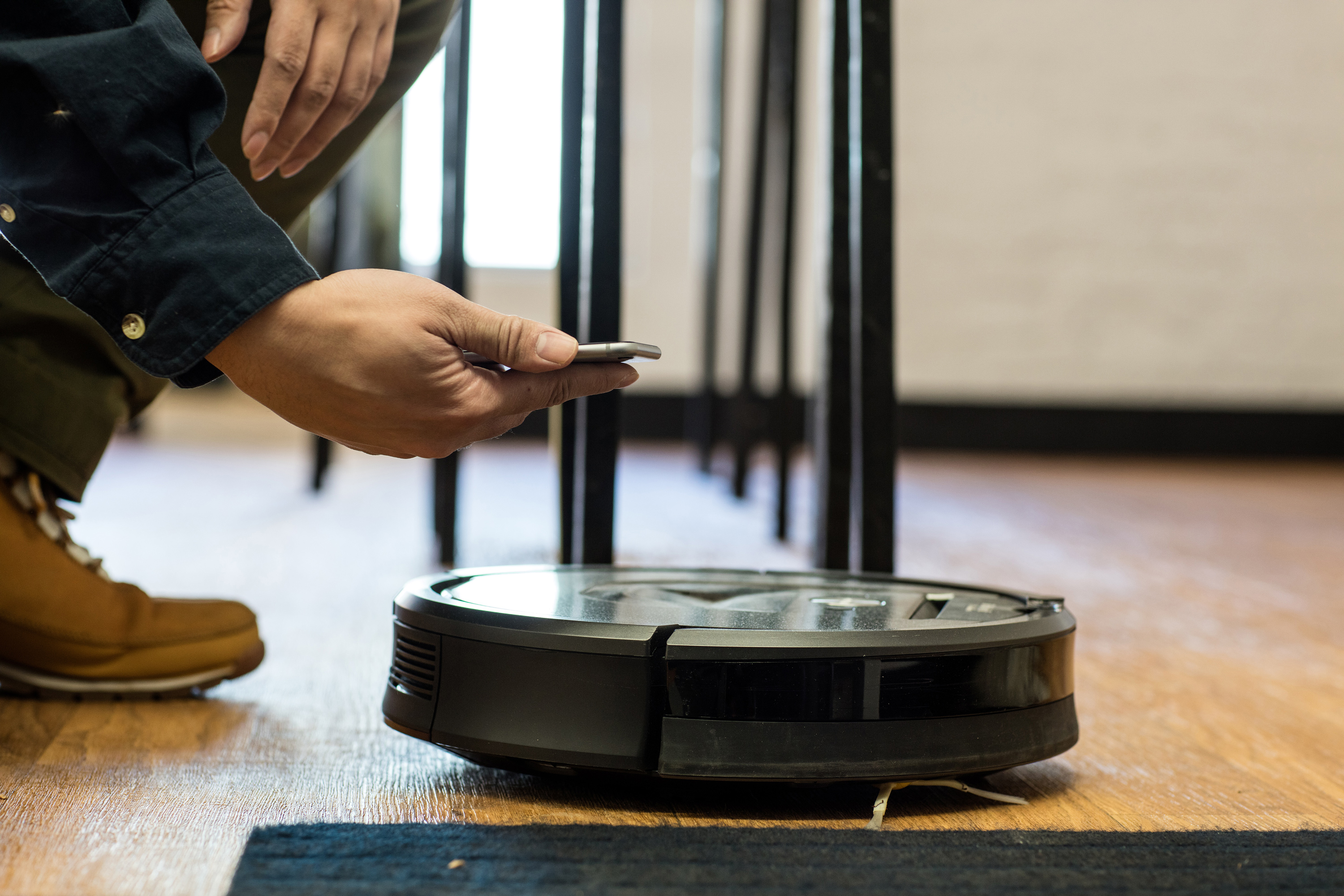 How do we decide what's the best?
Our reviews are based on tests carried out in the Reviewed test labs, with very few exceptions. Our reviews are written by the editors of Reviewed, who are all experienced, accomplished writers who understand the latest developments in their fields, and understand what impact these developments can have on the products being reviewed.
Learn more about how we test
The Best E-Readers of 2021
Our picks for the best e-readers available today.
---
Kobo Libra H2O
Buy now at Kobo

The Best Hand Creams of 2021
Our picks for the best hand creams available today.
---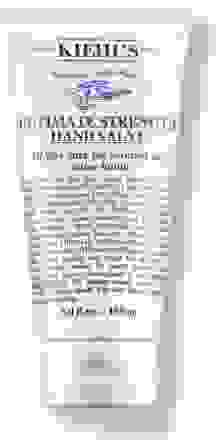 Kiehl's Ultimate Strength Hand Salve
Buy now at Amazon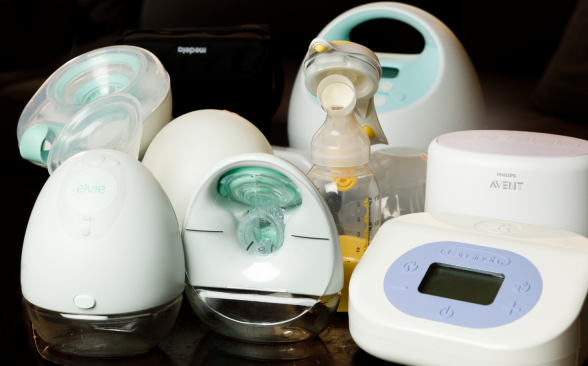 The Best Breast Pumps of 2021
These breast pumps will provide the best for your baby at a great value.
---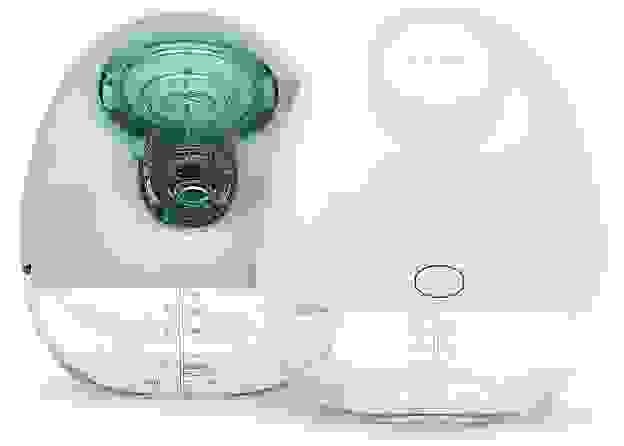 Elvie Pump (Double)
$497.99 from Amazon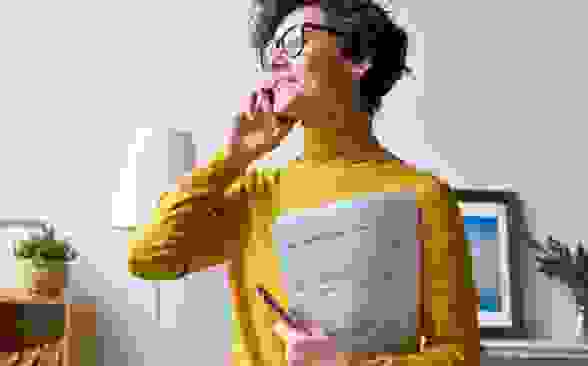 The Best Tax Software of 2021
Filing online shouldn't be taxing.
---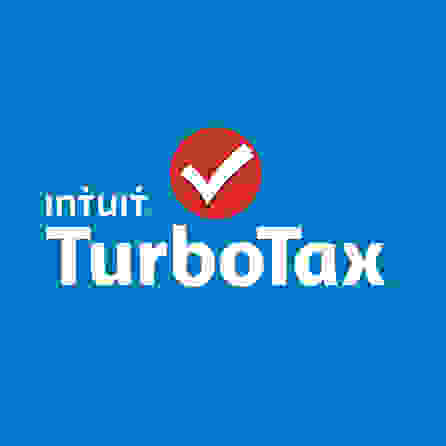 Intuit TurboTax Deluxe
Buy now at Intuit