THE BEST
RIGHT NOW
The best products that stood up to our rigorous stress tests.
Find out
how we determined what's the best.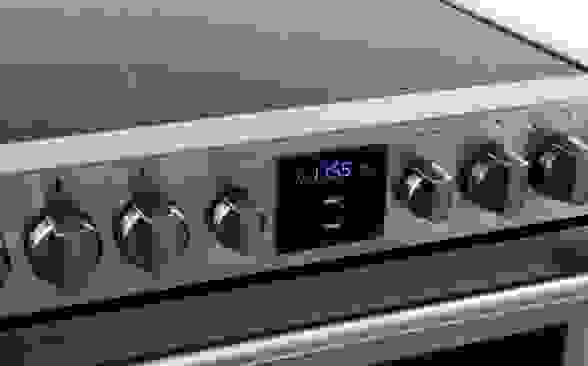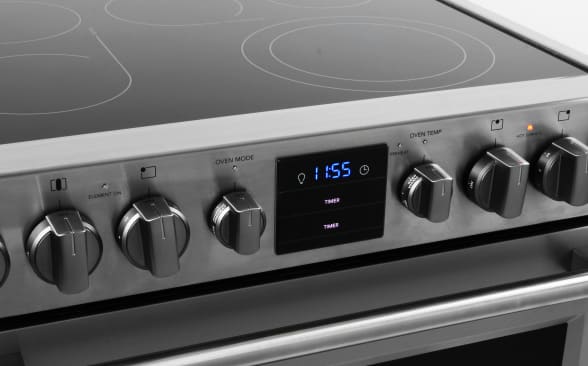 The Best Electric Ranges of 2021
The best electric ranges available today.
---
Electrolux EI30EF45QS
$2,198.10 from AppliancesConnection

The Best Cutting Boards of 2021
Your cutting board matters: good luck using your knives without it!
---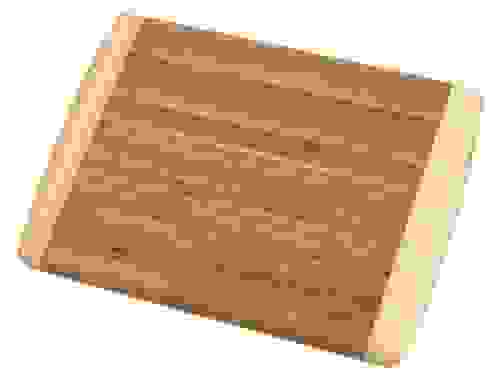 Totally Bamboo Kauai Cutting Board
Buy now at Amazon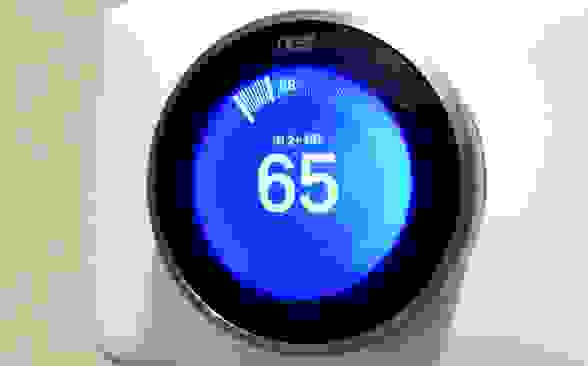 The Best Smart Thermostats of 2021
Want to cool down in the summer and warm up in the winter without raising a finger? Check out our best smart thermostat rankings.
---
Nest Learning Thermostat, 3rd Gen
Buy now at Amazon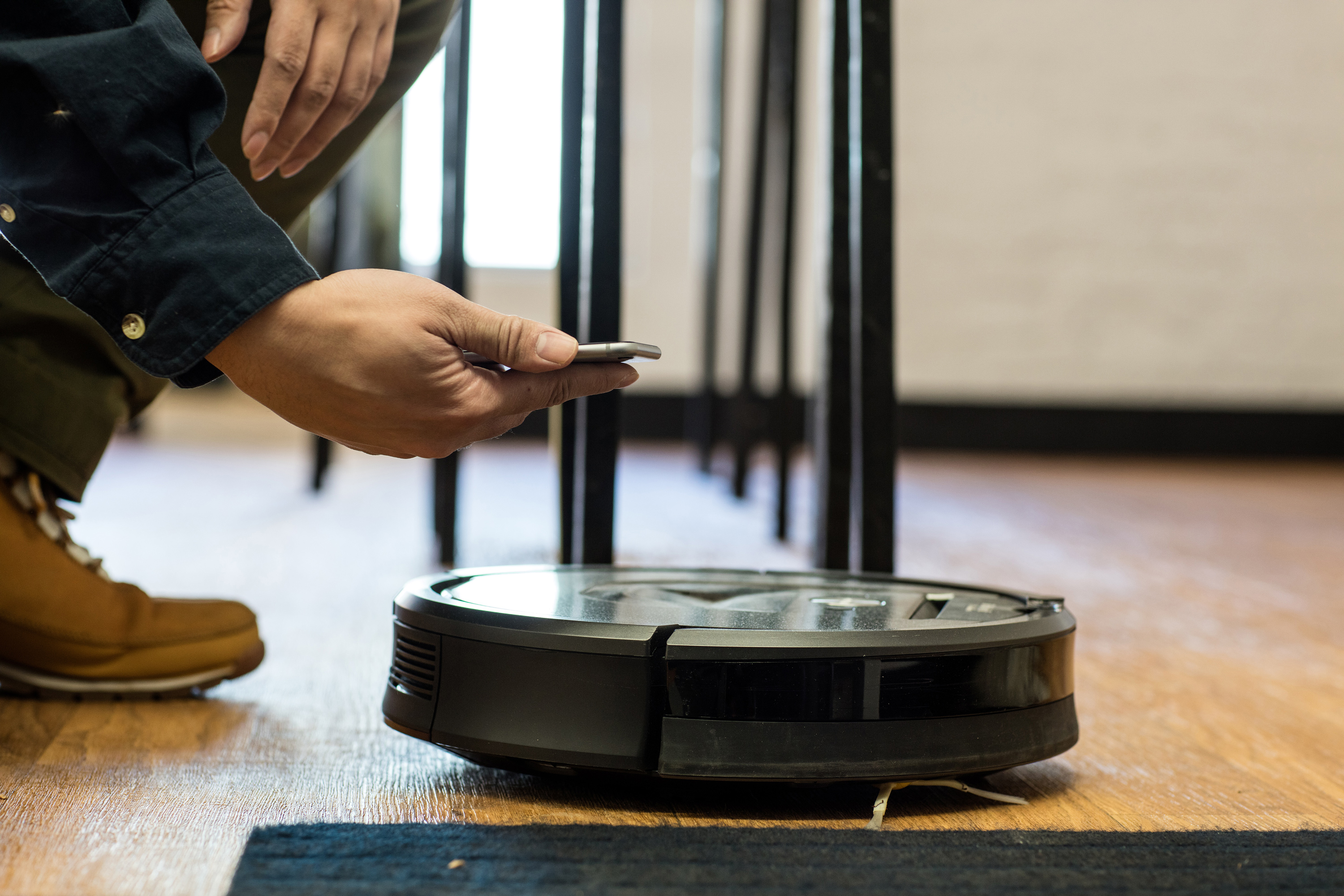 How do we decide what's the best?
Our reviews are based on tests carried out in the Reviewed test labs, with very few exceptions. Our reviews are written by the editors of Reviewed, who are all experienced, accomplished writers who understand the latest developments in their fields, and understand what impact these developments can have on the products being reviewed.
Learn more about how we test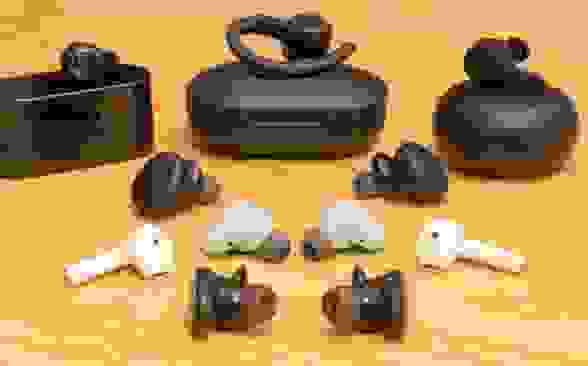 The Best True Wireless Earbuds Under $100 of 2021
Here are the best true wireless earbuds for those on a tight budget.
---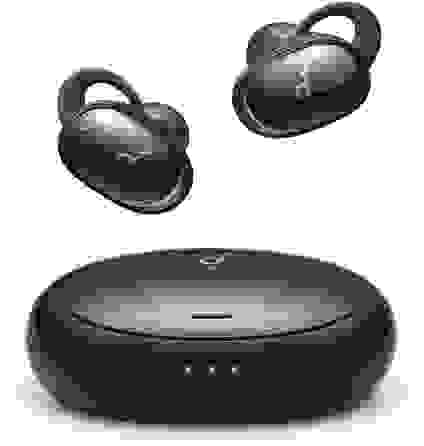 Anker Soundcore Liberty 2
Buy now at Amazon

The Best Mattresses in a Box of 2021
The deliverable mattresses that are worth every penny.
---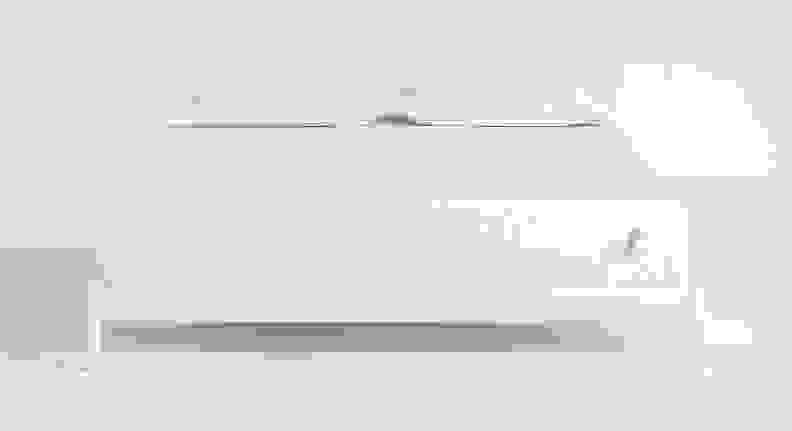 Tuft & Needle Original Mattress
Buy now at Tuft & Needle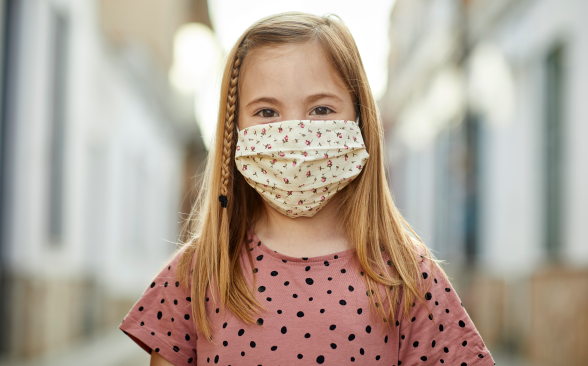 The Best Kids' Face Masks of 2021
Our picks for the best kids' face masks available today.
---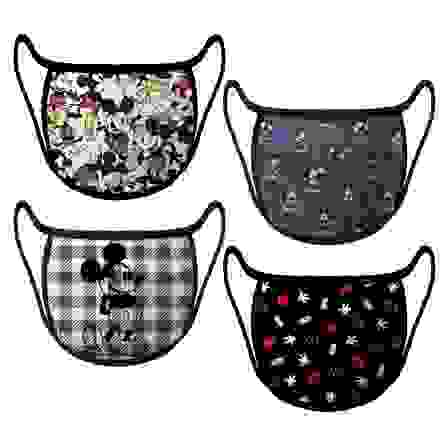 Disney Cloth Face Masks
Buy now at Disney

Celebrations
The best in
Graduation
,
St. Patrick's Day
,
New Year's
,
Mother's Day
,
Father's Day
,
Fourth of July
,
Halloween
,
Easter
,
Hanukkah
,
Black Friday
,
Gift Guides
,
New Homeowners
,
Valentine's Day
,
Weddings
,
Thanksgiving
,
Christmas
or all
Celebrations
.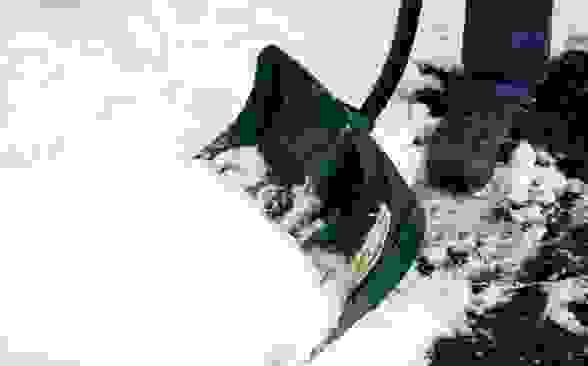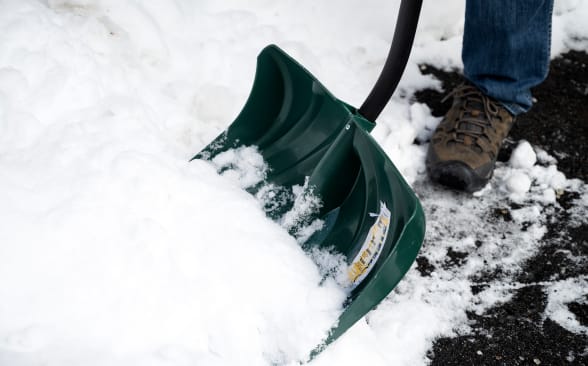 The Best Snow Shovels of 2021
Whether you plow or scoop, here are the best shovels to clear the snow
---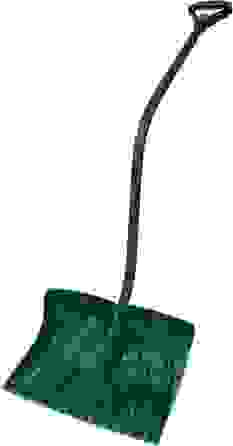 Suncast SC3250 18-inch Snow Shovel/Pusher Combo
Buy now at Amazon