Reviewed
We've spent hours in our labs testing and reviewing the best (and worst) in Reviewed. By clicking one of our links you're supporting our labs and our independence, as we may earn a small share of revenue.
Know your stuff.
Buy smarter.
Recommendations are independently chosen by Reviewed's editors. Purchases you make through our links may earn us a commission.
Learn more about how we test
The Best
Right Now
Lab-tested roundup reviews for all of life's necessities.
Trending Deals
Price drops on products we love and trust.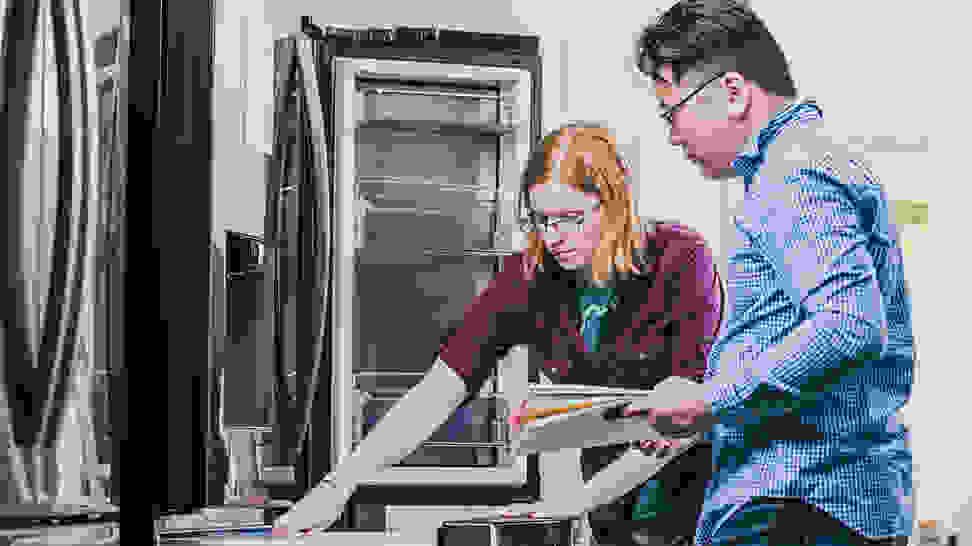 Behind the scenes at Reviewed Labs
Reviewed Videos
Advice and recommendations about your stuff.