THE BEST
RIGHT NOW
The best products that stood up to our rigorous stress tests.
Find out
how we determined what's the best.
The Best Wine Fridges of 2021
The best wine fridges to keep your favorite bottles well protected.
---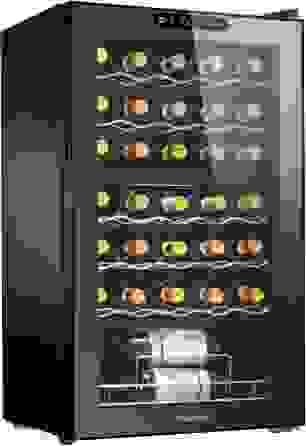 Wine Enthusiast 32-Bottle Dual Zone MAX Compressor Wine Cooler
$449.00 from Wine Enthusiast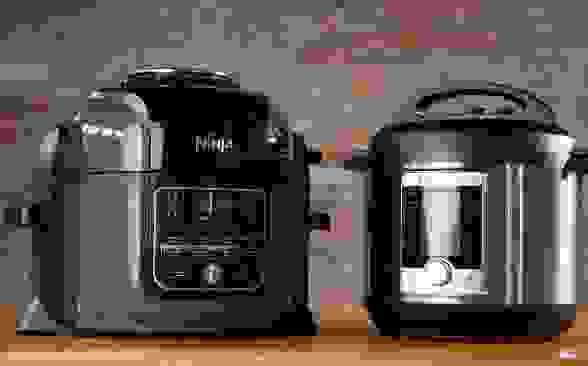 The Best Pressure Cookers of 2021
Yes, we're talking about "Instant Pots."
---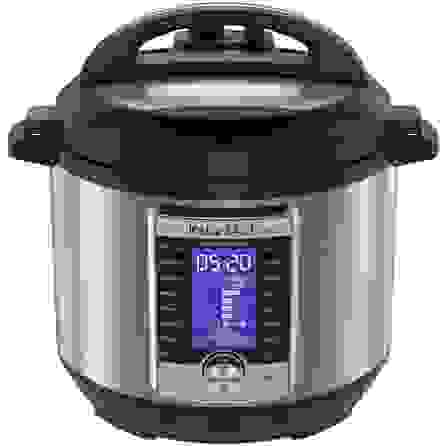 Instant Pot Ultra 10-in-1 (6 Quart)
$139.99 from Amazon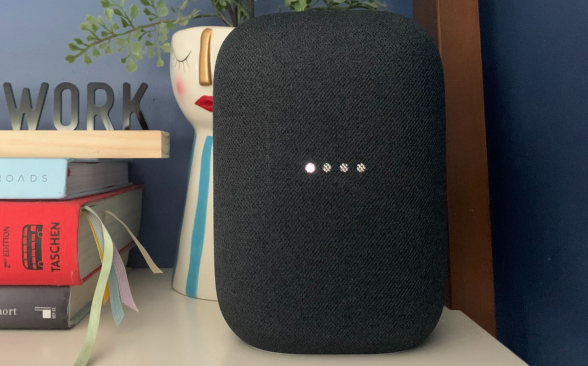 The Best Google Home-Compatible Smart Home Devices of 2021
Here's what you need to have a smart home run by Google.
---
Arlo Essential Video Doorbell Wire-Free
$191.24 from Amazon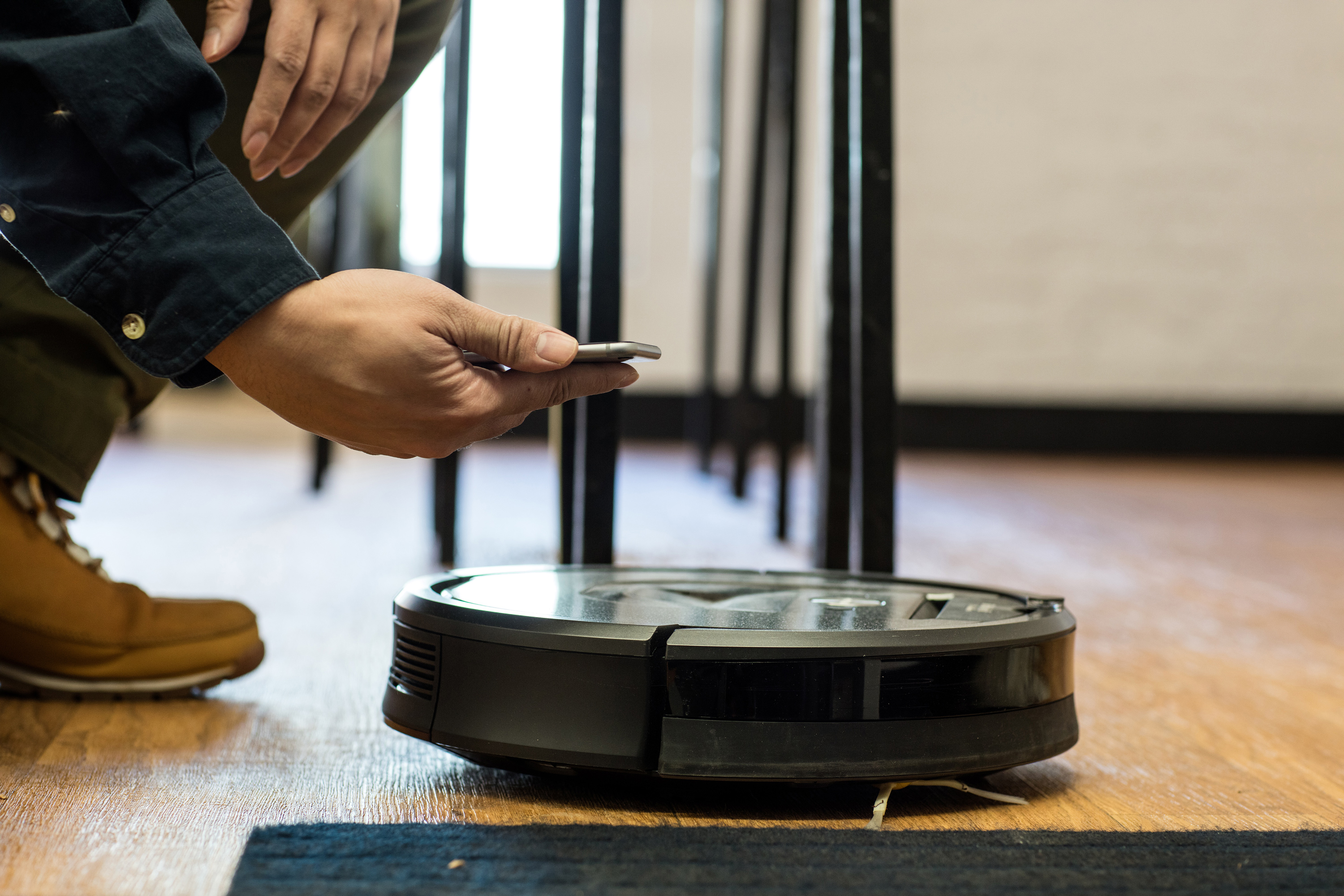 How do we decide what's the best?
Our reviews are based on tests carried out in the Reviewed test labs, with very few exceptions. Our reviews are written by the editors of Reviewed, who are all experienced, accomplished writers who understand the latest developments in their fields, and understand what impact these developments can have on the products being reviewed.
Learn more about how we test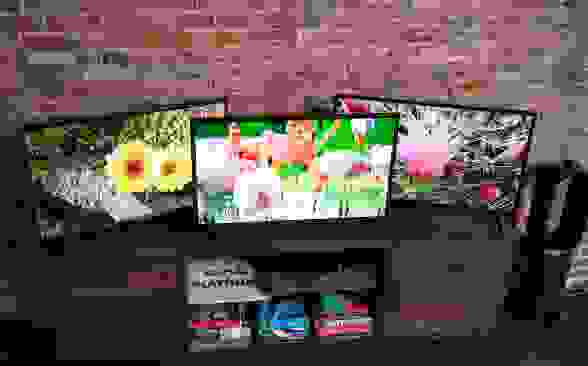 The Best 32-Inch TVs of 2021
These are the best 32-inch TVs for all budgets.
---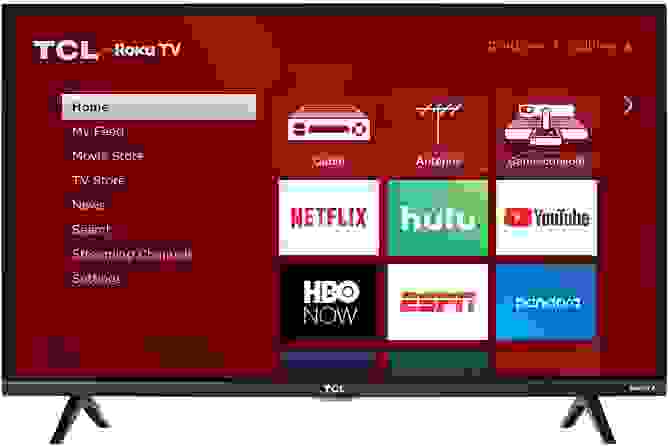 TCL 32S327
Buy now at Amazon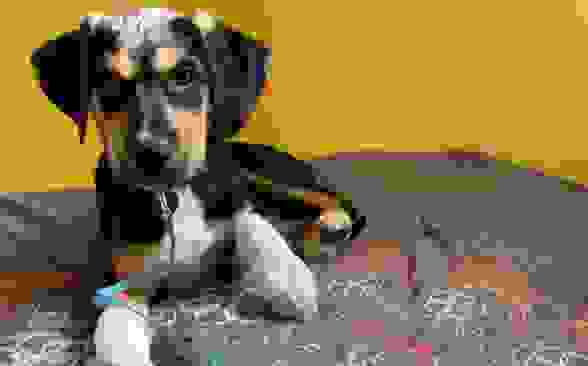 The Best Dog DNA Tests of 2021
We tested the top four options to find the best Dog DNA test.
---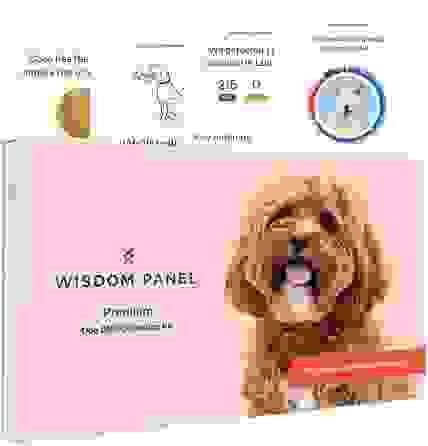 Wisdom Panel Premium
Buy now at Amazon

The Best Bassinets of 2021
We put 8 of the best bassinets to the test to find the best one.
---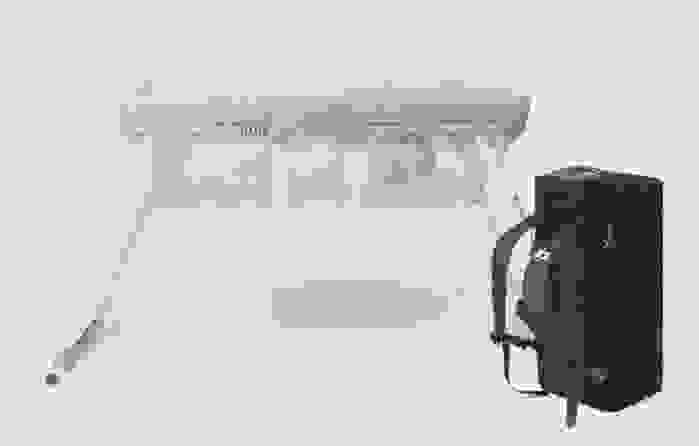 Guava Lotus Bassinet Kit + Crib Bundle
$299.90 from Guava Family