THE BEST
RIGHT NOW
The best products that stood up to our rigorous stress tests.
Find out
how we determined what's the best.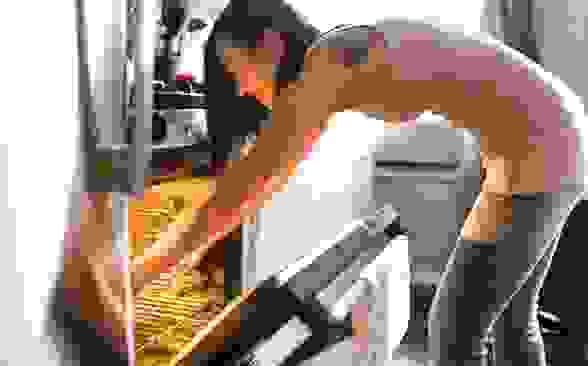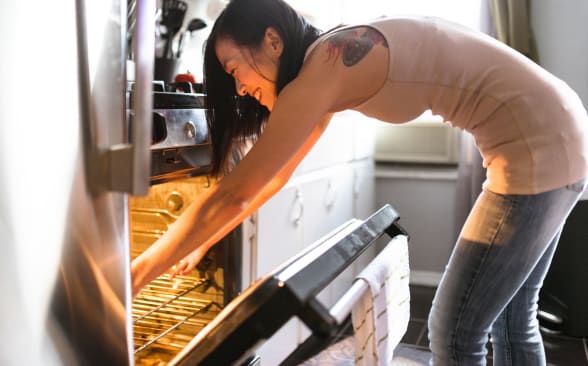 The Best Ranges of 2021
Our picks for the best ranges available today.
---

Samsung NX58K9500WG
$2,069.99 from Best Buy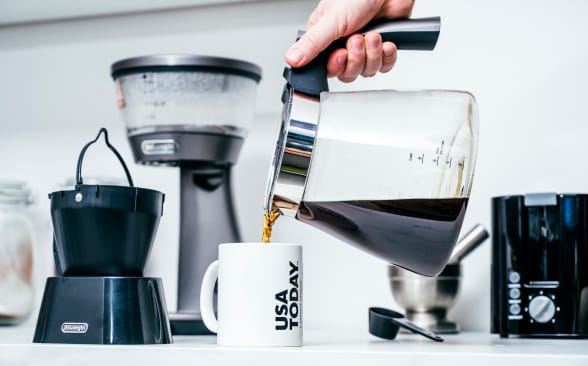 The Best Coffee Makers of 2021
Here are the best full-size drip coffee makers out there.
---
Technivorm Moccamaster KB-741
Buy now at Williams Sonoma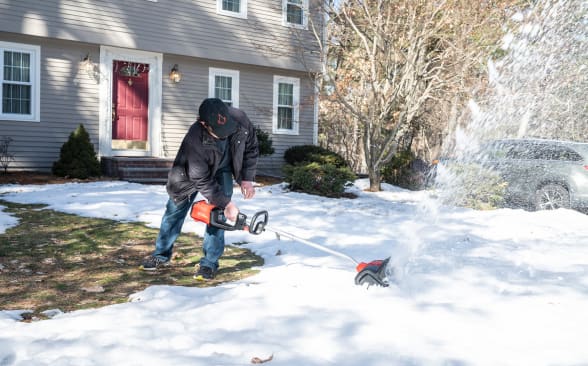 The Best Electric Snow Shovels of 2021
Our picks for the best electric snow shovels available today.
---

Greenworks 2600802
$99.00 from Amazon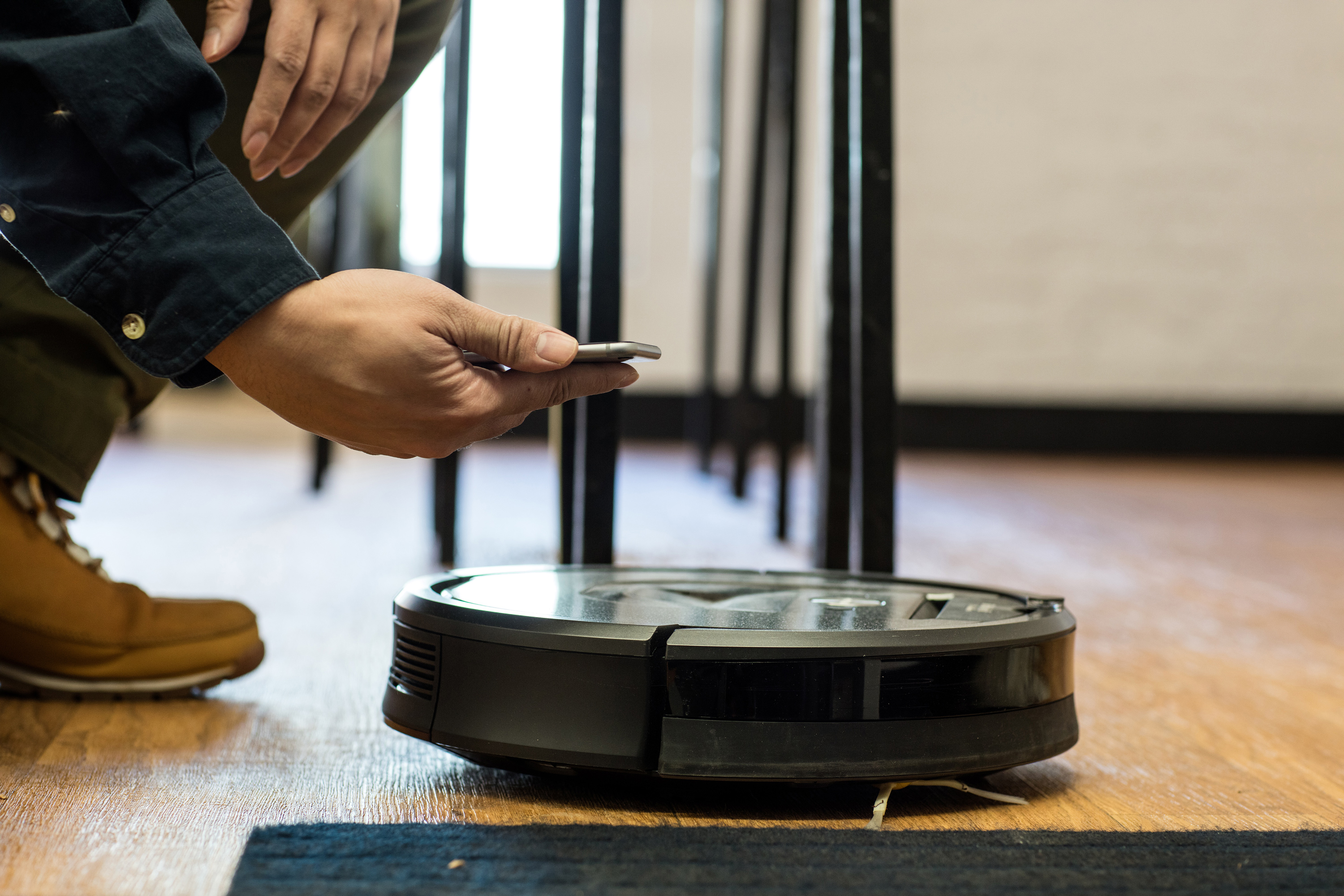 How do we decide what's the best?
Our reviews are based on tests carried out in the Reviewed test labs, with very few exceptions. Our reviews are written by the editors of Reviewed, who are all experienced, accomplished writers who understand the latest developments in their fields, and understand what impact these developments can have on the products being reviewed.
Learn more about how we test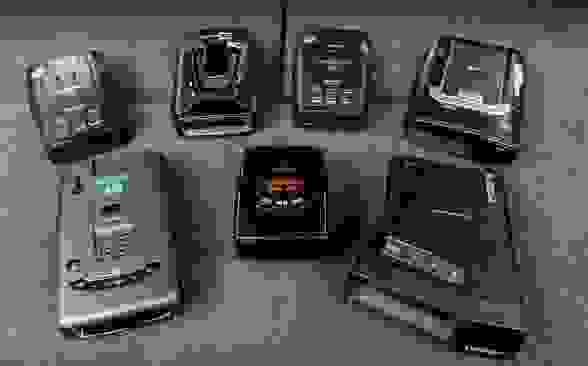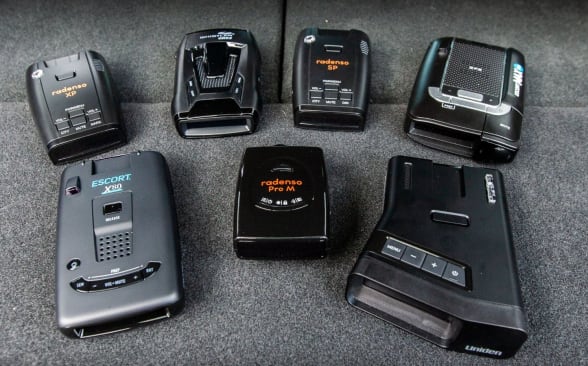 The Best Radar Detectors on Amazon of 2021
Below, you'll find a list of the five best radar detectors on Amazon. The recommendations in this guide are based on thorough product and market research by our team of expert product reviewers.
---

Escort Max 360
$449.95 from Amazon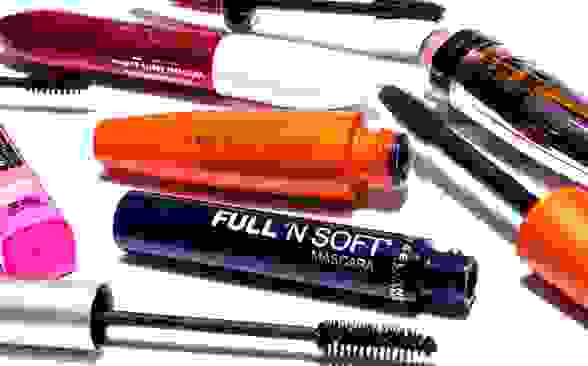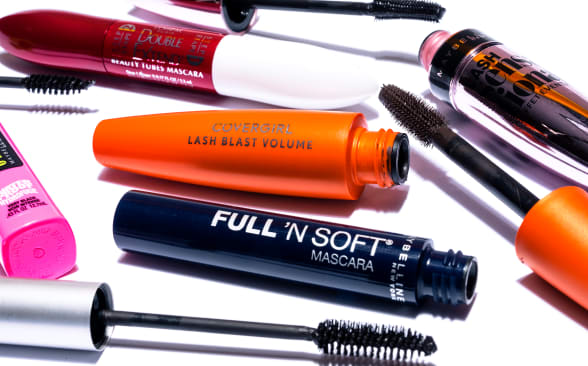 The Best Drugstore Mascara of 2021
We tested the best drugstore mascaras to see which ones are worth your money.
---

Milani Highly Rated 10-in-1 Volume Mascara
Buy now at Milani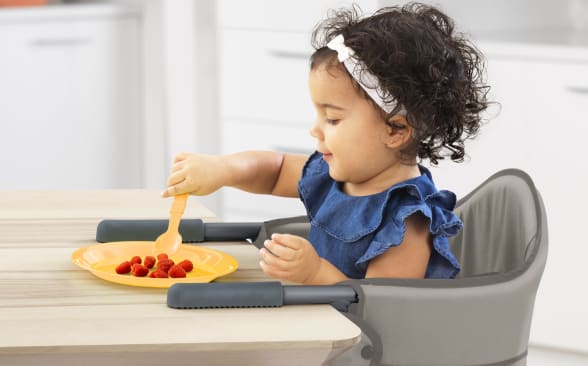 The Best Hook-On Booster Seats and High Chairs of 2021
Whether you like to picnic at the park or take your child to a favorite restaurant, these are some of the best hook-on booster seats and high chairs available online.
---

Inglesina Fast Table Chair and Fast Dining Tray Plus
Buy now at Amazon