Let's face it: joyous as the occasion is, getting married can be really stressful. Do you go with off-white or ivory for the dress? How do you pick your matron or man of honor? Who sits where? By the time you get around to making the wedding registry, it's understandable to be kind of worn out.
If you're feeling overwhelmed, don't worry, we've got you covered. From the softest sheets to the hottest cookware sets, we've tested just about everything you would put on a wedding registry, which is why we put together the ultimate guide to make your gift planning easier. Here's everything you'll find below:
---
---
Our Recommendations for Where to Register
Advertisement - Continue Reading Below
Kitchen
Whether you're a foodie or an amateur chef, these kitchen gadgets are a must-have.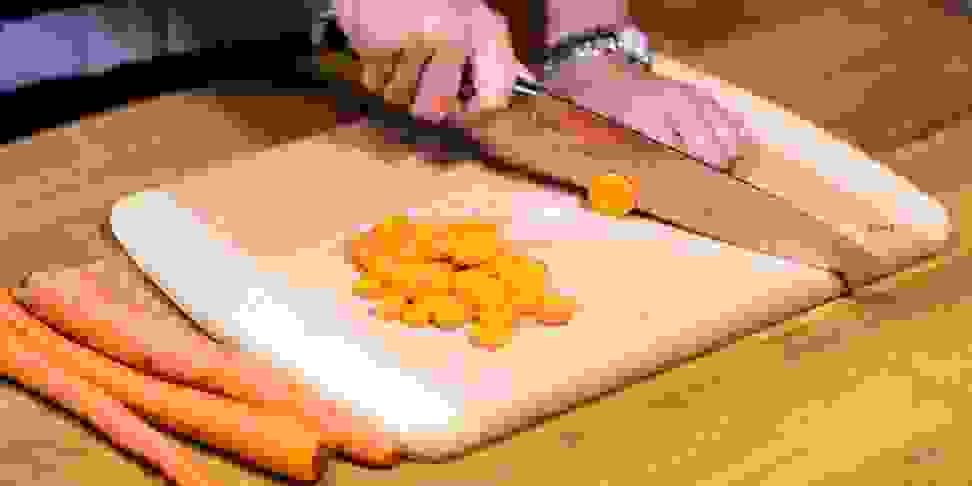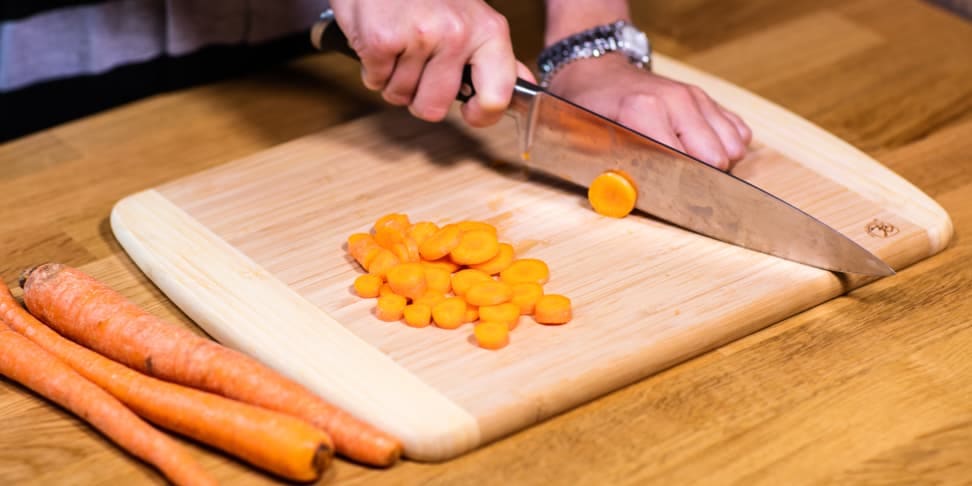 Cookware & Bakeware
Your kitchen isn't complete without a great cookware set.
Cutlery
These knives are a cut (ha) above the rest.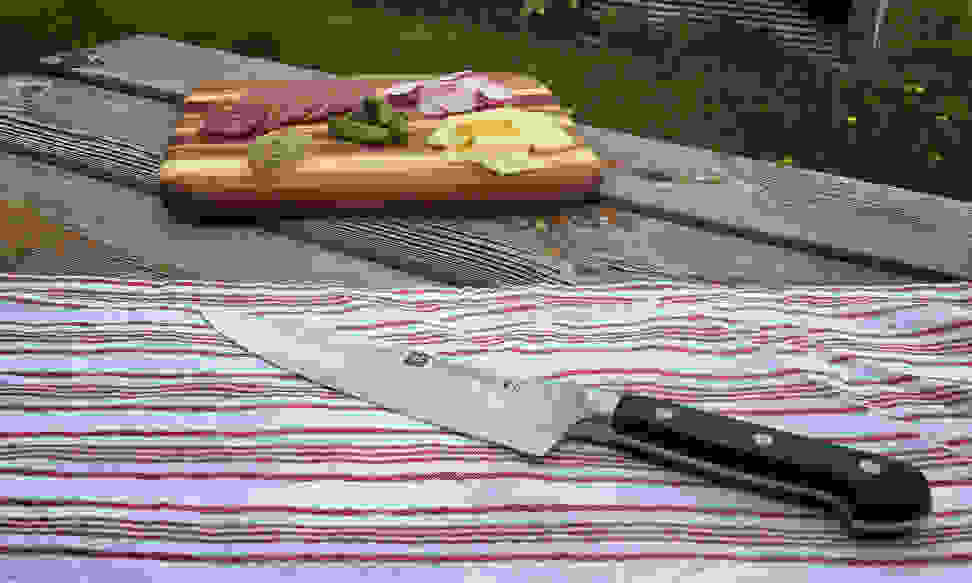 Coffee Makers
These coffee makers are sure to suit every need.
Bathroom
Up your bathroom game with these super plush towels.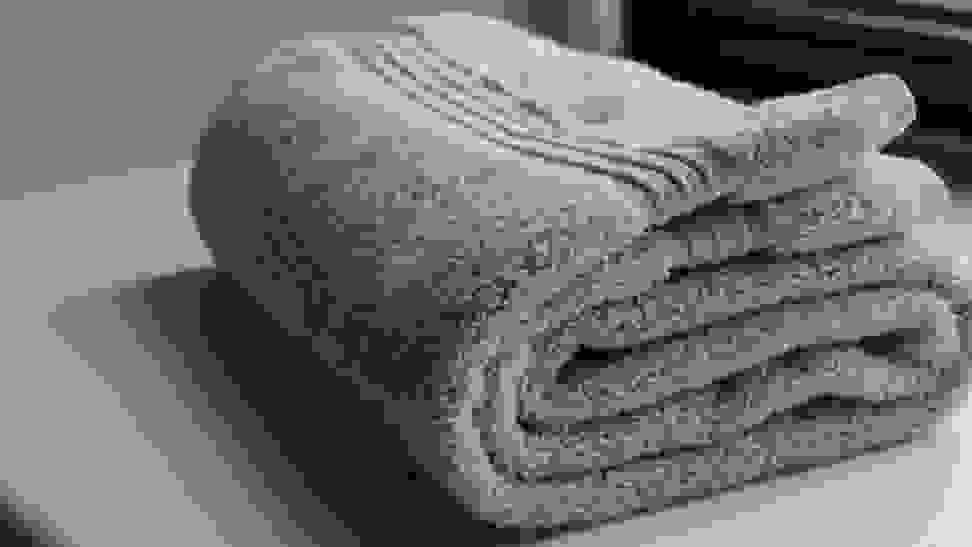 Bedroom
From silky sheets to spacious storage bins, this list has it all.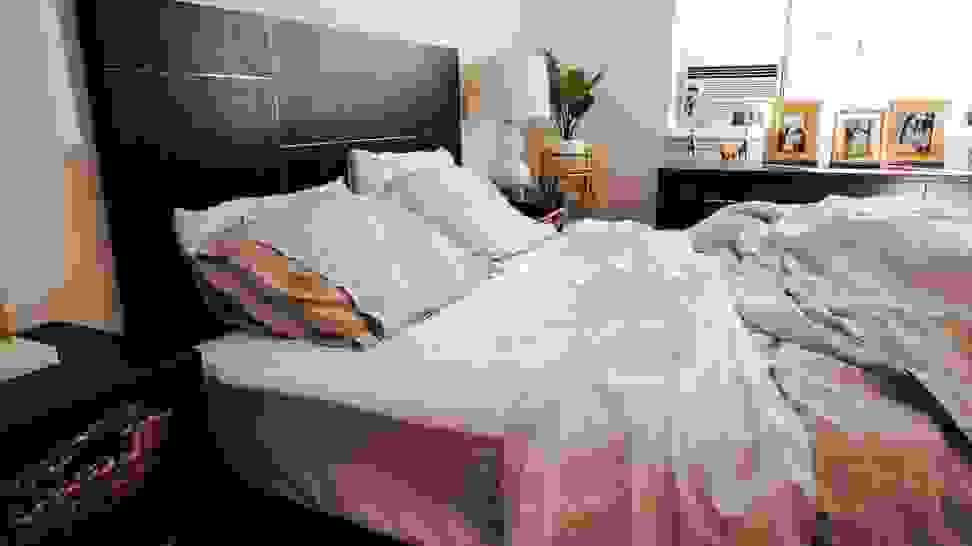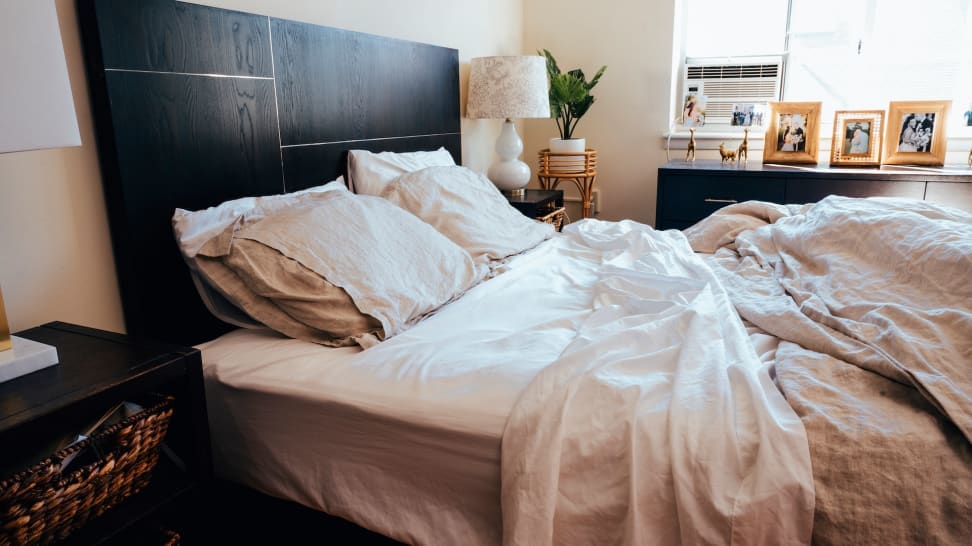 Laundry and Cleaning
A tidy house is a happy house.
Travel
These luggage are as practical as they are stylish.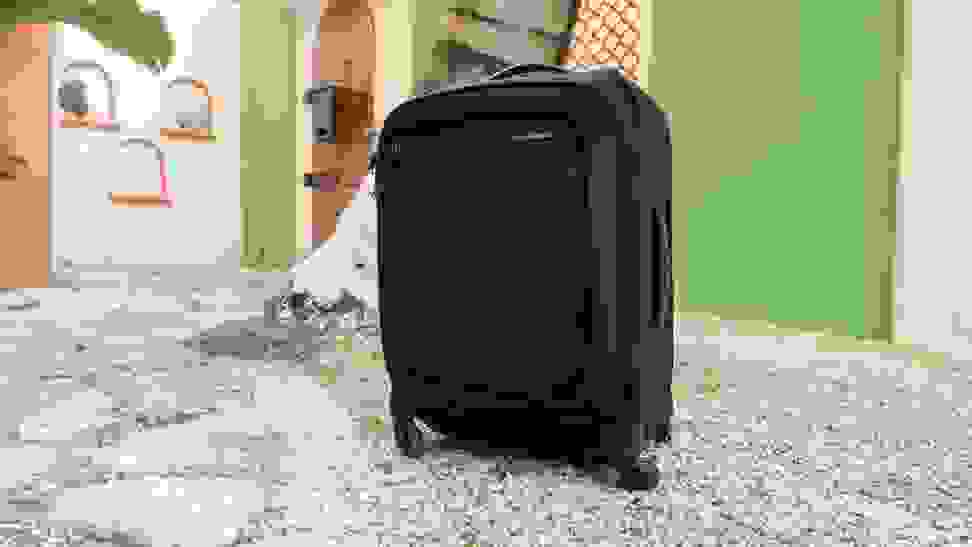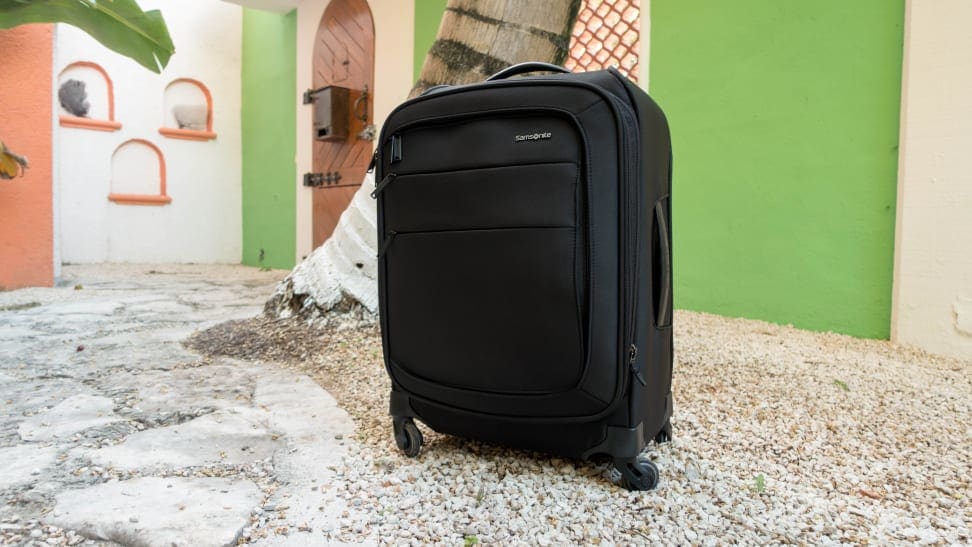 Outdoors
A good grill can really transform your outdoor space.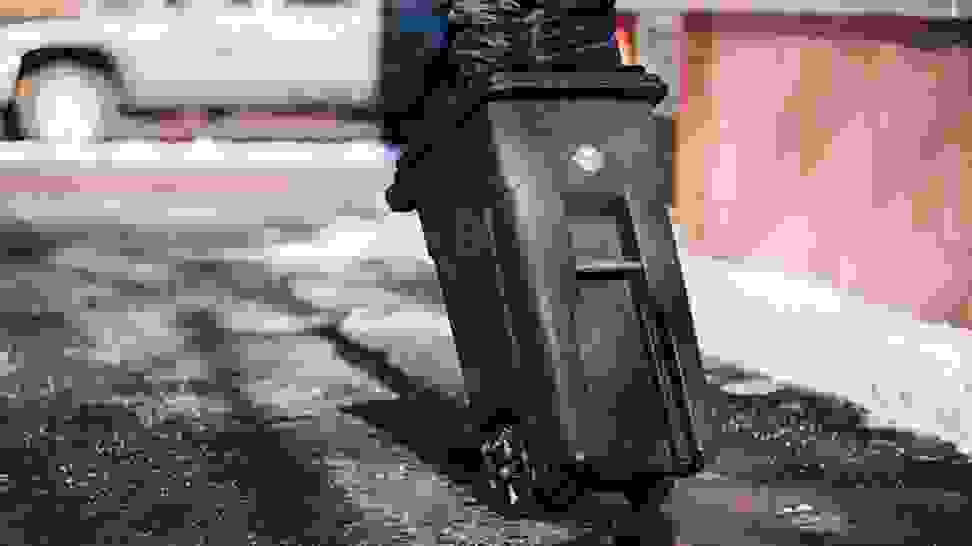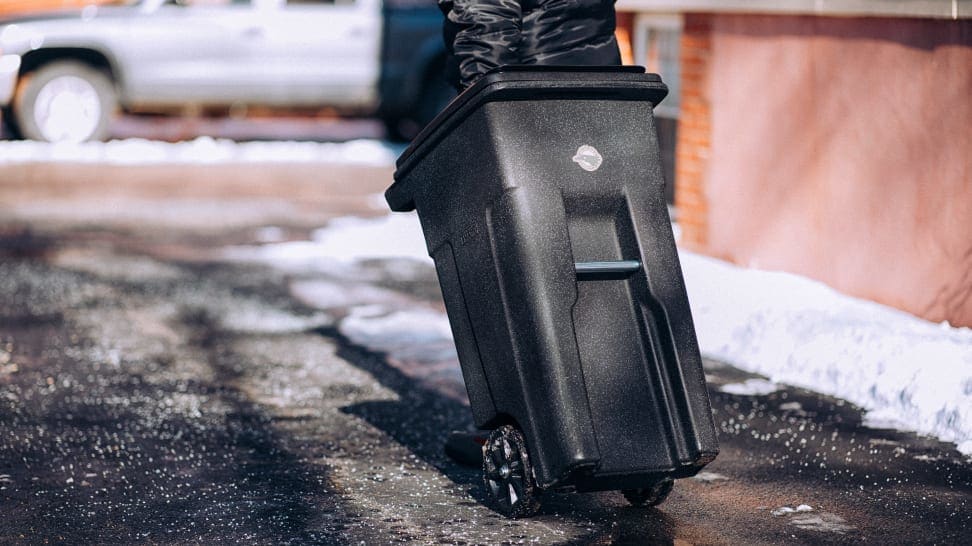 Other Articles You Might Enjoy
Advertisement - Continue Reading Below